Let's #PindahkeCove: coliving unit full of inspiration
Make your life easier with #PindahkeCove.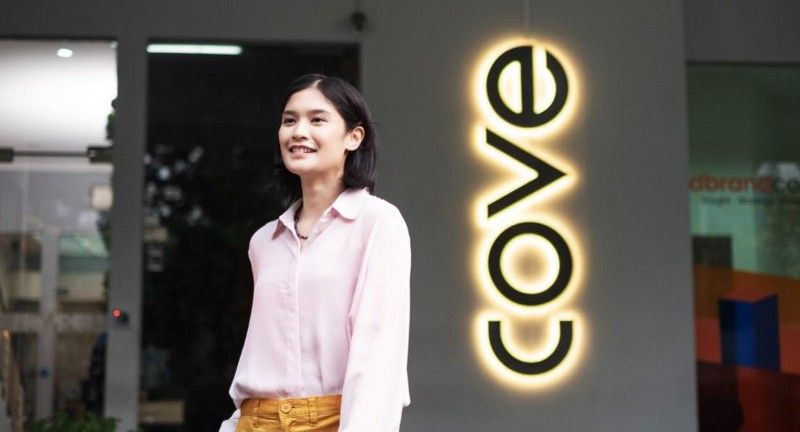 During a pandemic outbreak, it's a bit risky if you live in a traditional kost. Moreover, the number of Covid-19 cases in Jakarta is increasing drastically.
Fret not, because you just have to move to Cove! Cove offers an ideal solution for those of you who want to live in a modern, strategic, affordable, and safe residence.
In addition, Cove also offers a variety of advantages that you can't get in a traditional kost or regular apartment. Here are 4 reasons that in no doubt will make you more sure to move to Cove.
1. Easy
At Cove, you don't have to do the hassle of looking for a place to live the traditional way. You can find the most suitable unit for you by visiting our official website or directly chat with Cove Sales team via WhatsApp. Apart from that, we also provide virtual/online tours through our website and WhatsApp call.
2. Fully-furnished with stylish design
One of the most inconvenient things when moving to a new place is rearranging the room to make it look more comfortable. At Cove, you no longer need to worry about room design or buying new furniture, because all Cove Cove units are fully furnished and have a stylish design.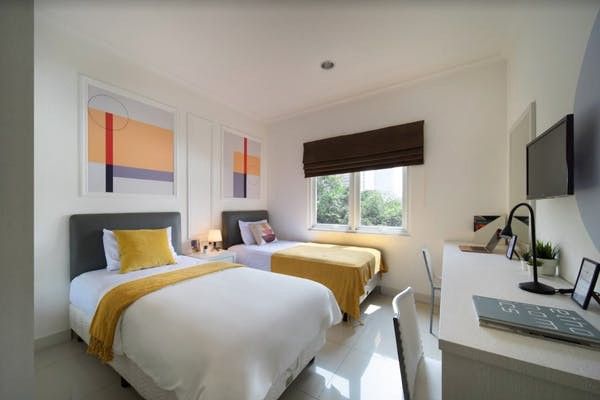 Don't be surprised if every room in the Cove looks neat and aesthetically pleasing. There are also cozy communal areas that you can use to relax or find a new space for remote working. Who doesn't want to live in a place like this?
3. Be a part of an exciting community
Often times when you live in a kost, you feel lonely and awkward when interacting with your neighbors. But this won't happen at Cove! With the concept of coliving, you and other tenants can establish a close relationship like family.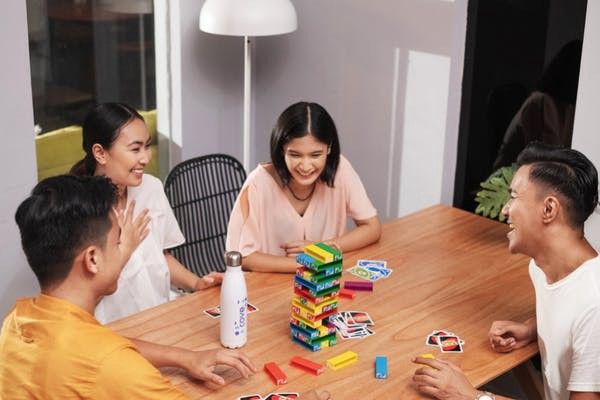 Yep, another plus point if you live at Cove is joining a fun community with fellow tenants. In addition to being not lonely, you will also get a wide network!
Moreover, this community also holds exciting activities which of course are useful and can make you closer.
No need to worry and be nervous during the pandemic if you live at Cove. Cove has implemented strict Covid-19 protocols for tenants, staff and guests to ensure safety and prevent the transmission of Covid-19.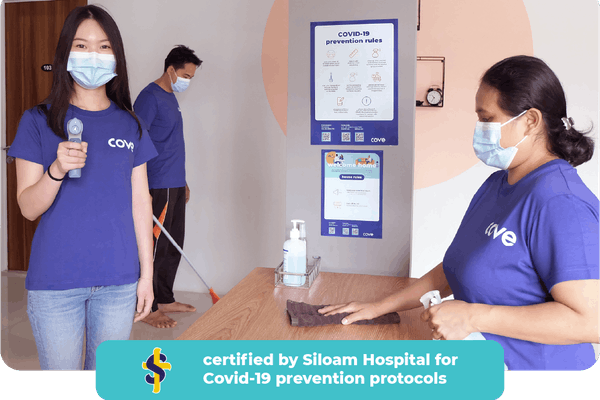 In addition, Cove Team has also received training from Siloam Hospital for Covid-19 prevention protocols so that they understand the steps for handling and prevention of the transmission. By this, we can say that it must be very safe if you live at Cove. Even so, you must still maintain your health and follow the health protocol against Covid-19.
So, with the various advantages above, are you sure you are still hesitant to #PindahkeCove? Exclusive deal on July 22nd, you can get a discount of IDR300k off and a bonus reed diffuser from Le Havre! Limited slot available, don't miss it.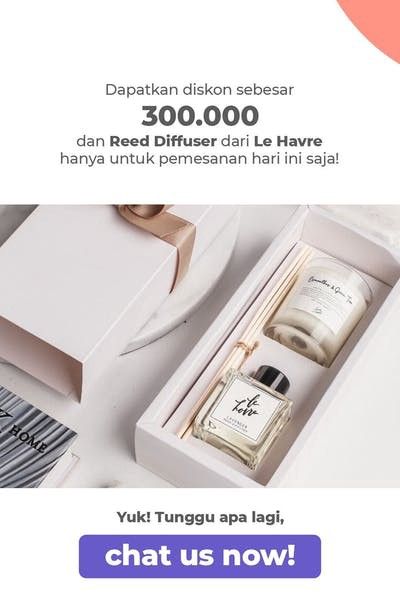 Let's find the best coliving unit for you. Click here to find out more!