5 Ways to save up on electricity bills during the new normal!
find out how by clicking here.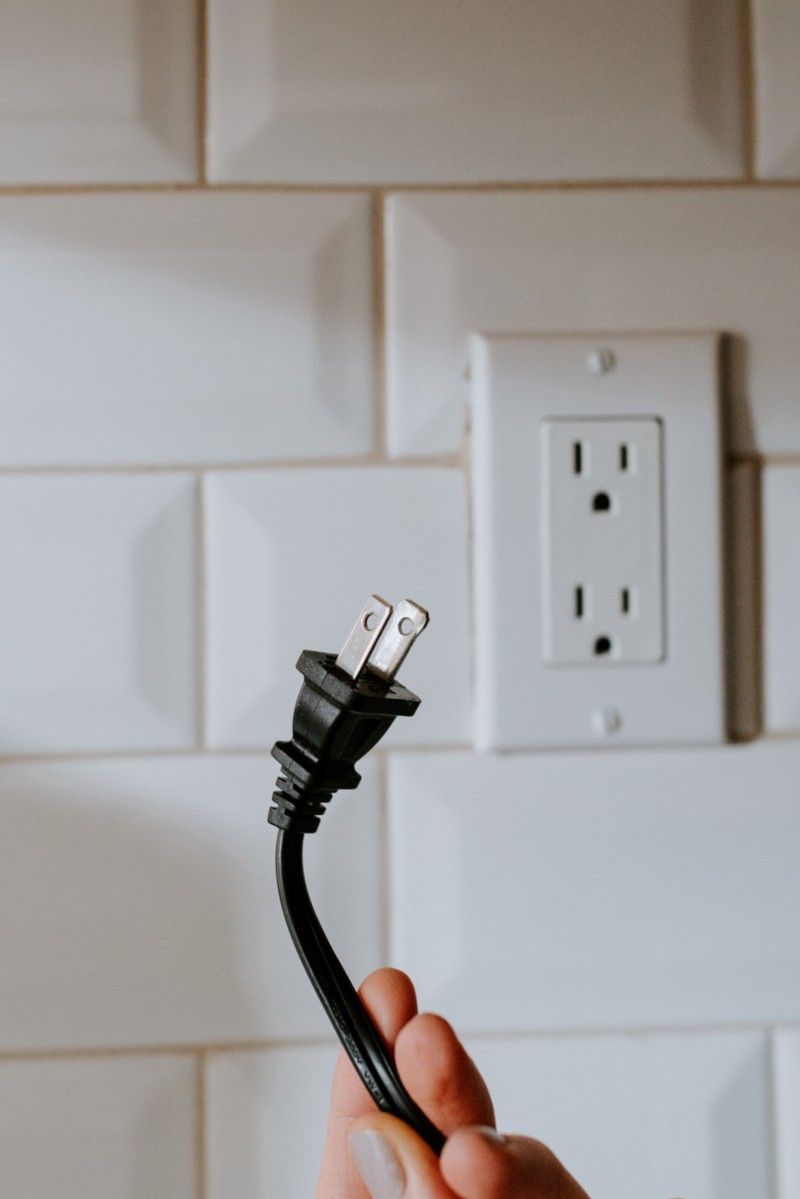 Due to the pandemic, we're now put in a situation where we have to spend more time at home. Being at home all day indeed boosts up the use of electronics.
Being at home all day certainly makes us use electronic devices more often. For example, if before AC or lights were only turned on when you came home from work, now they can be used for 24 hours. If things are going to continue this way, no doubt your electricity bill will swell!
No need to worry though, you can do these simple tricks to save up your electricity bills during stay at home. Check out below!
Use any electricity devices wisely
One of the most effective ways to save up electricity is by controlling the use of it effectively and wisely.
Pay more attention to electronic devices that require large electrical power for operation, such as air conditioning, TV, to washing machines.
Try to minimize the use by using devices with smaller power capacity. For an instance, if you want to watch something, instead of using the TV, you can use your smartphone as a substitute.
Switching to energy-efficient lighting
Using energy-saving lamps such as LED lamps can be one way to save electricity usage. You can get LED lights at affordable prices in E-commerce.
Make an electricity budget
To save on electricity usage, you can also make a budget. For example, every month the purchase of electricity tokens cannot be exceeded Rp100k. You also have to regularly check the electricity meter so that you can pay more attention to the usage.
Reduce the use of lights during the day
If your place has natural lighting, then turn off the lights during the day and simply turn them on at night. You can also open some windows and vents to get more light.
Unplug the cable from the sockets
This is indeed most often taken for granted, many people do not notice that it can increase electricity consumption. This is because the charger cable continues to flow electric current even if it is not used if it is not unplugged from the wall outlet.
So make it a habit to unplug the cable from the wall outlet so that electrical power is not wasted.
Well, those are some solutions to save up your electricity bills during the new normal.
It's not easy to save on electricity expenses, especially for those of you who are implementing WFH. But if you live at Cove, you don't have to worry about electricity costs anymore, because at some Cove properties, it's included in the rental fee which is certainly affordable!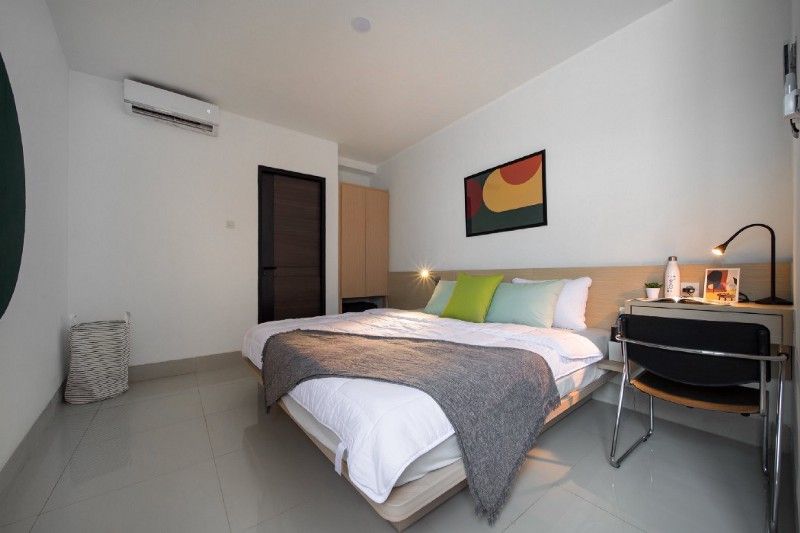 Other than electricity, the monthly rental fee also includes the cost of water, internet, and weekly housekeeping. Where else are can you find something like this? For those of you who want to get the following benefits, check out more info here!