5 coworking space recommendations in Jakarta
Try the following recommendations of some of the best coworking space in Jakarta.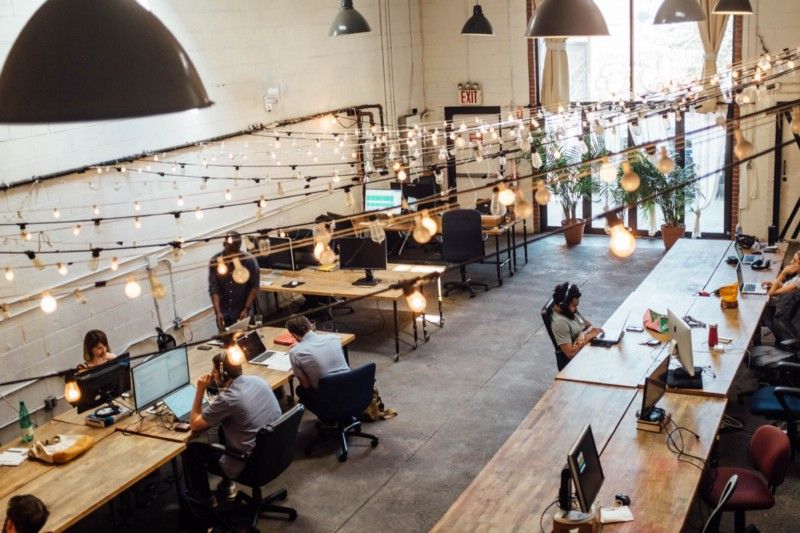 For those of you who work in the office, have you ever felt bored with the monotonous office atmosphere? Losing the mood to work might affect your performance and work result, so why don't you try working in a coworking space instead?
The trend of working in coworking spaces is growing rapidly in big cities like Jakarta, especially among young entrepreneurs, students, or freelancers.
So, for those of you who are looking for a coworking space, check out the following reviews!
Kolega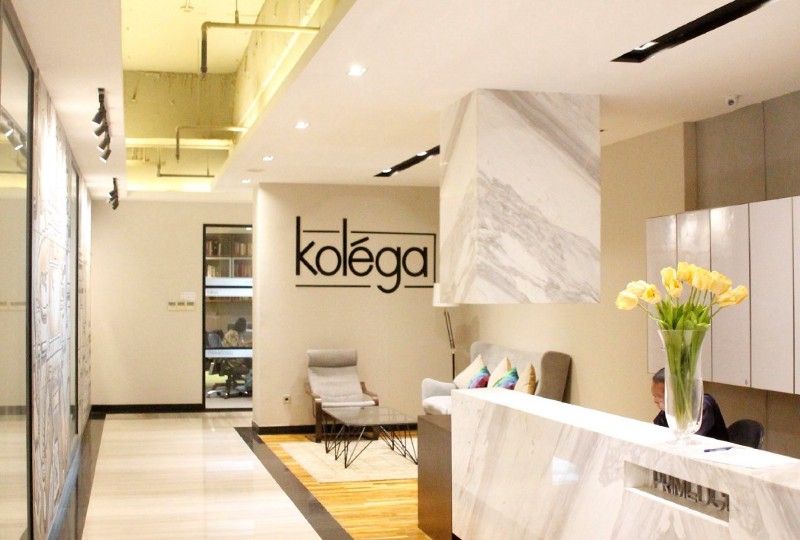 If you want to rent a coworking space with a cafe-like feel to make your work more relaxed, Kolega is the right choice. The rental price is IDR110k per day, there are also monthly packages that are certainly more economical.
TierSpace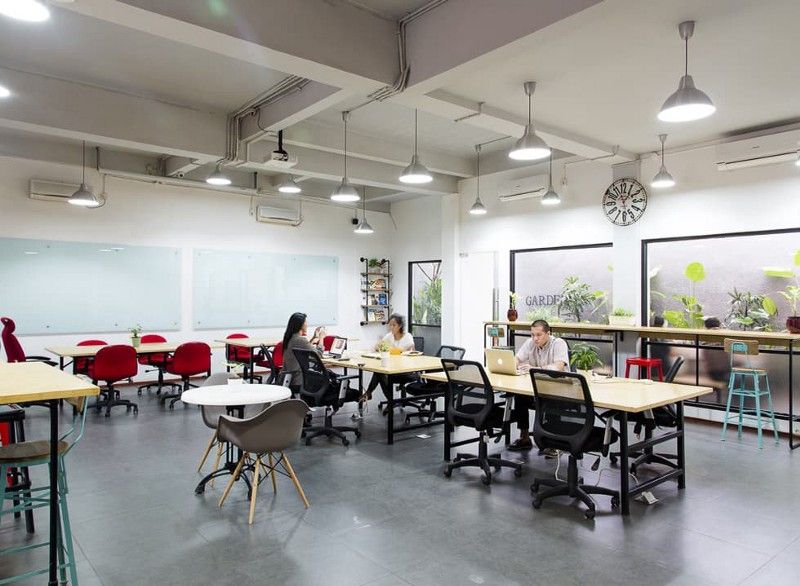 This coworking space offers a minimalist design and a variety of attractive facilities such as shared working spaces, lounge areas, and meeting rooms. Suitable for those of you who want to hold a workshop or event. To enjoy the facilities offered by TierSpace, you need to pay IDR125k per day.
EV Hive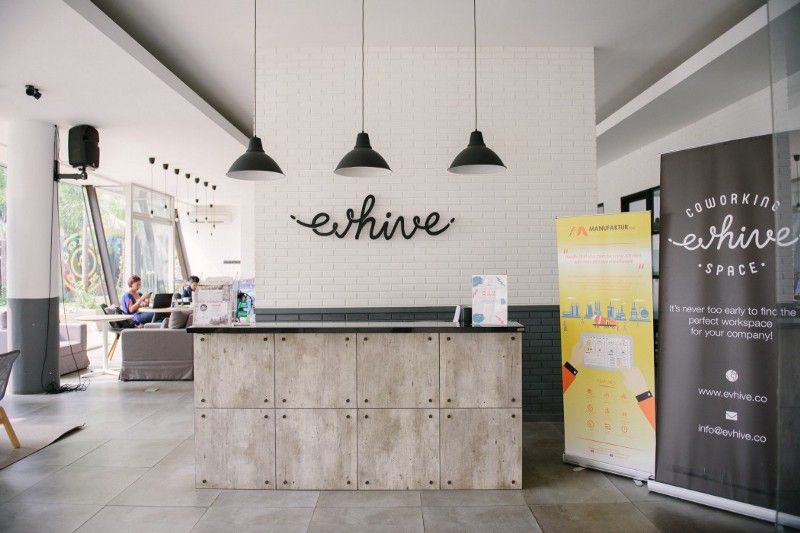 EV Hive Coworking Space organizes the concept of open space & transparency which aims to make everyone in the Coworking Space more active in interacting with each other. The rental price is quite affordable, starting from IDR50k per day.
Greenhouse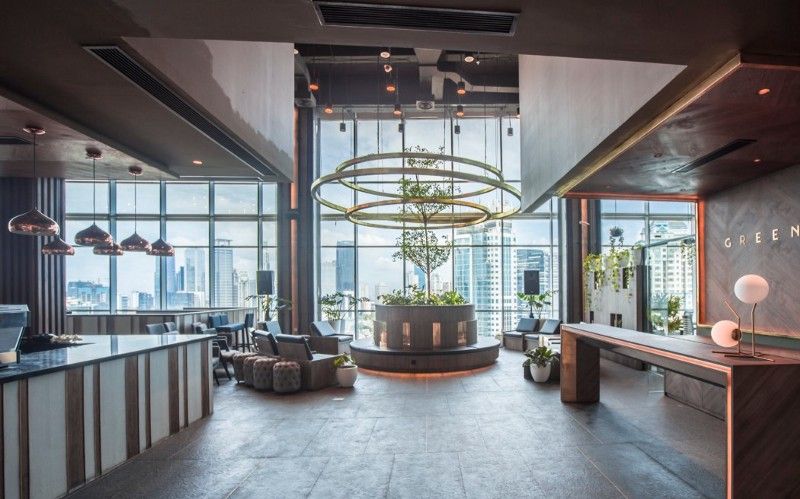 Quite different from other coworking spaces, Greenhouse is a coworking space that combines the Penthouse concept with a beautiful view of Jakarta's skyscrapers. Even though it seems luxurious, the rental price at the Greenhouse is quite affordable, that is IDR150k per day.
GoWork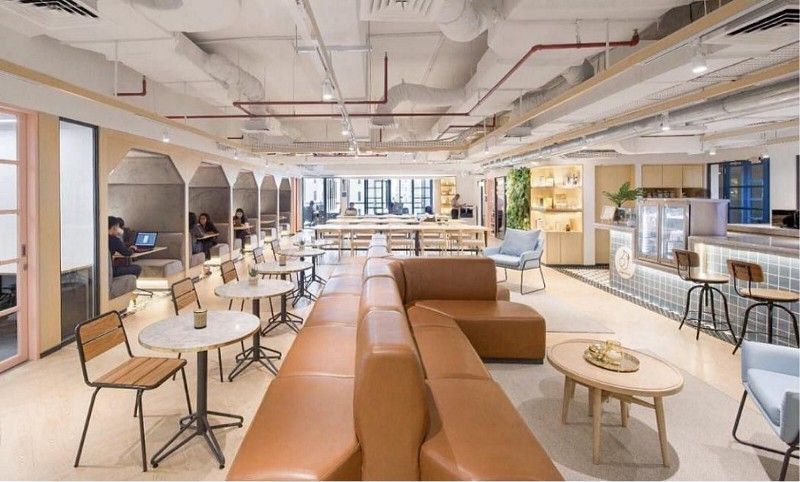 As one of the most popular coworking spaces in Jakarta, GoWork presents a variety of quality and exclusive facilities such as Conference Rooms, Private Offices, and Event Spaces with a capacity that can accommodate up to 80 people. The rental fee is the same as TierSpace which is IDR125k per day.
Those are some recommendations for coworking spaces in Jakarta that you can use as an alternative if you are tired of working from the office or home. Which one do you think is the most suitable for you?
If you want to have a strategic place to live close to a coworking space or a comfortable room to work from home, Cove is the right choice for you!
Not only equipped with complete furniture and facilities, Cove also offers contemporary aesthetic rooms, a supportive community, and various other advantages that you cannot find in other kost or apartments.
Wait no more! Click here to find out more about Cove.