3 Simple financial planning tips for Millennials!
As millennials, it is important for you all to plan finances as early as possible, here are 3 financial planning tips that you can try!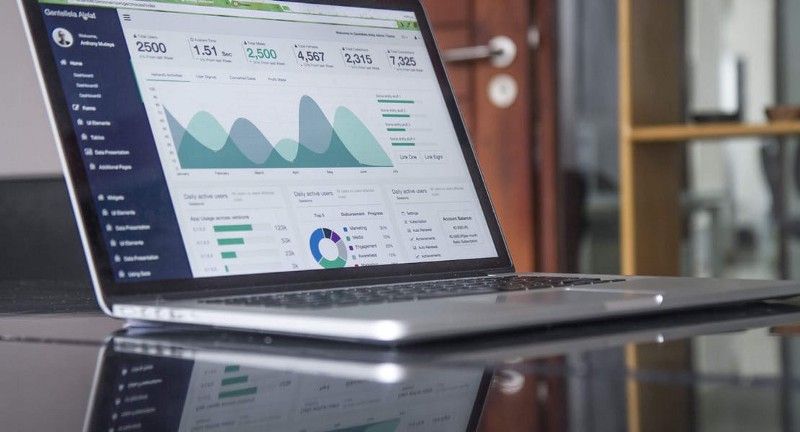 Financial management is a common problem faced by millennials. The reason is, their dynamic lifestyle makes it difficult for them to manage their finances according to their priority.
Therefore, they must learn to manage their finances with proper financial planning if they want to live comfortably in the future.
Curious about how to manage your finances? Let's see the following review!
Determine your financial goals
Financial planning is made not only aimed at managing your finances now, but also for the future. So, it is important to know your financial goals first.
You also have to determine how long it will take you to reach that goal. For example, you want to get married at 25 or buy a private car when you graduate from college. Make a clear action plan to manage cash flow so you can reach your financial goals on time!
Investing
Millennials also need to learn to invest. For those of you who are new to the investment world and confused about where to start, don't worry!
Nowadays, there are many educational applications that provide easy-to-follow tips on financial planning and investment, such as the Bibit and ternak uang application. You just have to choose the one that suits you best!
Live within your means
The most important financial planning tip is to adjust your financial goals to your financial condition. You can do this by balancing your cash flow every month.
So that you can easily record expenses, income, and various other needs, you can rely on a financial tracker that can be downloaded from the website or application on your smartphone.
Last but not least, try not to buy things impulsively, especially for things that are not really needed. Start learning to live wisely by distinguishing between needs and wants.
Speaking of saving money, finding the ideal place to live is also an important factor that you shouldn't miss! By choosing the right unit, you can save on your expenses and allocate them for other purposes.
Well, for housing matters, the most ideal one, of course, is Cove. This coliving concept residence has a strategic location near the office/campus, complete facilities, and affordable rental prices.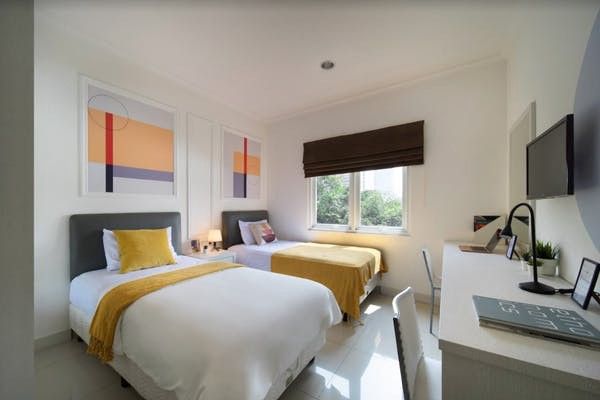 With a budget starting from only 2.3 million per month, you can already live in a comfortable place without having to bother thinking about money for water, internet, maintenance, and cleanliness. Because everything is included in your monthly fee!
Sounds interesting? Click here to know more info!