5 Best self-help book recommendations to stay positive during the pandemic
Exploring some books that can give you motivation and enthusiasm during pandemic? Let's take a look at these 5 recommended self-help books!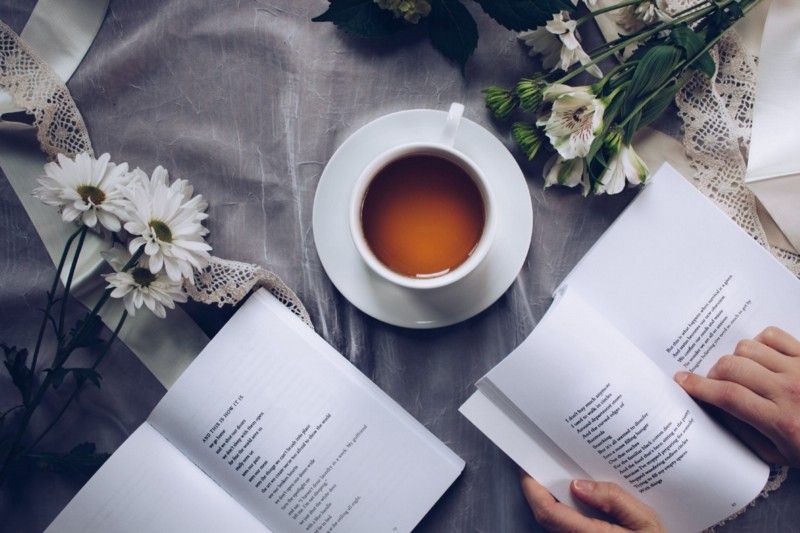 The pandemic period makes us have to avoid doing activities outside our homes. Especially with the re-escalation of COVID-19 cases in various regions that have been happening.
So, to pass some time, why don't you try to read some book? Here are some recommended self-help books to boost your motivation during a pandemic!
What a Time to Be Alone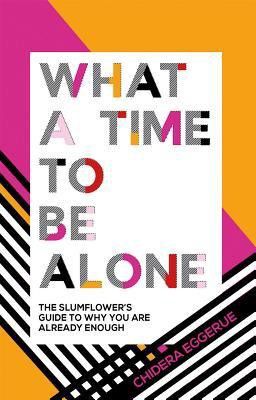 Feeling lonely? By reading this work by Chidera Eggerue, you can learn to take advantage of that loneliness to love yourself more and reduce the influence of people who have a negative influence on your life.
Good Habits, Bad Habits: The Science of Making Positive Changes that Stick (2019): Wendy Wood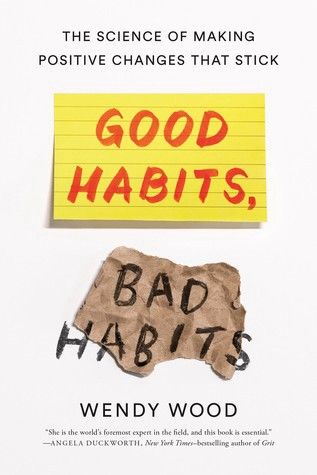 The next recommended book is Good Habits, Bad Habits. This book by Wendy Wood is suitable for those of you who want to learn to know, manage, and change your habits for the better.
In this book, Wendy Wood says that success in life can only be achieved if you can form positive habits and use them to make changes.
The Things You Can See Only When You Slow Down (2012): Haemin Sunim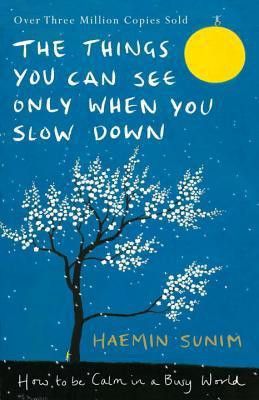 If you are someone who often feels restless or insecure because you feel left behind by your friends, then you must read this book.
The Things You Can See Only When You Slow Down, written by Haemin Sunim, a Zen monk and former lecturer at the liberal arts college in Massachusetts, contains a collection of short essays and aphorisms that can give the reader peace of mind.
Outliers (2008): Malcolm Gladwell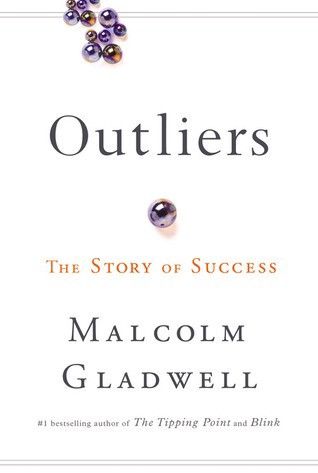 If you are a lover of self-help books, you are certainly no stranger to the work of Malcolm Gladwell. "Outliers" has indeed become one of the best and most sought-after self-improvement books of the 21st century.
In this book, Malcolm Gladwell presents a different perspective on how to achieve success. After reading this book, you are guaranteed to be more motivated and excited to face challenges during this pandemic.
The Little Book of Sloth Philosophy (2018): Jennifer McCartney
Jennifer McCartney's The Little Book of Sloth Philosophy which went viral on Tik Tok recently will invite you to try to fight an overproductive lifestyle and remind you to enjoy the importance of doing things slowly but focused like a sloth.
This book is suitable for those of you who don't like reading books that are too heavy because the language used is packaged in a simple and light way.
Those are 5 recommended books that can be your encouragement during the pandemic. Don't forget to add it to your reading list.
Well, for those of you who want to find housing with comfortable and cozy rooms to support your reading activities, Cove is the right choice!
Each room at the Cove unit has a modern and aesthetic design. In addition, you will also get other benefits such as complete facilities, strategic locations, and a supportive community. Sounds fun, right?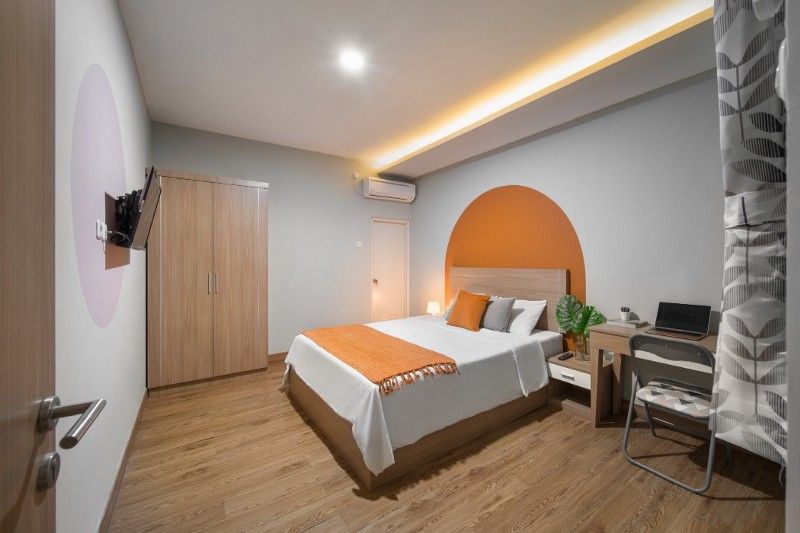 Interested to stay at Cove? Click here to find the most suitable Cove unit for your needs!