5 Effective ways to adapt in a new city
Want to adapt quickly when migrating to a new city? Here are 5 ways you can follow!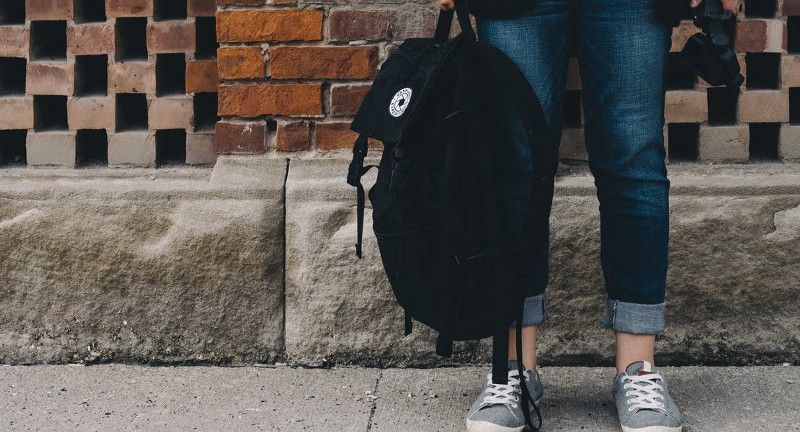 Adjusting to a new environment and atmosphere is indeed quite difficult to do. Moreover, if you move to a new city with a very different lifestyle from your hometown.
However, you don't have to worry! Here are 5 effective ways that you can use to help you adapt to a new city and place to live!
1. Focus on your main goal
The first way you can do is to remember what your initial goal was to move to another city, plant it in your heart and mind that you should be able to achieve your goals where you live now.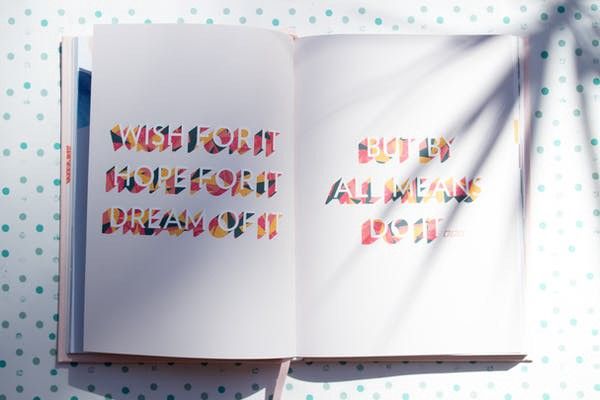 This can keep you motivated so you can challenge yourself to blend in with your new environment.
2. Explore many interesting places
Another way that can help you move away from old habits in your hometown is to learn to live like a local in your new city. You can do this by visiting various historical places, restaurants, or trendy cafes in the city. With this, you can feel more used to life in your new city.
3. Socialize
Living in another city is certainly inseparable from various kinds of risks. Therefore, be a person who is easy to socialize, so that when you are in trouble, many friends can help you. There are various ways to gain new friends, you can get to know people from different backgrounds by joining a fun community.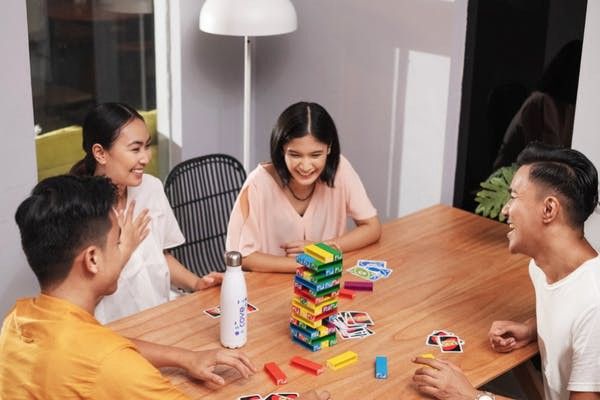 For those who are still in college, you can also increase your friendship by registering as a member of organizations on and outside the campus.
4. Be respectful and open-minded
When you are in a new city, you certainly have to be open-minded to the differences in culture and habits of the people there. By learning to appreciate these differences, you can more easily be accepted in your new place.
5. Find an ideal place to live in
The last way is to find an ideal place that is comfortable to live in. This is very important because you will spend most of your time there.
Before deciding where to live, make sure you do your research first. Don't choose the wrong place, because you can spend more time and money, which is too bad!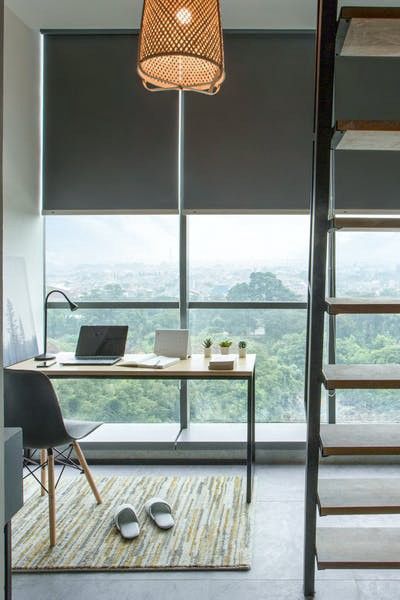 Well, why not choose to stay at the Cove! At Cove, you can get a comfortable place to live with various advantages such as complete facilities, comfortable and up-to-date rooms, and a strategic location.
In addition, you can also be part of a supportive and fun community that allows you to build your network and friendships.
Sounds interesting right? Find out more about Cove here!