The 5 best majors that are most in demand by freshmen in 2021
For those of you who are still confused about choosing a college major, here are 5 favorite majors in 2021 that you can consider.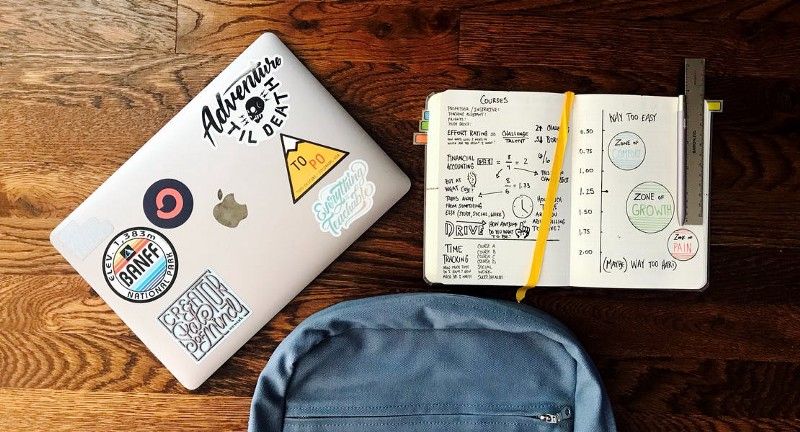 For those of you high school students in grade 3, you may still be confused about finding the right college major. Moreover, now there are many choices of study programs/majors offered by various public and private campuses throughout Indonesia.
Don't worry, here are the 5 majors that are most in-demand by new students in 2021. Check it out, there might be some majors that match your abilities and skills!
Medicine
You must be familiar with this one major. Yes, the medical department is always full of enthusiasts for both public and private universities and continues to grow every year. Here you are studying various sciences in the medical field, such as the prevention and treatment of diseases, with various specializations that you can explore.
Law
For those of you who aspire to become a lawyer, this one is for you! In this department, you will be taught about everything related to law both in practice and theory.
If you enter this department, you will memorize articles and legal cases from within and outside the country.
Communication
Communication science majors such as journalism, visual communication design, public relations, and others are also favorites for new students. In this study program, you will learn the process of conveying messages in an articulate and persuasive manner. Very suitable for those of you who want to be involved in the world of advertising and media after graduation.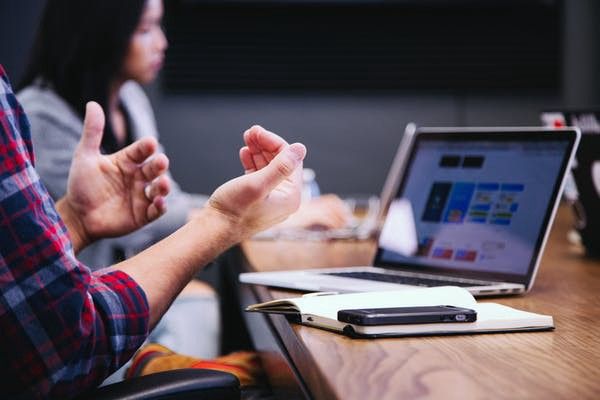 Management
Another college major with the most demand is the management study program. This study which is included in the fields of business and economics will invite you to learn about the management process and strategic management settings of a company or organization. Prospective businessmen or entrepreneurs are really obliged to enter this one department. Who knows, after graduation, you might be able to create and manage your own company.
Information technology
Finally, there is the Information Technology department. This major offers bright career prospects, especially in today's digital era. Well, in this study program, you will learn a lot about important components in the world of technology such as software, networks, and the application of other technologies.
Those are the 5 best majors that you can choose. However, it's not just college majors that deserve attention! Location and university are also important factors that you need to consider.
Even though there are now many kosts or apartments around campus, there are many things to consider before you make a decision. Strategic location, complete facilities, security, and comfort are things you should consider before making your choice of residence.
If you want to find an ideal place with a modern concept, complete facilities that can provide a myriad of benefits, you can try living in a coliving space.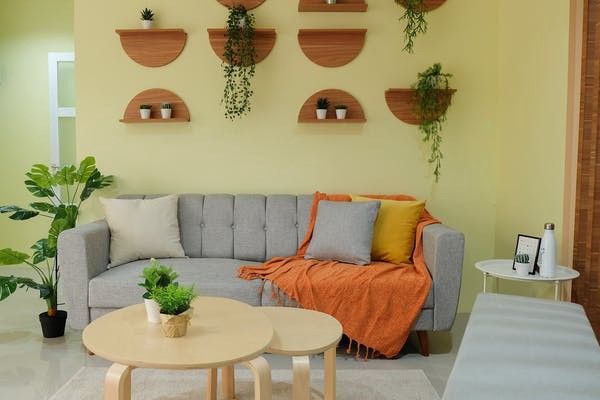 This residential concept is really suitable for students because it offers various attractive benefits such as strategic location, fully furnished rooms, housekeeping, laundry, and a supportive community!
So, are you interested in living in a coliving space? If so, Cove could be the right choice for you!
Click here to find out more about Cove.