Looking for a comfortable yet affordable apartment in Jakarta? Try coliving!
Are you looking for a comfortable, practical, and affordable place to live in Jakarta? Try coliving!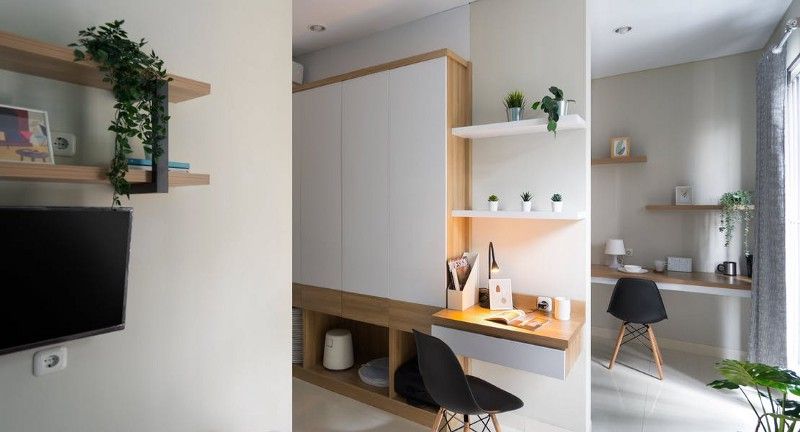 Most people have 3 simple things in mind when looking for a place to live — comfortable, practical, and affordable.
That's why apartments are a hit among millennials and gen Z who live in big cities like Jakarta. Apart from providing various facilities, apartments are also usually located in the city center, making it easier for residents to work and do activities.
Unfortunately, it is quite difficult to find apartments that have complete facilities and furnishings, a practical rental process, at affordable prices — especially in Jakarta. So, are there any other options?
Coliving space: an attractive residential alternative for urban communities
For those who have not heard about coliving, coliving is a concept of sharing a place that is on the rise in various countries. Coliving provides a more practical and economical living alternative for those of you who want to live in the city center.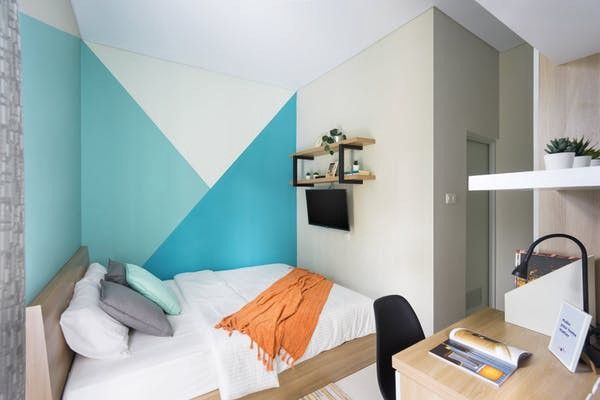 Beautiful rooms with complete decor and facilities Simple rental process
If you live in an apartment, you have to spend a budget to buy kitchen furniture, cabinets, and others. But on coliving, it's all there! The furniture was also specially selected to match the theme of the room to make it more aesthetically pleasing.
Not only that, but you will also get full access to various facilities in your coliving unit such as a wellness room, swimming pool, and high-speed WiFi.
Economical and flexible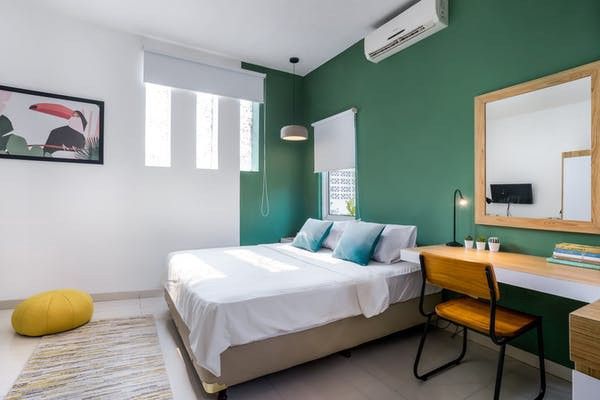 Coliving operators always prioritize convenience for the tenants. At Cove, for example, you can book online by visiting Cove's website.
In addition, you don't need to worry about cleaning or maintaining your unit, because everything will be taken care of by Cove, unlike in an apartment where you have to do everything yourself.
To get an apartment or traditional kost room as beautiful as this, you may need to prepare a budget of 8–12 million per month. But at Cove, you can get rooms and all of the above benefits starting from just 4 million! Very economical, right?
Moreover, rental contracts in coliving also tend to be more flexible than apartments. If you want to rent an apartment, usually the manager will require the tenant to sign a rental contract with a minimum commitment of 12 months. Whereas at Cove, rental terms can start from 1 month only.
Wants to try living in a coliving space? Click here and find your coliving unit now!