Living in a kost during the pandemic?
For those of you who live in traditional kost or coliving during a pandemic, follow these steps to protect yourself from the virus!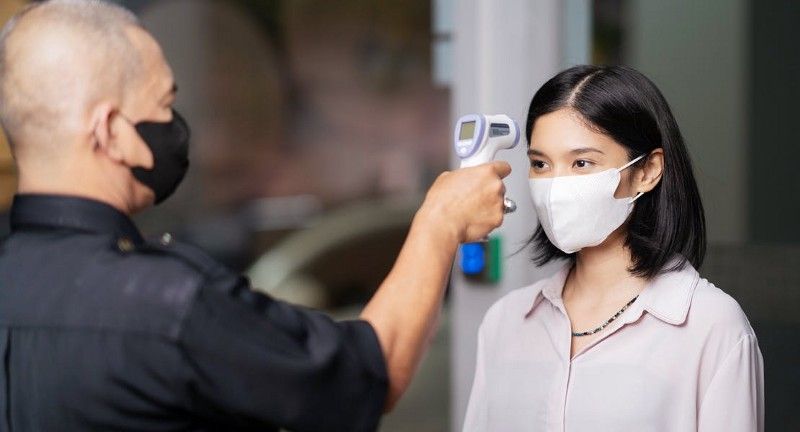 Living in a kost during the pandemic? Here are 3 ways to prevent transmission of the coronavirus while living with other people
The growing number of Covid-19 cases in Jakarta has made the government decide to implement the Community Activity Restrictions (PPKM). This means that we have to stay at home to prevent the spread of the virus.
For those of you who live in kost or coliving, you need to be more careful as you are more at risk of being exposed to the virus. So, if you undergo remote working or online lectures at your place, follow the following ways to prevent the transmission of the Covid-19 virus.
Be generous with your disinfectants
Stay at home means a lot of online shopping and takeaway foods, to hinder getting contaminated from those things, you must first spray your packages and food packages with disinfectant. Don't forget to clean doorknobs, keys, cell phones, and other items after taking them out.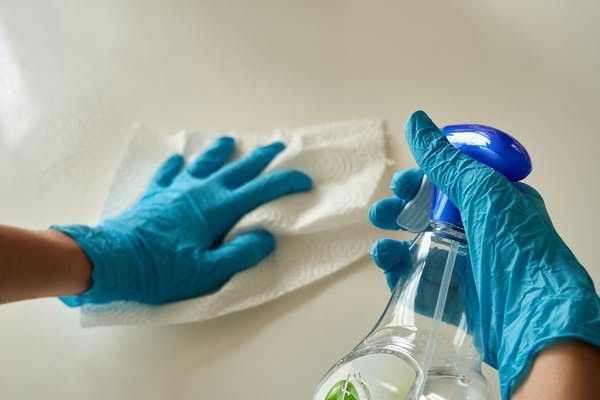 Apparently, the coronavirus can stick to cardboard or packaging for 24 hours. Don't forget to avoid touching your face and eye area before washing your hands thoroughly.
Using a double mask when meeting with other people
When going out of your room or to the common area, don't forget to wear a mask.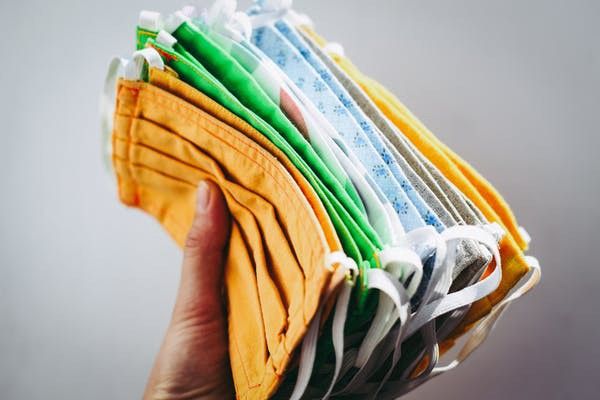 Currently, we are all advised to use double masks to minimize the possibility of transmitting the virus. And if you have to gather, try to meet in the outdoor area, not in your bedroom.
Use your own cutleries
When living at a traditional kost or coliving, you have to share the kitchen with several other tenants. Even though the cutleries are already provided, at times like this it's better if you use your own personal cutlery just to be safe.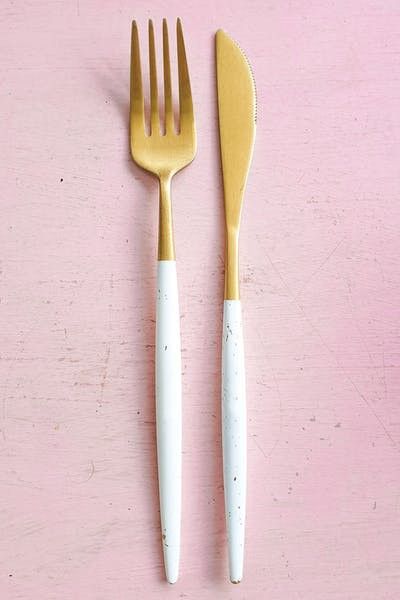 Those are some ways that you can follow to prevent the transmission of the coronavirus in your place. Have you implemented everything?
If you want to find a guaranteed safe and clean place, you definitely have to stay at Cove! In addition to having super complete facilities, all coliving units from Cove are also always kept clean and safe, especially during a pandemic and PPKM like this. Cove staff has also attended training on the Covid-19 prevention protocol from Siloam Hospital.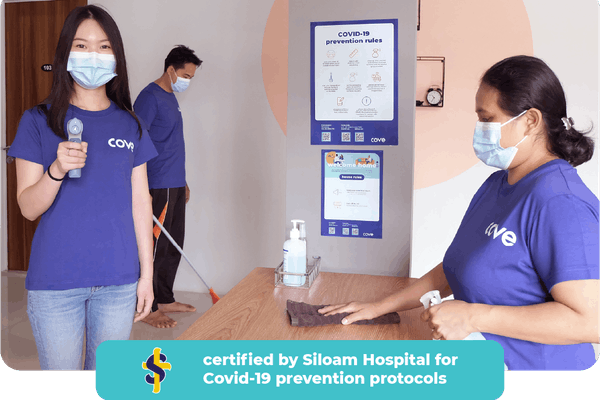 All Cove units are equipped with trendy and minimalist designs, complete and comfortable furniture, and decorations, so you won't feel bored even if you have to stay at home during PPKM!
In addition, your rental price already includes the cost of utilities, the internet, and housekeeping and laundry services at no additional cost.
Click here to find out more info about Cove!