Live free from household chores? Only at Cove!
Taking care of a kost room or apartment can be a hassle — but you don't have to if you live at Cove!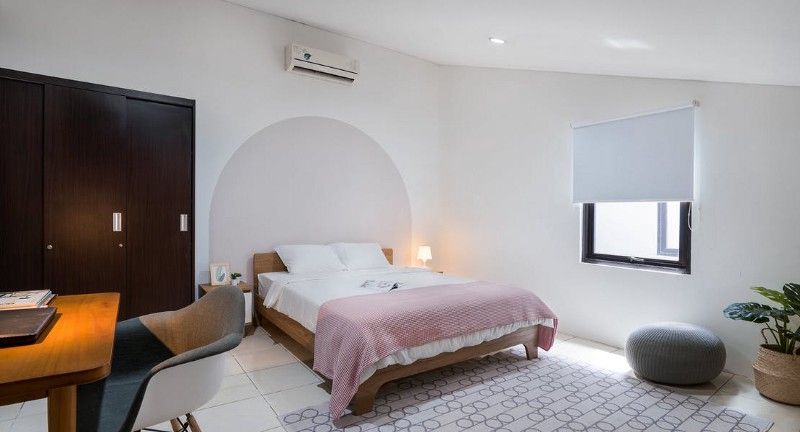 For millennials and gen Z who live in big cities like Jakarta, having a comfortable and neat place to live is necessary.
As a millennial and gen z, they have a burden to be productive and creative in their work, continue to have a healthy social life, and face various challenges in their daily lives.
So, it is only natural that they want to return to a comfortable and tidy room to rest. Only the thing is, for those of you who live in a traditional kost or apartment by yourself, cleaning and tidying up the room is quite a hassle.
We all know that cleaning takes a lot of energy, it also wastes time that you can use for work or rest. Then, what is the best solution to this dilemma?
Cove: a practical living solution
For those who are not familiar, coliving or communal living is a trend of sharing a living place that is currently popular in various countries. Coliving residents usually consist of young people who want a place to live that is comfortable, practical, and economical.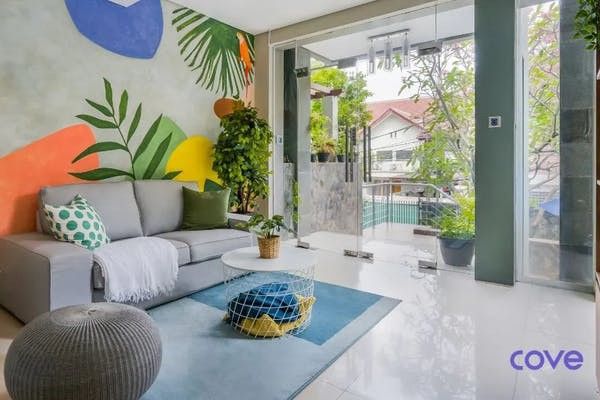 If you choose to live in a traditional kost or apartment, usually all you get is a room with access to certain facilities. But it's different with Cove. Here are some of the exciting benefits that you can only get at Cove.
Housekeeping service every week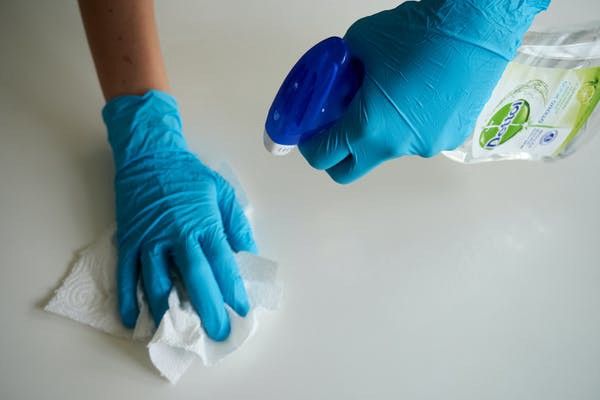 Cleaning and tidying the room is very troublesome. But if you live at Cove, you don't have to bother anymore. Your room will be cleaned by the housekeeping team every week for free!
Maintenance service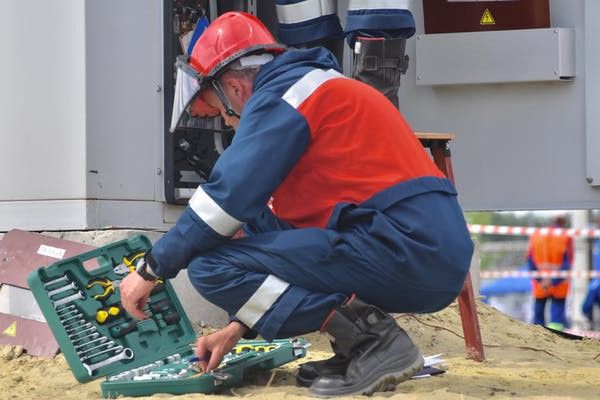 Discovered some facilities or room furniture that are not functioning properly? No need to wait long, just report it to Cove's team, and our maintenance team will handle it for free!
Housekeeping, water, WiFi, all for free!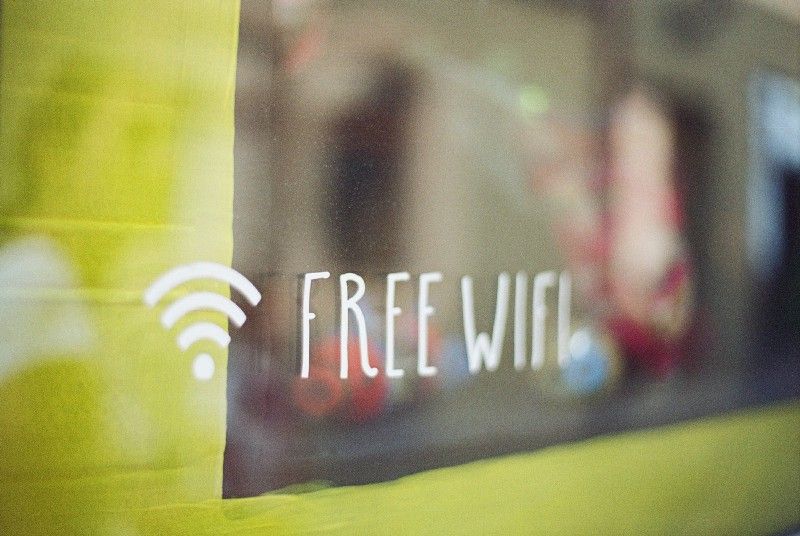 No need to worry about extra fees for housekeeping, water, or internet payments because everything is included in your monthly rent.
A million conveniences but still economical
With the many conveniences offered, you might assume that Cove unit rental costs are at least 8–12 million per month. In fact, you can get all these attractive benefits starting from just 2,3 million!
What are you waiting for? Book your coliving unit now!