How to book a coliving unit at Cove, easy and hassle-free!
Want to live in one of the coliving units at Cove? Let's take a look at some of the conditions for renting units at Cove below!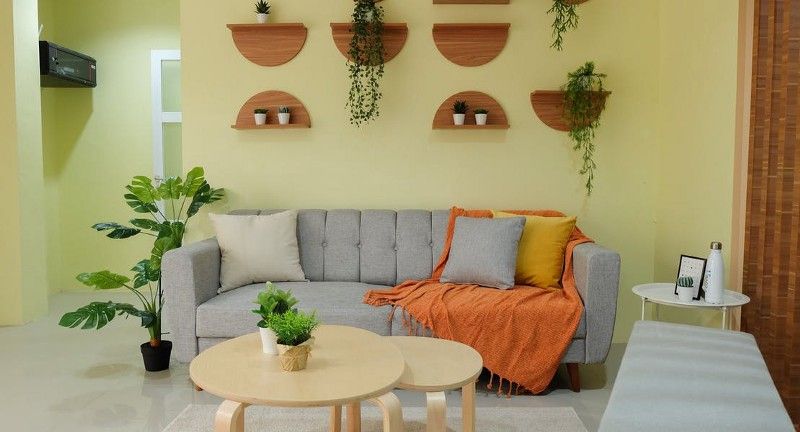 Have a Cove unit that you're eyeing for? Then the next step that needs to be done is to complete the booking process. To do that, there are some conditions from Cove that you must follow.
Curious what the conditions are? See the following reviews!
Deposit fee
Well, for those who are renting a Cove unit for the first time, you need to pay a deposit with a nominal value according to the one-month Cove unit rental fee.
But, you don't need to worry, this deposit will be returned when you check out later.
Generally, when renting an apartment, you will be asked for a minimum rental fee of 6 months to 1 year. Then what would happen if you were forced to change your residence in the middle of the contract period? Oh no, you can lose a lot!
Well, at Cove you can pay rent monthly, with a minimum contract for one month. After this, you are free to determine your rental period, without being charged any fees. So it's more flexible and practical, right?
For those of you who want to terminate your contract and move from Cove, make sure to submit written notice to Cove's team 30 days in advance.
Some Cove units also accept daily and weekly rentals! To find out which units receive daily or weekly, you can directly contact the Cove team here.
Easy online booking and rental process
Every service at Cove from contracting, billing, check-in, everything can also be done online. What an easy way to get a new place!
Those are some of the conditions that you must follow if you want to rent a unit at the Cove. Very easy, right?
Book your coliving unit at Cove right now!