Hottest new co-living in Karawaci, UPH students must know!
Are you a UPH student and need a comfortable and strategic place to live? We've got just the right place for you!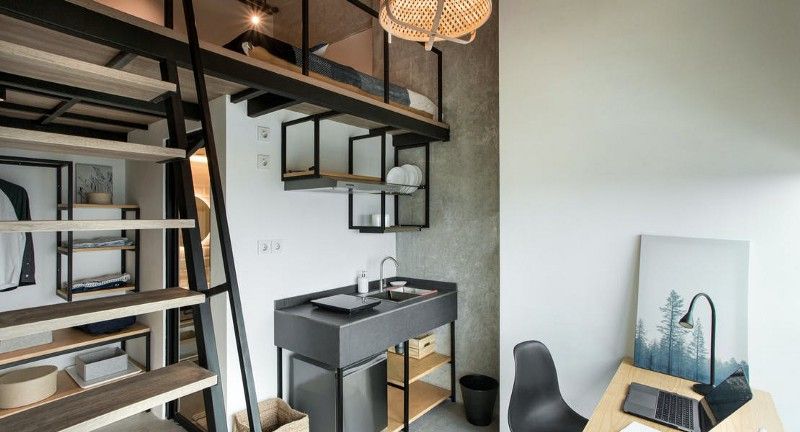 For you new students of UPH and currently in search of a comfortable place near campus, check the following reference for a place to live near UPH so that your college life becomes stress-free!
Cove Hillcrest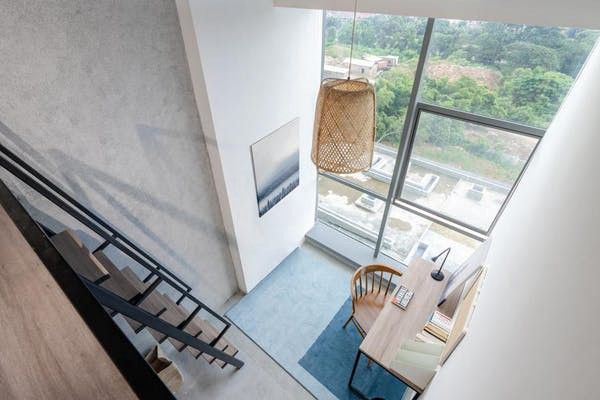 For you who are looking for stylish and modern living, but also affordable, Cove Hillcrest could be your perfect option. The newly built building is ready to welcome you starting 30th July.
Strategic location near UPH
For those who go to UPH, Cove Hillcrest is only 15 minutes walk from the main campus, 2 minutes walk to the faculty of medicine, and 6 minutes walk to Siloam Karawaci hospital. So accessible, right? Other than that, there are so many places to hang out and study such as Books and Beyond, Benton Karawaci, Lippo Mall Karawaci, and many more. You will never run out of options if you live here!
Modern design with attractive facilities and services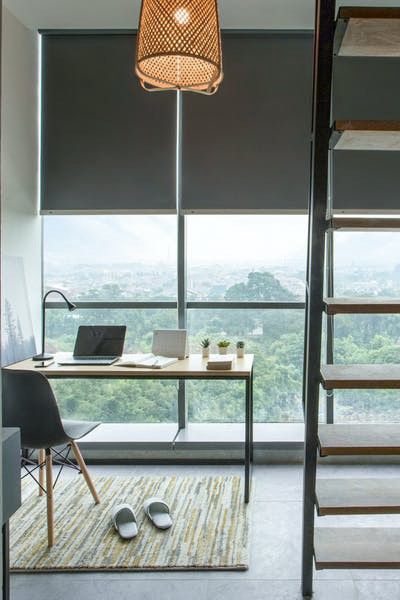 At Cove Hillcrest, you will get a fully furnished room with an industrial interior design that is super comfortable and inspiring. This is the perfect sanctuary after your busy say studying and meeting friends.
There are four room types that you can choose; Standard, Midi, Roomy, and All in One. All of it is completed with AC, a study desk, and fast WIFI. Laundry and room service are also available for you! The rate for Cove Hillcrest starts from 4 million.
Be part of a fun community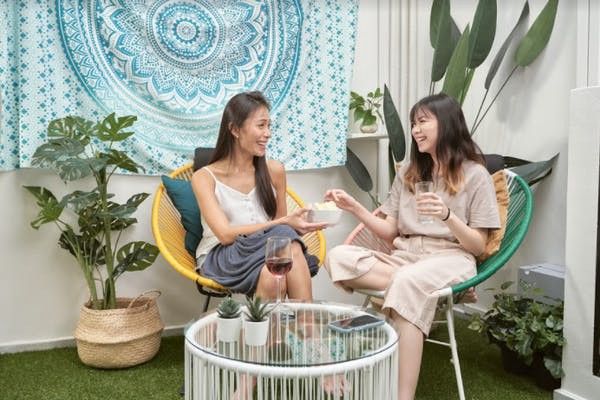 If you choose Cove Hillcrest, you can also expand your networking by being a part of communities. You can interact with other Cove tenants and exchange ideas and experiences about your studies. Sounds fun, right?
Are you interested to book Cove Hillcrest now? Click here to find a room you love the most!