Here's 7 Korean Dramas recommendation for you to binge-watch this weekend!
Enjoy your weekend by watching Korean Dramas. Here's some of our special pick!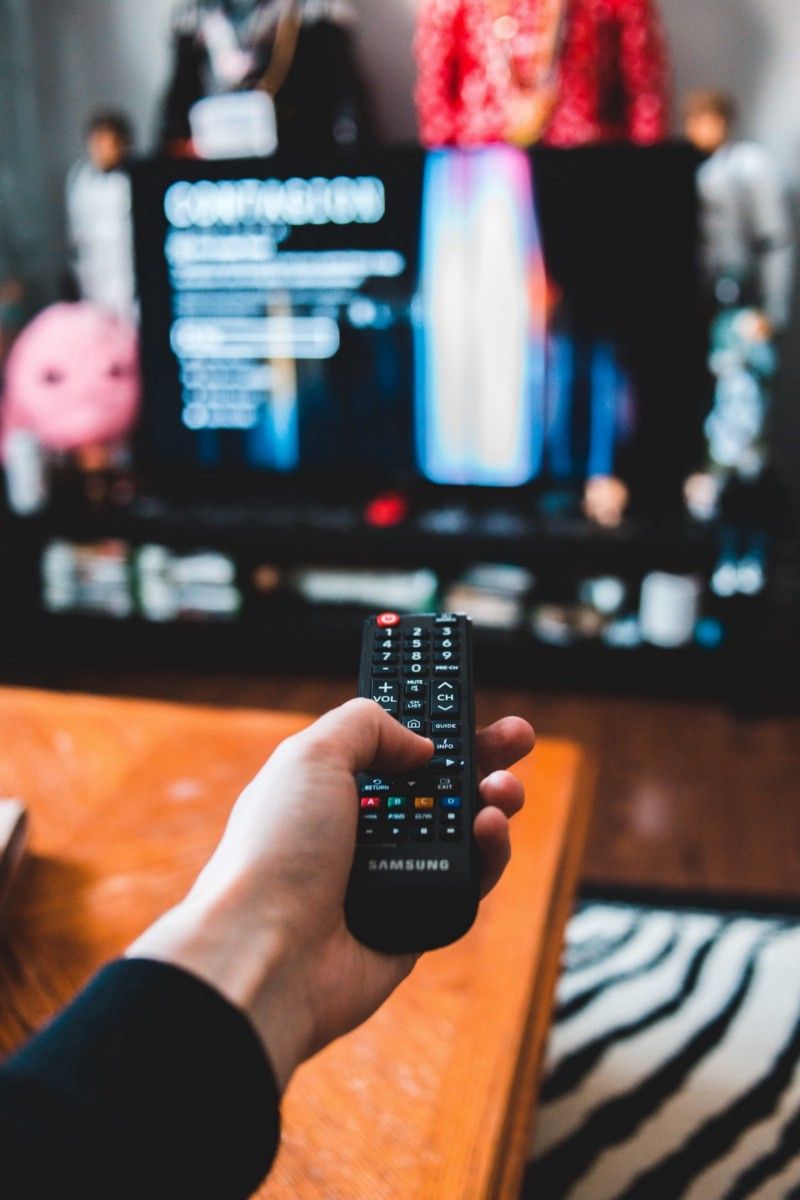 It's finally the weekend! Get rid of boredom during the pandemic by watching the following 7 recommended Korean drama series selected by Cove!
1. Hospital Playlist 2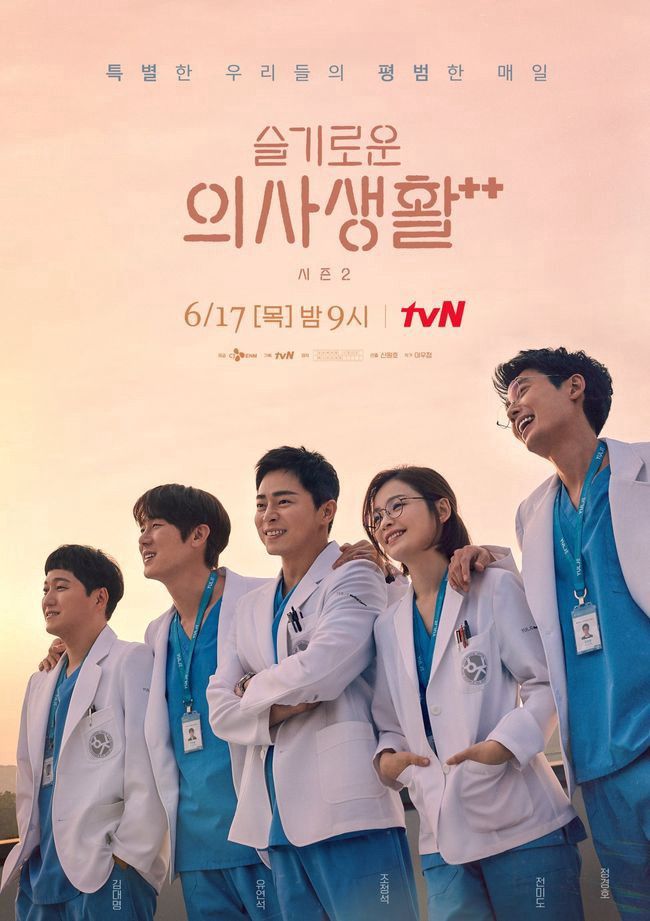 Finally, after a year of waiting, the Korean drama Hospital Playlist is back with its second season which aired on June 17. The audience's curiosity about the continuation of the love story of the 5 main players, as well as their daily lives in the hospital, was finally answered.
2. Nevertheless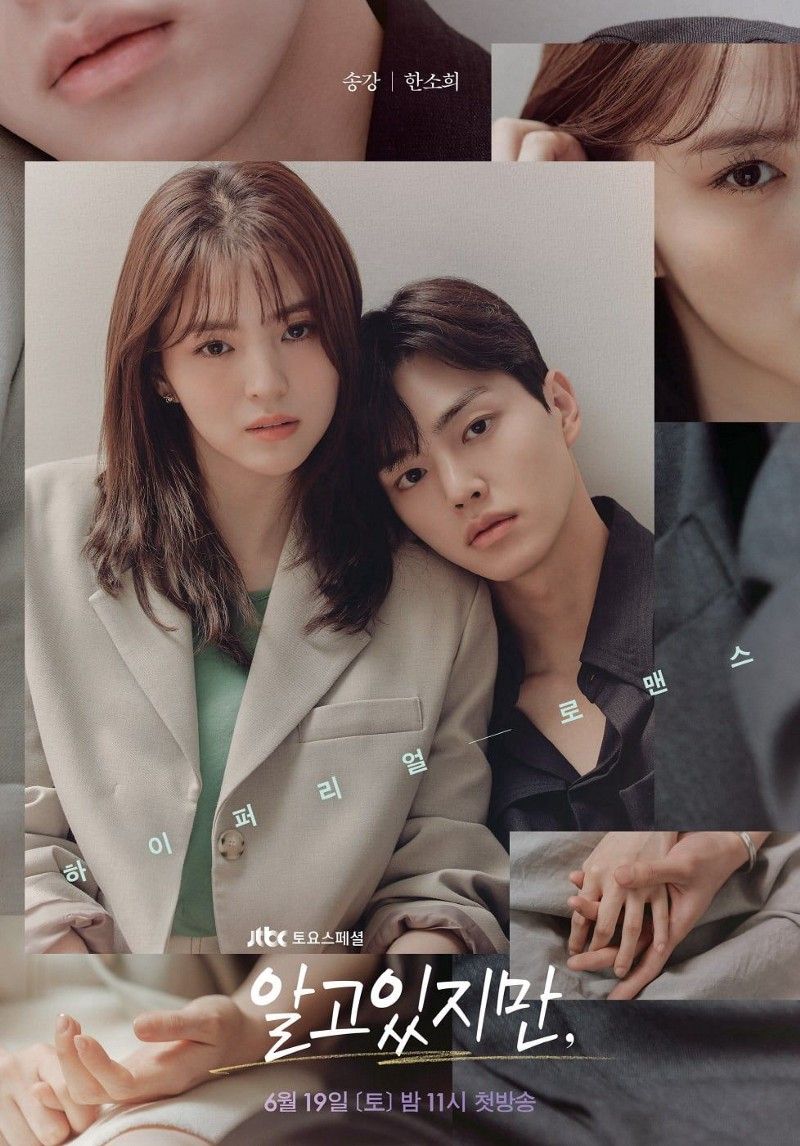 This Korean romance drama that adapted from a webtoon has been widely discussed since its premiere on June 19. Nevertheless involves actors and artists who are on the rise in South Korea such as Song Kang and Han So Hee. This drama will tell the love story of two art students who have the same perspective on love.
3. So Not Worth It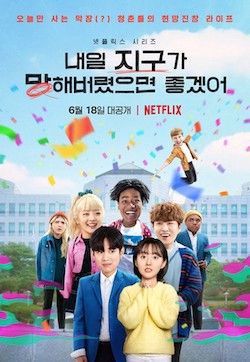 For lovers of Korean comedy drama, this series seems to be perfect for you! This comedy-drama will explore college life in Korea by students from various backgrounds. The series, which was directed by Kwon Ik Joon and Kim Jung Sik, also went viral on social media because it involved two famous K-pop idols such as GOT7's Youngjae and Minnie (G)I-DLE.
4. The Witch's Diner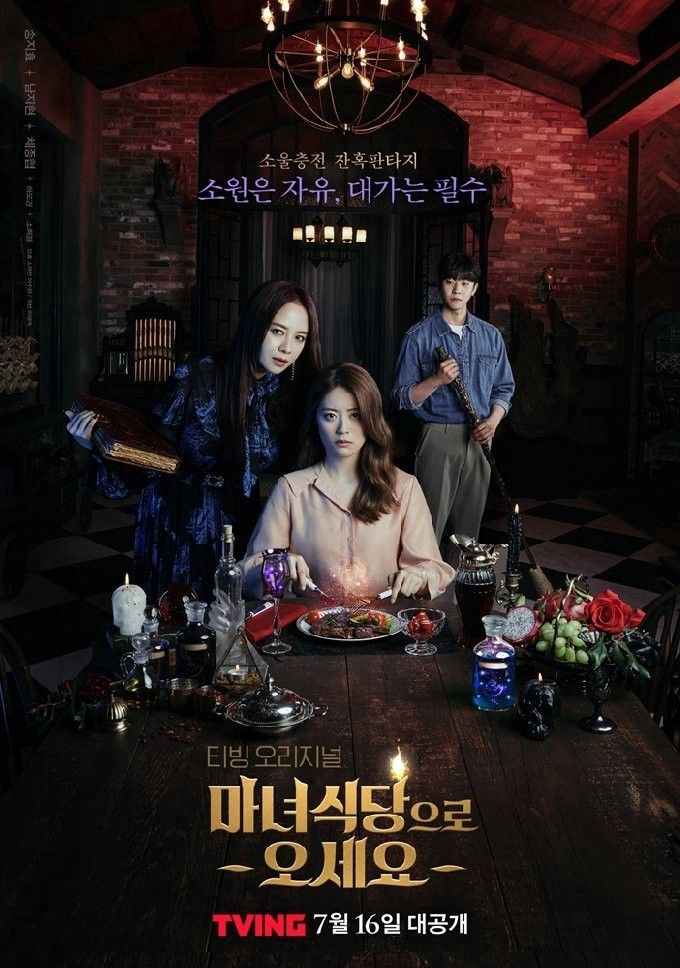 Starring Song Ji Hyo, Nam Ji Hyun, and Chae Jong Hyeop, The Witch's Diner is the right choice for those of you who like the dark fantasy genre. The Witch's Diner tells the story of a restaurant that can grant the wishes of its customers at the risk of having to sacrifice their lives in return.
5. Vincenzo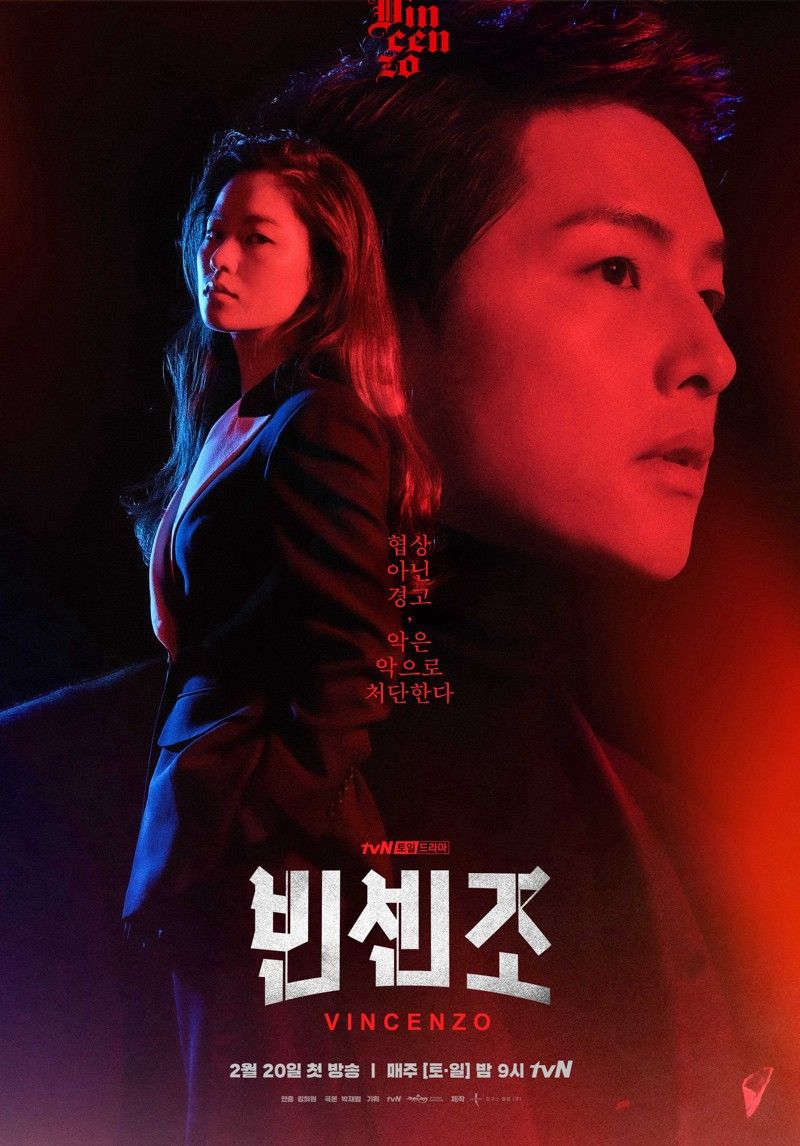 Yep, you can not miss Song Joong Ki's drama. Vincenzo tells the story of a mafia advisor in Milan who flees to Korea due to family conflicts. In his home country, he becomes embroiled in animosity with a conglomerate group because of the gold he secretly brought from Italy and has to face a cunning CEO.
6. Monthly Magazine Home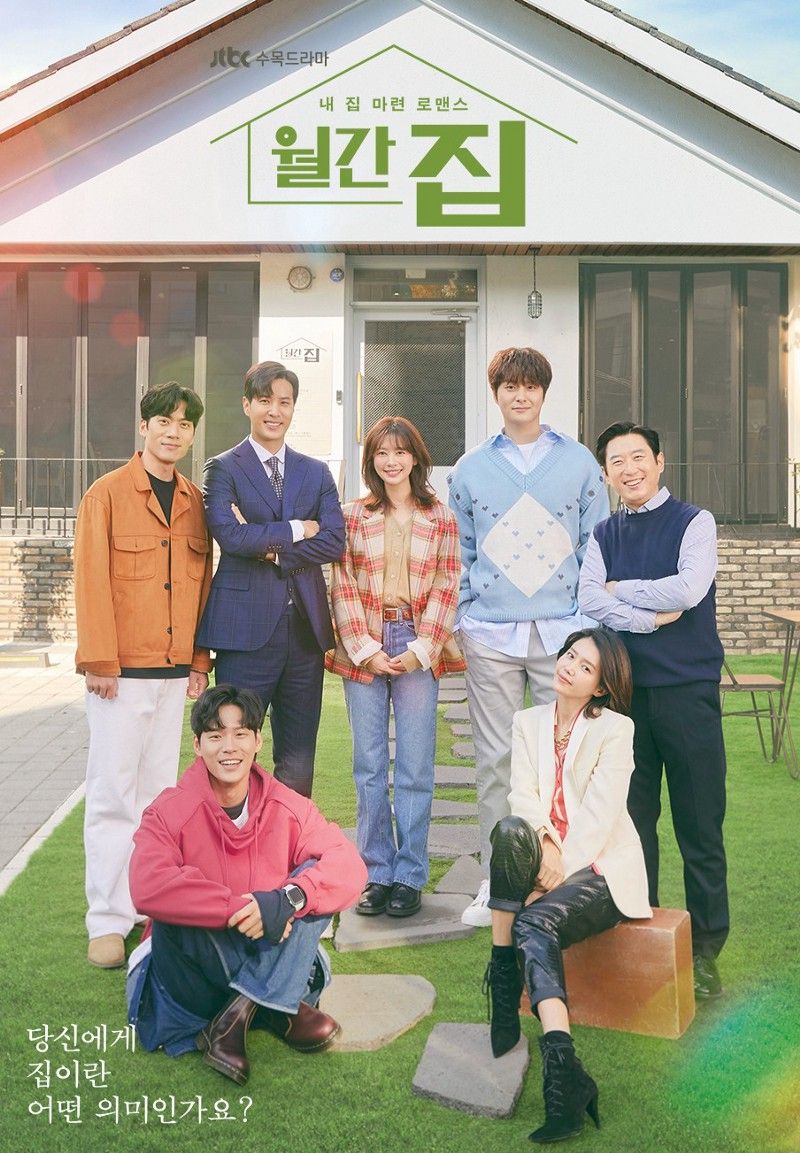 Starring Jung So Min, the drama Monthly Magazine Home will tell the love story of a young woman named Na Young Won who works as an editor of Monthly Magazine Home magazine, and the young CEO of the company, Yoo Ja Sung who is good at investing in the property sector. So, for those who are interested in investing, especially in the property sector, you can add the Monthly Magazine Home drama to your next watch list.
7. Youth of May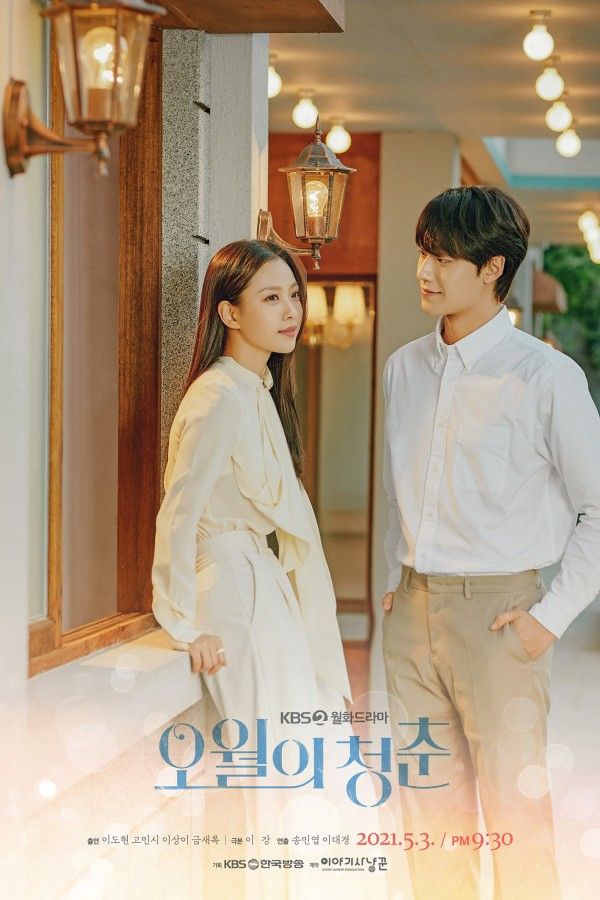 The last one is Youth of May, a romantic drama set in the 1980s. The drama, which stars rising young actors such as Lee Do Hyun and Go Min Shi, tells the story of a medical student's love life with a nurse who has to experience many difficulties due to the Gwangju rebellion.
Those are some recommendations for Korean dramas that are guaranteed to make your weekend more enjoyable.
So, to binge-watch more comfortably, staying at Cove can be a smart choice! Every room at Cove is equipped with super-fast WiFi so you can watch without buffering. In addition, all Cove rooms also have a minimalist and modern design that makes you feel at home.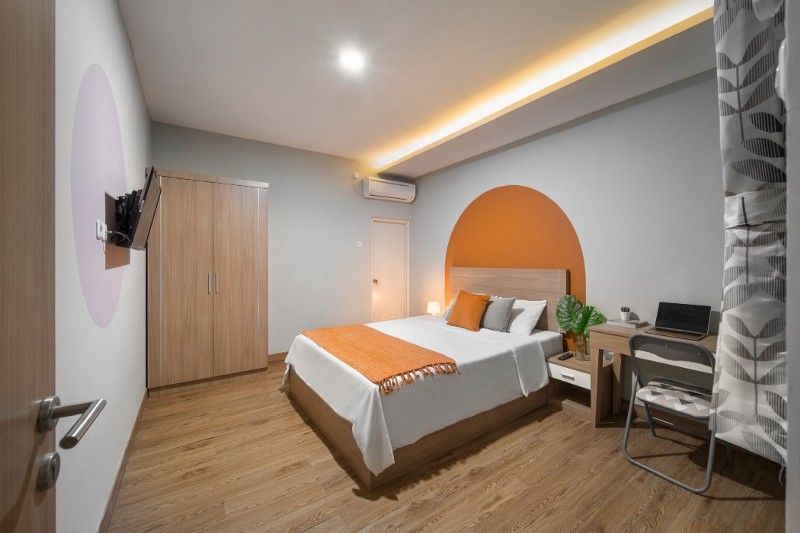 If you are bored of watching alone, you can take advantage of the communal area provided by Cove to share with other tenants and feel the advantages of living in coliving compared to traditional kosts or apartments.
Curious about Cove? Find out more by clicking here!