Getting to know Cove: The best co-living space solution for urban communities
Cove is an easier, faster and more flexible renting solution for urban communities. Read on for more!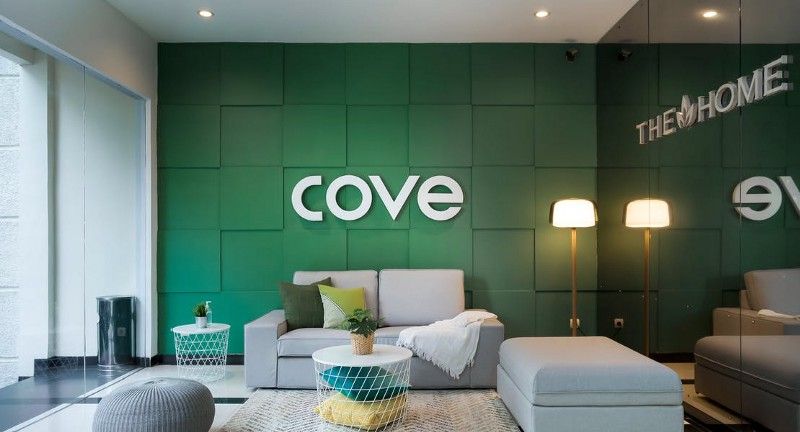 As a dynamic urban society, we are required to always be creative and productive. That is the reason why having a comfortable, strategically located and affordable place to live is very important.
Unfortunately, there are not many kost or apartments that can provide the housing that tenants want.
Moving away from the bad experience of renting a home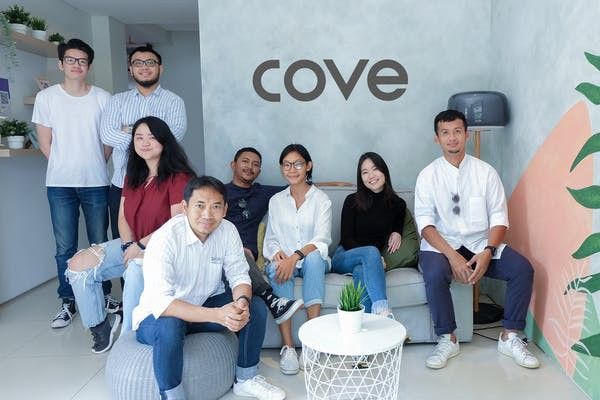 Cove's founders Luca, Guillaume, and Sophie have been tenants at 29 properties in 13 different countries collectively — and they have had a lot of bad experiences renting housing.
They were frustrated by the complexity of the renting system, inflexible rental regulations, and how the manager or landlord does not understand the needs of tenants. Departing from this problem, the three of them embarked on a mission to change the focus of rental housing to the needs and comfort of tenants.
And this mission is realized with the creation of Cove.
Supported by a modern design, complete facilities and technology that makes the rental system easy, Cove is here as the best rental solution for working professionals and students in Jakarta.
3 unique things that Cove has to offer
Unlike traditional residential rentals such as kosts or apartments, Cove has 3 advantages that you cannot find in other residences.
The rental process is easy and digital
The rental process for Cove is straightforward. You can find the most suitable accommodation for your needs on our website, make online bookings, and use our tenant application to easily manage the rental process.
Modern design, complete facilities and satisfying service
All Cove properties are designed according to the needs and tastes of the urban community. We also provide everything the tenants need. Whether it's facilities (swimming pool, kitchen, gym) or furniture (cooking utensils, room furniture, bathroom furniture). Tenants also don't have to think about cleanliness or room maintenance, because everything has been arranged by Cove.
Cove community
One more thing that you can't find in kosts or apartments is the community. Yes, we encourage interaction between Cove residents by holding various community events on a regular basis.
All residents of Cove will also have access to the Covey application, where they can interact and build a network with other members of the Cove community in Jakarta.
Location of Cove property
To date, Cove has 15 properties in Jakarta and Tangerang with 15–45 rooms in each property.
What are you waiting for? Click here to find the Cove property that best suits your needs!