Don't miss out! It's time for you to try the latest trend of co-living
You may be familiar with the term co-working, but do you know what co-living is?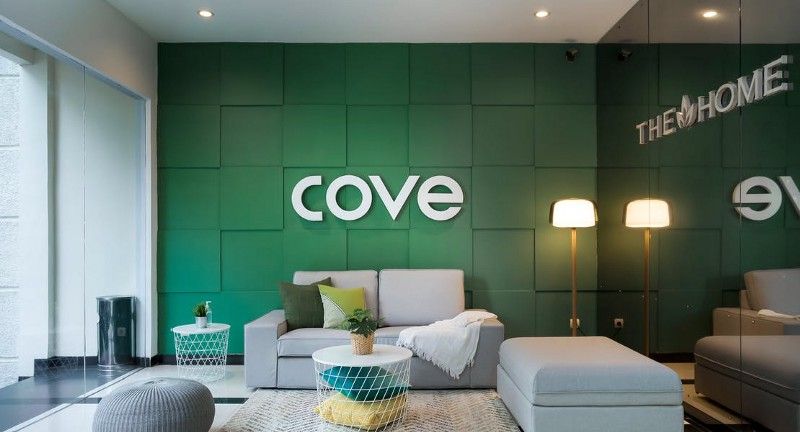 Most people are familiar with the term co-working. But now, there is a new concept that is on the rise in urban areas, namely co-living. If co-working is a shared workplace concept, co-living or communal living offers a shared living space concept.
One of the biggest problems of living in cities is that it is difficult to find a comfortable and affordable place to live. The concept of coliving exists as a solution to this problem and is warmly welcomed by young people.
In fact, you could say that co-living has become a lifestyle that seems trendy among millennials and Gen Zs who live in big cities like Jakarta.
Co-living is not a new concept
The co-living trend was inspired by the concept of boarding for students in Western countries in the early 19th century. By sharing housing, they can reduce the cost of housing and also the cost of daily living.
In 2010, this trend was again in demand by many people and in 2018, the concept of coliving was already present in several countries with big cities.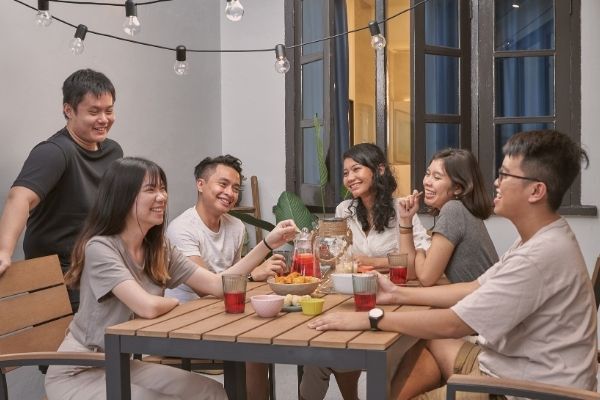 Co-living trends in Indonesia
Millennials, especially those who live in big cities, prioritize practicality in everything — including housing. That is one of the reasons why the coliving concept is popular in many countries, including Indonesia.
Apart from offering clean, comfortable, and beautiful rooms, Coliving also offers complete facilities such as a lounge, gym, garden, swimming pool, and a game room that can be used together.
Coliving rental fees also usually include maintenance and cleaning services, laundry, and 24-hour WiFi access. Such a hassle-free deal, right?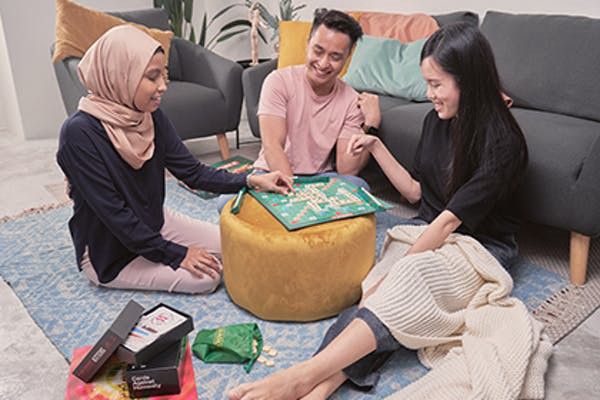 With all the facilities and conveniences available, it's no wonder that coliving is popular with young people. Co-living allows them to focus on work and studies without having to worry about housing maintenance or high rents.
Not only that, but co-living also offers advantages that cannot be found in other places of residence, namely the community. Yes, because you live in one place, you can socialize with people from various backgrounds. You can make friends, business partners, and build an extensive network.
Interested in following this trend of sharing housing?
Cove could be the right choice for you! Located in office areas such as SCBD, Menteng, and Pejaten, Cove residence is suitable for those of you who want to live practically, comfortably but still economically.
Find out more about Cove here.