Can you live in an exclusive kost with only a budget of 2 million?
Cheap or comfortable place to live, why not both? Click to find out cheap and comfortable housing solutions in Jakarta!
It cannot be denied that the cost of living in a big city like Jakarta is quite expensive. Especially to get a place to live that is comfortable, safe, and equipped with supporting facilities that can meet the needs of our life.
We are forced to choose between a comfortable place to live and a place to live that is cheap. But now, there is an option that can give you both, namely co-living.
For those who are not familiar with this term, co-living or communal living is a fairly new concept in Indonesia. But make no mistake, the concept of sharing a residence is growing rapidly and is favored by millennials and Gen Z in big cities like Jakarta.
If you usually have to pay 7–10 million a month to get a room as beautiful as this, at Cove, you only need to spend a budget of starting from 2,3 million!
Not only that, with this 2,3 million rental fee, you will automatically get access to the following facilities.
The room furnishings are complete and aesthetic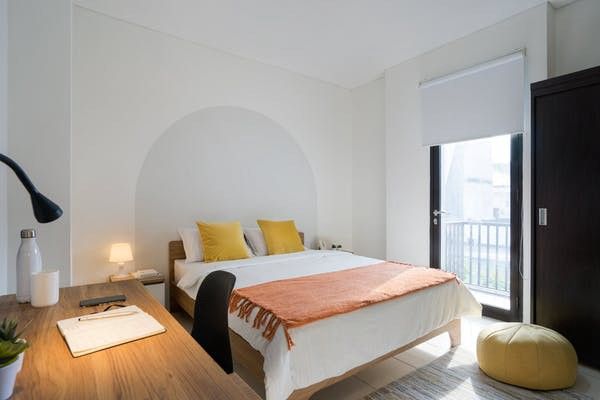 Unlike living in an apartment or kost, at Cove, you don't have to pay more to buy a work desk, chair, bed, toiletries, or a cupboard for you to use. Everything is in stock! Not only that, all the furniture is specially selected to match the theme of the room, so your room will always look neat and beautiful.
Supporting facilities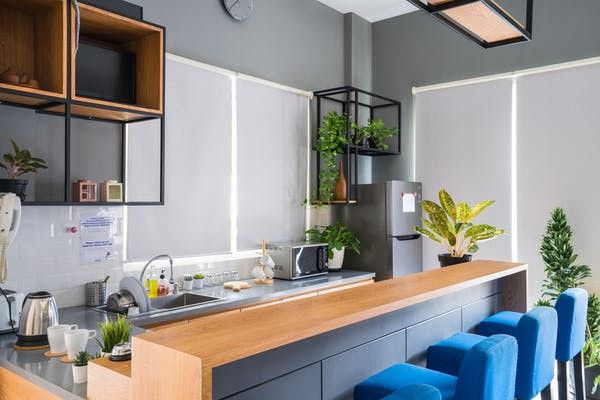 Besides not needing to buy room furniture, you also don't have to bother thinking about kitchenware — everything is available in Cove's shared kitchen. As residents of Cove, you can also use all available facilities, such as the swimming pool or gym for free.
Housekeeping, Water and Wifi — free!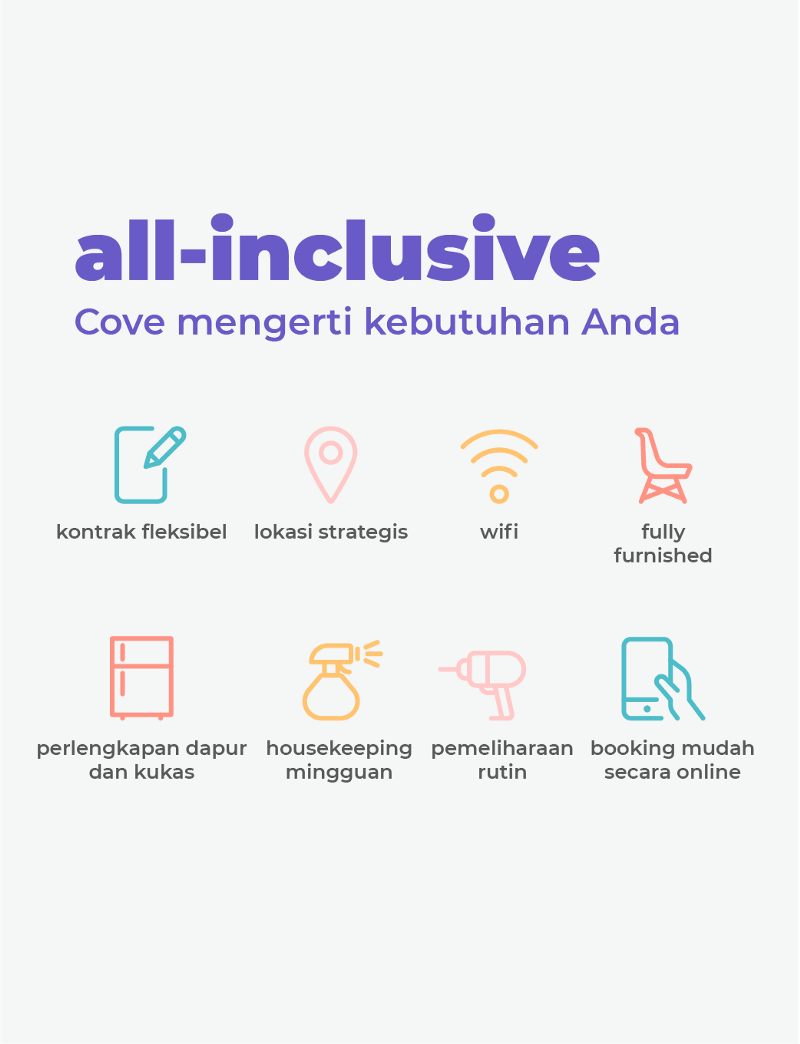 Yes, unlike kost and apartments where you need to pay more for electricity, water or internet, at Cove, everything is included in the monthly fee you pay. Very practical, right?
Supportive community and exciting events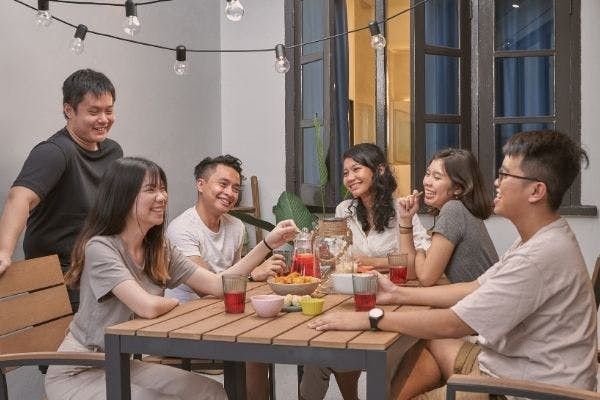 Apart from attractive facilities, there is one more advantage that you will only find in a co-living space, namely the community. When you live in a kost or apartment, everyone tends to take care of their own affairs and not much interaction occurs.
In co-living, it's different. Here, all residents are part of a community that will provide support and shares with each other. To encourage interaction between residents, we also hold a variety of exciting events that you can participate in.
By staying at Cove, you will not only get a comfortable, complete, and economical place to live, but also a supportive community that can become your new "family".
What are you waiting for?
Click here to find the co-living space in Cove that best suits your needs!