Boost your immune by consuming these 5 foods
Here are 5 types of foods that can help you increase your immune.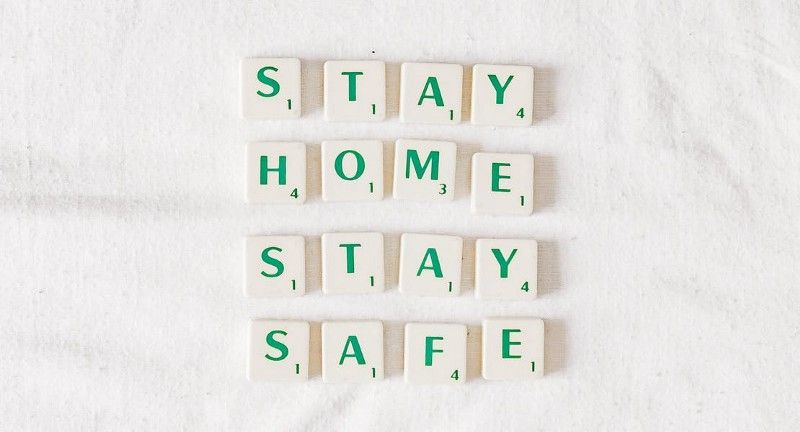 During a pandemic, maintaining immunity is the most important thing. Especially now that the number of Covid-19 cases is increasing. Well, one of the best ways to keep your body healthy is to adopt a healthy and nutritious diet.
Check out 5 types of foods that can boost your immune as follows.
Fruits with vitamins C and A
Fruits such as papaya, oranges, lemons, kiwis, mangoes, guavas and strawberries are rich in antioxidants, vitamins and minerals that play an important role in keeping the immune system strong.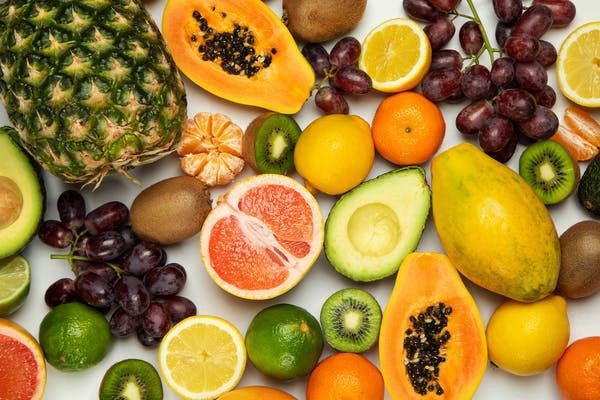 In addition, these fruits can be consumed directly or processed into various kinds of drinks and food — perfect for you who lives in a kost or coliving.
Vegetables
In addition to fruits, you are also recommended to consume vegetables such as spinach and broccoli. These vegetables contain antioxidants, beta carotene, and are rich in vitamins A, C, and E. To maintain the nutritional content of vegetables, don't cook them too long!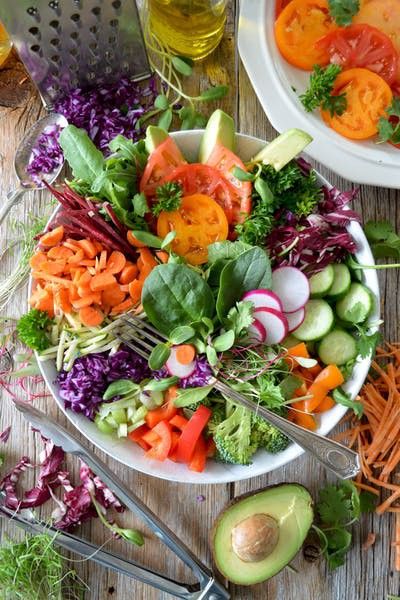 Yogurt
Another food that you must consume during a pandemic is yogurt. Yes, this healthy food from Eurasia turns out to contain natural probiotics that can help the formation of good bacteria in your body. Well, these good bacteria will later strengthen the immune system so that it can help fight diseases that come from outside the body.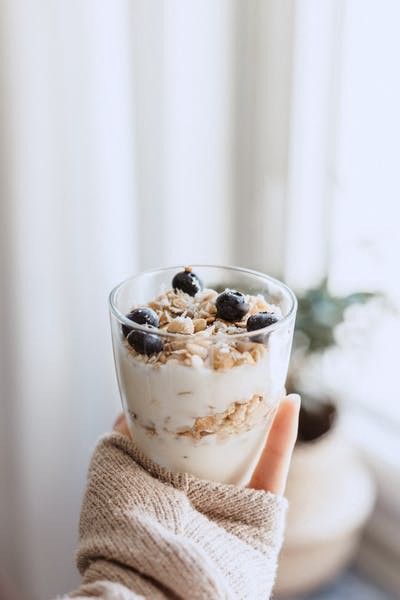 Choose plain yogurt without artificial sweeteners, because yogurt without added sugar is richer in vitamin D. However, if you want a sweeter taste of yogurt, you can add honey or various fresh fruits.
Chicken soup
Besides having a delicious taste and being easy to make, chicken soup is apparently also useful for increasing immunity. The water content in chicken soup can help the body stay hydrated. While chicken and vegetables can provide you with the protein and minerals your body needs.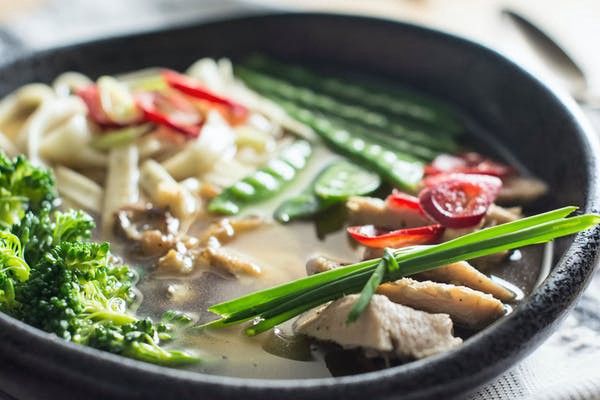 Spices like turmeric and ginger
Finally, there are spices, such as ginger and turmeric which contain vitamins and other beneficial substances that can strengthen the immune system. Consuming ginger and turmeric can prevent and treat inflammation, sore throat, and reduce nausea.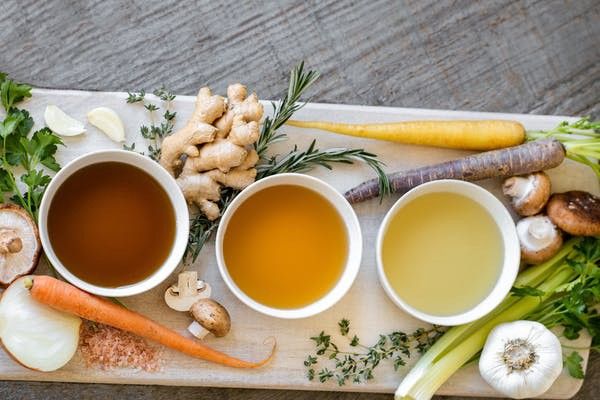 If you don't want to bother processing these spices, you can use other alternatives such as herbal medicine.
Those are 5 types of foods that can help increase the body's resistance to the Coronavirus. In addition to consuming nutritious food, you are also required to ensure that you keep the cleanliness of the place that you live in.
Well, if you want to find a comfortable and clean place to stay, Cove can be the right choice for you! All Cove units are cleaned according to applicable health protocols, so you don't have to worry if you stay here.
Want to know more? Check the Cove unit here!