Beautiful and affordable room to rent? Try Cove!
Looking for an aesthetic room at an affordable price? Why don't you try Cove?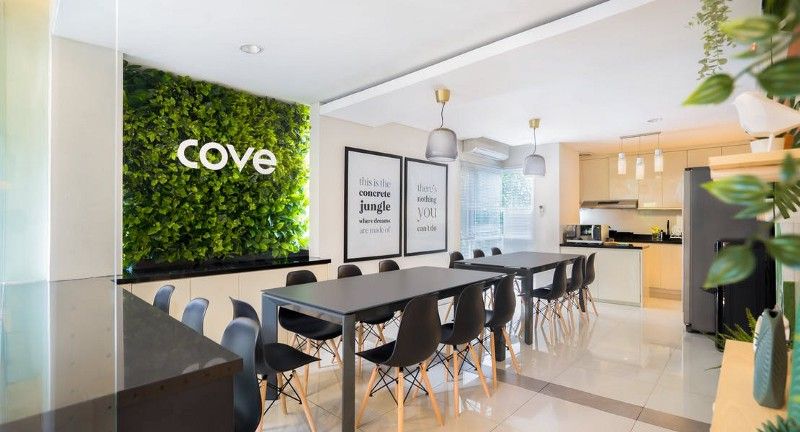 Having a comfortable and beautiful place to live is everyone's dream. Not only for aesthetic reasons, but a beautiful place to live can improve the mood and productivity of its owner.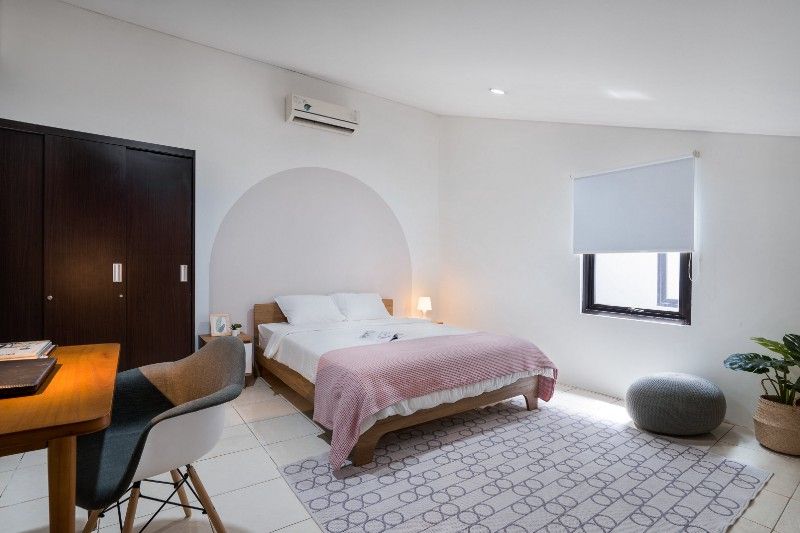 It is unfortunate that most traditional kost and apartments prioritize functionality and don't take into account the beauty aspect. This makes us quickly bored and unproductive, especially when working from home. And even though there are some beautifully designed traditional kost or apartment, they will usually have a high rental price. So what's the solution?
Cove: urban living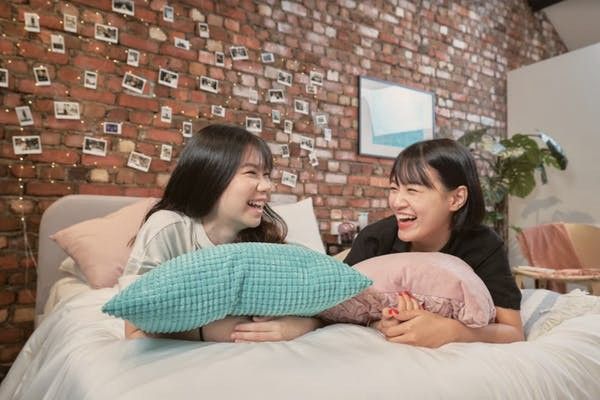 Who doesn't want to come home to a comfortable and beautiful place like a hotel? Not only does it boost productivity and inspiring, but you can also show off your beautiful place to your friends and family.
Have you ever heard of Cove coliving? For those who are not familiar, coliving or communal living is a trend of sharing a place that is currently popular among urban people.
Trendy design according to millennial preference
Unlike living in an apartment or traditional kost, at Cove, you don't have to pay more to buy a variety of household furniture — all have been provided by Cove!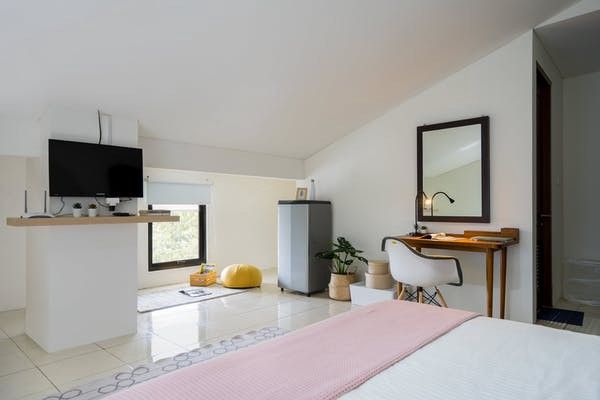 Not only that, the selection of themes, arrangement of items, and decorations have been specially designed in order to create a pleasant atmosphere for the occupants. With neat and beautiful rooms, you can rest comfortably, work productively, and be creative as you wish!
Affordable rental fee
Now that you see the beauty of the unit, you might start to worry about how much budget you have to spend to get a room as beautiful as this. Let me tell you, Cove's unit rental price is very affordable!
To get an apartment or traditional kost like this in other places, usually, you have to pay 8–12 million per month, but at Cove, you can get it starting from just 2,3 million! Hard to believe, right?
Not only that, with this rental price you will also get 24-hour high-speed internet access, electricity, water, housekeeping, and maintenance services! Very complete, right?