Apartment vs Kost. Which one is the best choice?
Find out which residential housing that best suits your needs!
Renting a place to live while working outside the city or continuing your studies to the college level has become a common thing that many people do.
Some choose house contracts because they have to live with several people at once, others choose apartment units and boarding houses (kost) to be more efficient.
However, renting apartments and kost is in fact more popular, especially among the younger generation. These two types of rental properties have proven to be more suitable for the living needs of young workers and students.
Apart from being easy to manage alone, apartments and kost are usually equipped with various facilities and services to support your daily activities.
So, between the two options, which one best fits the standard you're looking for? Check out the comparison below:
Differences between staying at apartment and kost
In addition to the matter of building layout, the basic difference between apartments and kost is the services and facilities available to each occupant.
If the apartment has complete facilities ranging from restaurants to sports facilities, kost usually prioritize basic daily needs such as laundry, cleaning, and utilities.
If you need an efficient place to live, you can choose to live in a kost. However, if you are looking for easier access, facilities, privacy, and more secure security, you should choose to live in an apartment.
The ups and downs of living in apartment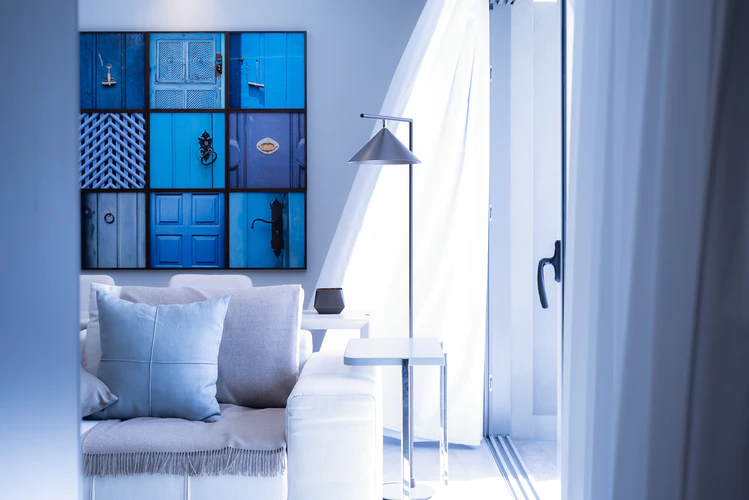 In addition to the availability of facilities and strategic location, apartments offer more types of units than kost.
For example, for tenants who want to live in an apartment with family or friends, there are units with 2 rooms, 3 rooms, to the more exclusive Penthouse type.
Apartment also provides residential services such as cleaning service, laundry, and certain private services.
It's just that, to get all these services, tenants have to pay a separate fee other than the rental fee. In addition, the cost of electricity, water, cable tv, and internet must be borne by the tenants themselves.
Rental fee of apartment vs kost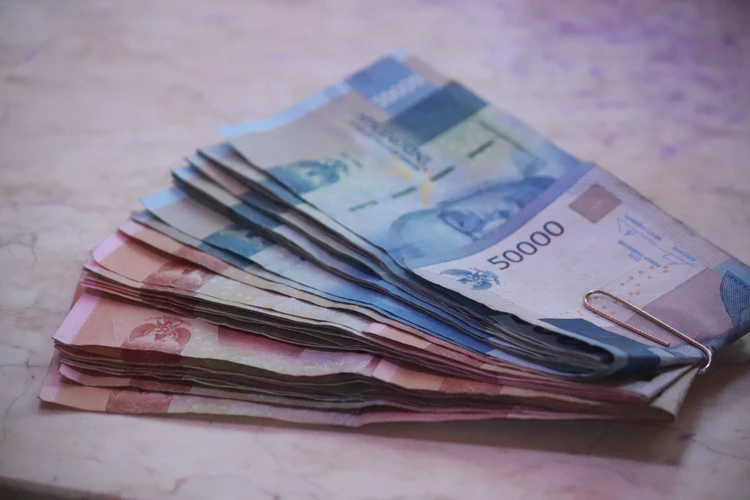 One of the most important considerations for prospective residents is the cost of the rent. For this matter, there is a significant difference between apartment rentals VS kost. In general, the cost of renting an apartment is much higher than the cost of renting a kost.
First, this is related to the governance and high investment value of the apartment. Even though kost and apartment are both promising businesses, apartments are able to provide a more private, safe, and certainly comfortable rental experience thanks to attractive room designs and complete facilities.
Second, kost rental prices are much more affordable, one of which is because they are managed by individuals without official business legalities such as property developers. However, each kost unit also applies different rental prices according to its target market.
Apartment payment system vs kost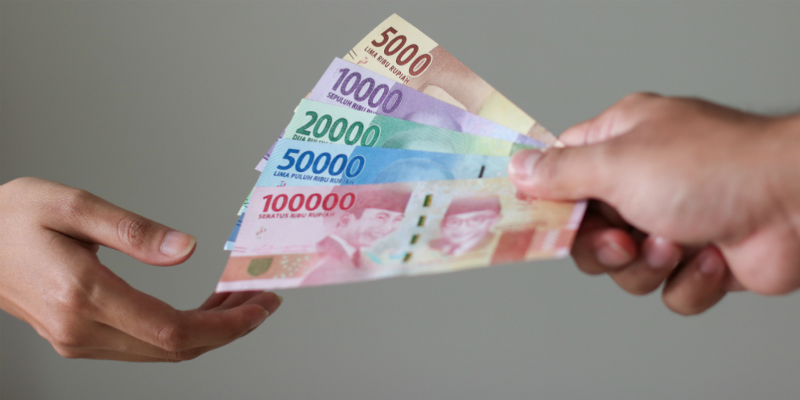 Maybe some of you are wondering about the apartment rental payment system. Some apartments require you to have a lease with the minimum stay of 6 months or even a year, meanwhile, kost units are more flexible with the minimum stay of one month.
The payment procedure at the apartment also requires several initial conditions before the transaction, including an agreement with the unit owner, down payment (DP), and final settlement.
In addition, some apartments also apply a deposit policy, namely a security deposit according to an agreed amount paid by the tenant to the owner before the rental period.
If at any time there is damage to the unit caused by the tenant, this deposit will be used for repair costs. But if there is no damage until the rental period expires, the deposit will be returned in full.
Cove, an exclusive housing solution that is more affordable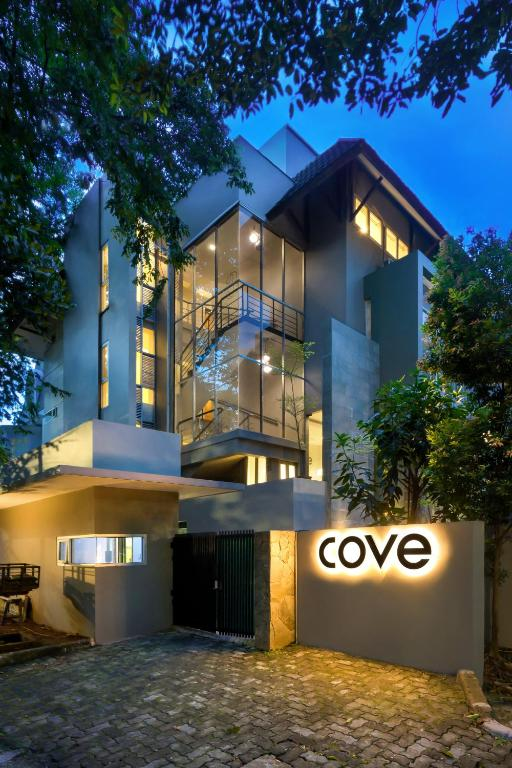 If the comparisons were not enough to help you determine the best choice, how about you live in an exclusive residence that is fully equipped and comfortable, as well as having the convenience and efficiency of living in a kost?
Moreover, you can find the best price offer with a more flexible rental system. If this is what you are looking for, Cove is the right choice!
Cove offers exclusive boarding houses with the concept of co-living in a number of strategic areas in Jakarta and surrounding areas. Every tenant will get community access, the latest facilities, to professional housekeeping services. Find out more info here!