All-inclusive kost at affordable prices in the SCBD area
Finding a comfortable but affordable kost in SCBD is indeed quite difficult. But we do have a solution for you, which is Cove.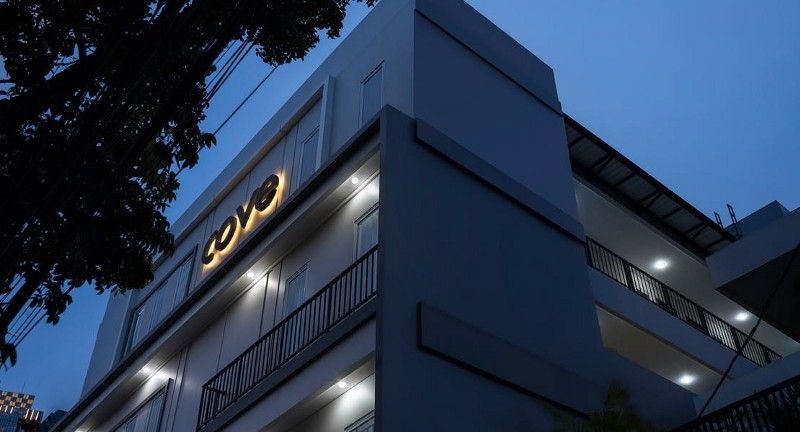 Sudirman Central Business District or commonly known as SCBD is one of the most famous business districts in Jakarta. This area is full of skyscrapers which are the operational offices of certain well-known brands — both local and foreign.
For those who work around SCBD, I'm pretty sure you're familiar with how bad the traffic jams are in the area. For that reason, many choose to live in the Sudirman area to avoid traffic jams and being late for work.
But the problem is, finding a comfortable yet affordable kost is quite difficult in this area. Fret not, we have a solution!
Affordable kost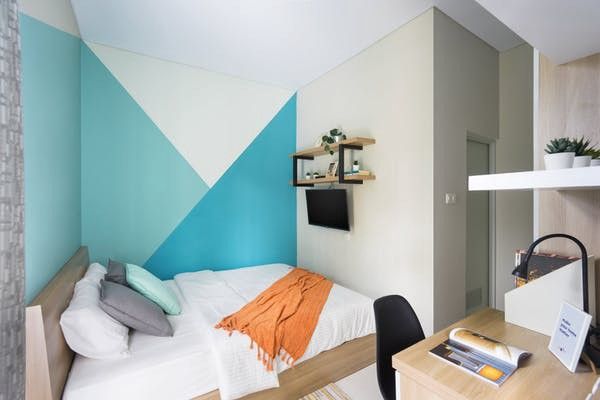 The concept of co-living or sharing a place to live is relatively new in Indonesia. However, because it's practical and economical, the concept of co-living has become popular among Millennials and Gen Z, especially those who live in big cities like Jakarta.
If you want to get a kost or apartment as beautiful as this in the Sudirman area, usually you need to pay a rental fee of around 8 to 12 million per month. Most of the time, the rental price only calculates the room and certain facilities.
But at Cove, you only need to spend as low as 5 million! With this rental fee you can get the following benefits:
Fully furnished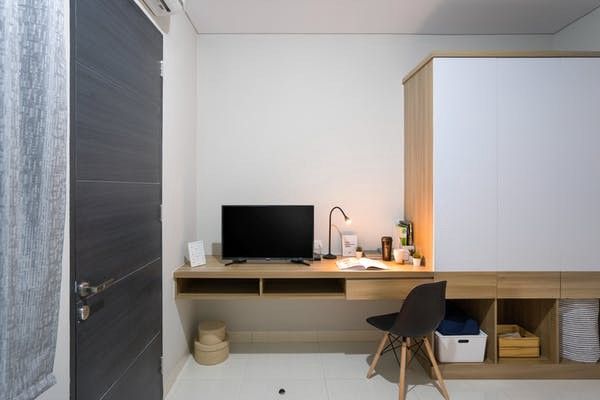 Unlike living in an apartment or other kost, at Cove, you don't have to pay more to buy room furniture, bathroom furniture, or kitchenware. Everything is included!
Not only that, all the available furniture is also designed to match the theme of the room. So your room is always ready for Instagram!
Full access to all facilities
Besides not needing to buy furniture, you can also use the shared kitchen, gym, or swimming pool provided by Cove to your heart's content!
Laundry, water and wifi — free!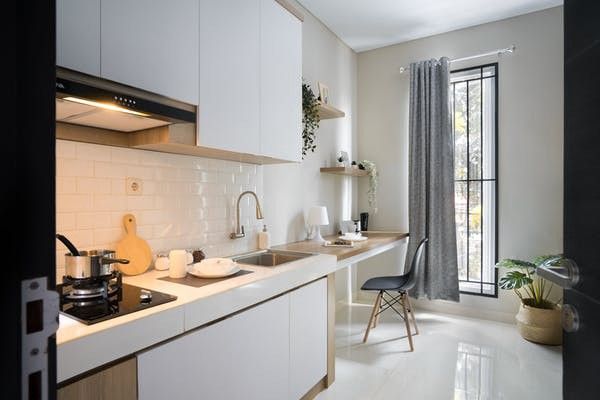 If you choose to stay with us, you don't need to pay more for laundry, water nor the internet.
Everything is included in the monthly fee that you pay. Very convenient, right?
Be part of the community & participate in exciting events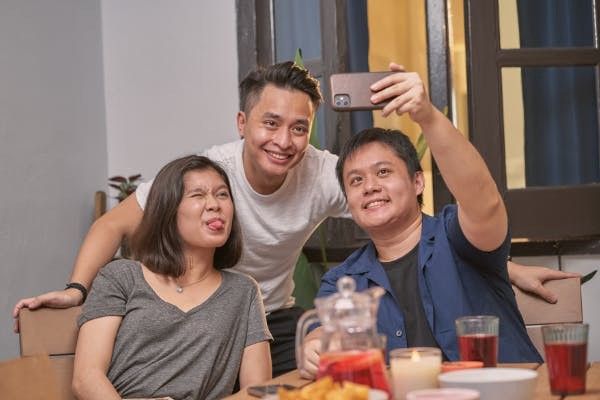 There is one more advantage that you can only find if you live in a coliving space like Cove, which is the community. If you live in a typical kost or apartment, everyone tends to take care of their own affairs and not much interaction takes place.
But at Cove, all residents are part of a community who will support and share with one another. To encourage interaction between residents, we also regularly hold various kinds of exciting events that you can participate in.
Strategic location
For the convenience of traveling for Coveys, all of our property locations are in strategic areas.
For the SCBD area itself, we have 2 coliving properties that you can choose from, namely Cove Alto, SCBD and Cove Birah, Senopati.
What are you waiting for? Rent your co-living unit now by clicking here.