7 Netflix recommendations to binge-watch this weekend
Relieve stress and relax by binge-watching Netflix on the weekend. Check out the list of recommendations here!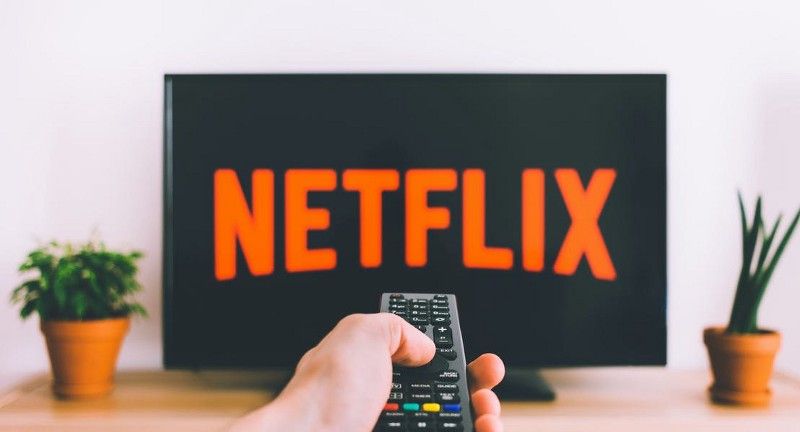 Welcoming weekend, the first thing you need to do is recharge your energy by doing activities that you like. One of them is by watching Netflix series. As a loyal Netflix fan, you certainly already know that Netflix offers a lot of quality shows with various genres.
But, if you're still scrolling through your Netflix app and still can't decide which series to watch, here's 7 Netflix series recommendation that you must add to your watch list this weekend!
Shadow and Bone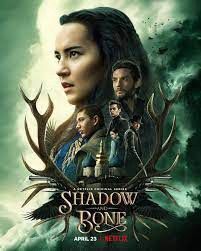 Calling all fantasy lovers, this series is a must-watch! Shadow and Bone is an adaptation of a novel with a similar title by Leigh Bardugo which tells the story of a woman named Alina Starkov who has special powers that are the key to freedom for her people.
Ragnarok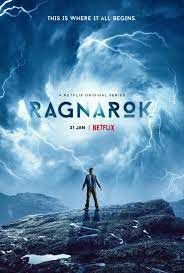 This Norwegian Netflix series tells of nordic mythology from the perspective of a new and modern side. Besides being able to learn the history of Greek gods, this series also invites you to be more aware of environmental issues, what an interesting series!
Move to Heaven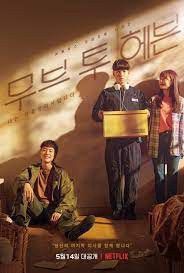 Warning! Prepare a lot of tissue before you watch this series. Move to Heaven presents many touching scenes that are filled with feelings and emotions. This series can make the audience more grateful for the presence of family members in their lives.
Emily in Paris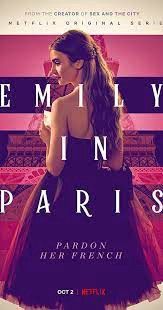 Emily in Paris, which will return soon with its second season, tells the story of Emily, a marketing executive who was forced to move to Paris after her agency acquired a company there. This series will take you to follow Emily's adventurous new life while juggling work, friends, and romance
Alice in The Borderland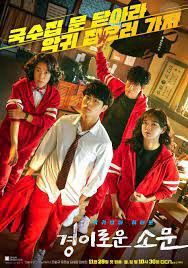 For those who love action, you will definitely like this Japanese series. Alice in The Borderland tells the story of a man named Arisu and his two friends who are forced to participate in a dangerous game in order to survive. If you're into thrillers and mind games, this series surely won't disappoint.
The Crown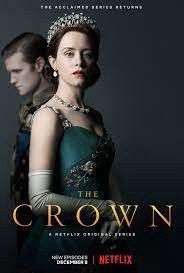 Turns out, Netflix is ​​also releasing a series that tells the story of the reign of Queen Elizabeth II. Yup, Crown is indeed a fairly popular series on Netflix, even the original character, The Queen, is also a fan of the series.
Jupiter's Legacy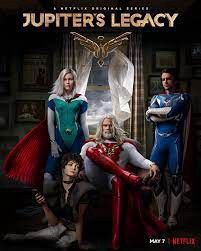 The last spectacle that is no less exciting is Jupiter's Legacy which tells the story of the difficulties faced by superhero children in keeping up with their parents' reputation.
Those are some recommendations for exciting series on Netflix to binge-watch on the weekend. So, have you made your choice?
Watching Netflix can be more exciting if you watch it in a comfortable and aesthetic room, without internet connection blockers, right? Well, if you are looking for a comfortable place to stay, with complete facilities, and equipped with high-speed WiFi, Cove is the right choice!