5 Things to pay attention to before choosing a kost
If you choose a kost, there are many risks involved. Don't make the wrong choice, pay attention to these 5 things!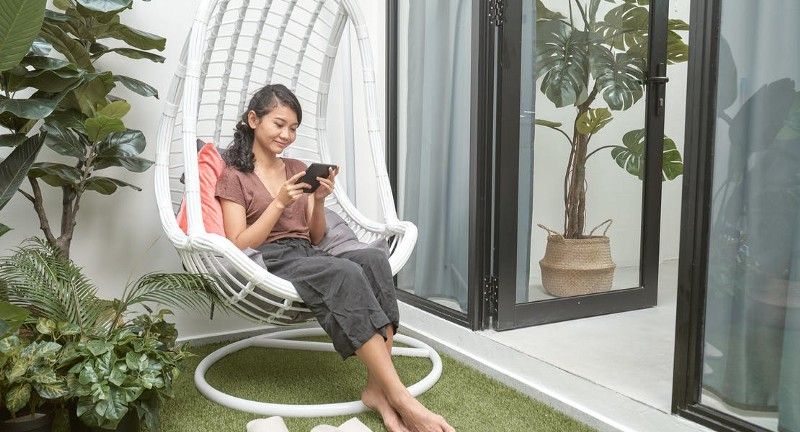 The process of choosing a permanent or temporary residence cannot be done carelessly. There are so many things that need to be taken care of, to ensure that our living experience is comfortable, safe, and fits our lifestyle.
This also applies when you are choosing a new kost. If you choose carelessly, you might feel trapped and aggrieved by your choices. To help you avoid this, Cove has listed 5 things you need to pay attention to before choosing a place.
Here are some attractive points about co-living:
Strategic locations
As beautiful as any place you find, if the distance is more than 1 hour away from your office, it might be better to find something else. This is because not only will you waste travel time, you also have to pay more for transportation every day.
The risk is, your break time is cut off and with the severe city congestion, your chances of arriving late are higher. For that, as much as possible, choose a kost with a strategic location for work and activities.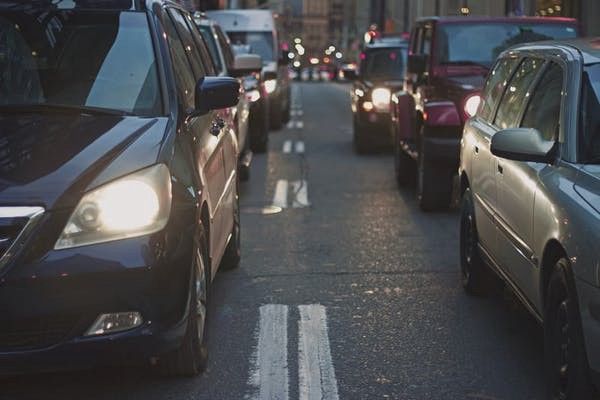 Pay attention to the environment
Imagine if your kost is located near a train station, hospital, or a busy bar. Most likely you will be disturbed by the noise from the surrounding environment. So, it is important to ask other residents about the security and the daily situation of the kost.
Apart from being more economical, co-living rental contracts tend to be more flexible than apartments. Apartments will usually require residents to sign a rental contract with a minimum period of 12 months, while in a co-living space like Cove, your rental period can start from just 1 month.
Kost conditions and facilities
Before making a decision, make sure you do a location survey to ensure that the condition of the kost room is ideal. Make sure the roof doesn't leak, the bathroom is clean, the water pipes are smooth, and make sure the boarding room has good lighting and air circulation.
Also, pay attention to the list of supporting facilities and furniture provided. Does the kost provide mattresses, cupboards, and cooking utensils? If so, are the conditions ideal and are there any rules?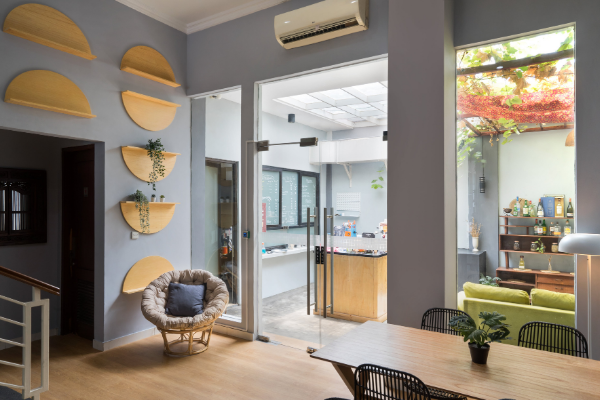 Kost rental prices
Still confused about your financial ability? According to the advice of financial experts, the rental price for a residence is a maximum of 30% of your monthly salary. So look for a kost that offers rental prices according to your financial capacity.
Don't forget to calculate the extra costs you need to spend, such as upfront rental payments, deposits, or furniture investments. Also make sure that electricity, cleaning, and laundry costs are included in the rental fee.
Regarding the payment mechanism, make sure that the system makes sense for you. Usually, kost will require you to pay 2 months of rent in advance and 1 month of deposit. But of course, each kost has different conditions.
Make sure the deposit can be returned
Always make sure that you understand all the conditions that will make up the deposit you paid for. Check all the furniture and facilities available in the kost and make sure the items you receive are not damaged.
Don't forget to ask for a receipt for the deposit you paid.
Those are some important things that you need to pay attention to before choosing a kost. If all that sounds like a hassle, why not choose co-living? Find out more here.