5 Retro room decor ideas
Check out these 5 retro decorating ideas for your room!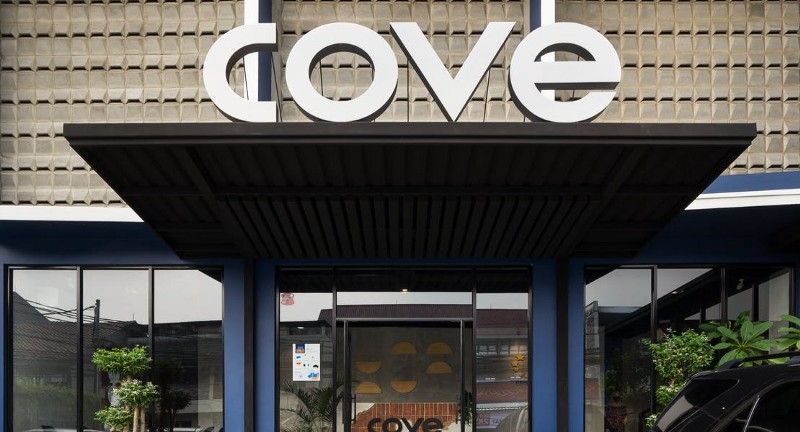 The trend from the past decade is often used as a source of inspiration in the world of design, including interior design. One of the designs that elevate the concept of the 1970s era is retro design.
In contrast to vintage designs that seem classic and luxurious, retro designs offer a more cheerful and modern concept that can add to the comfort and warmth of a place. Thus, retro designs are becoming more and more popular lately, especially for room interior design.
So, for those of you who are looking for retro decorating inspiration for your room, you can try the following ideas!
Primary colored walls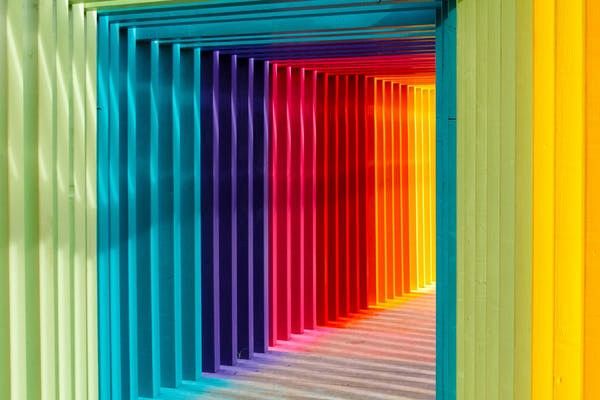 Retro designs are known for their explosive primary color combinations. To get a retro-style room, you can combine colors such as red, blue, orange, green with achromatic white and black colors for your bedroom walls.
Pop art wall decor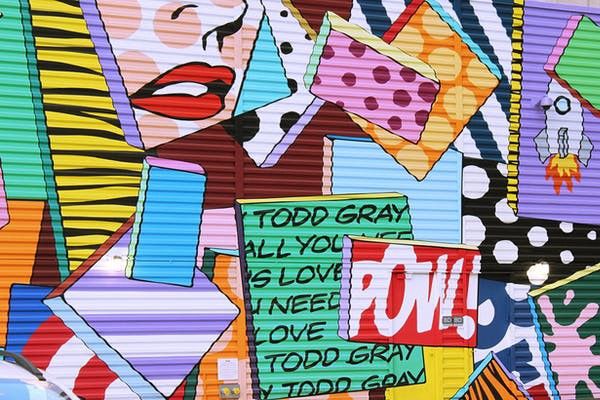 One of the easiest ways to create a retro-style room is to install popular icons from the past and inspirational quotes as wall decorations.
You can even make them yourself to save some penny! You just need to find an image reference from Pinterest, then print it yourself and voila, your new wall decoration is ready.
Geometric patterned rugs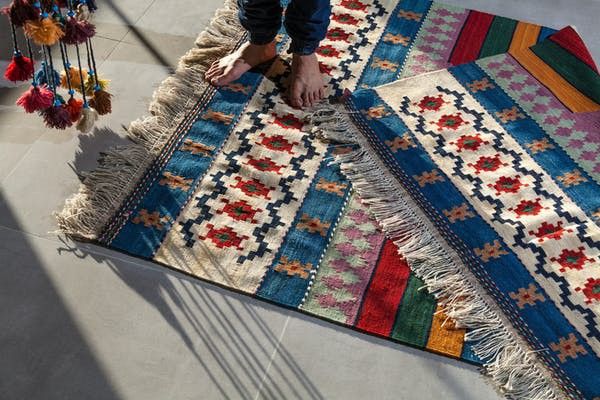 You can also create a retro room atmosphere through the selection of geometric motifs on your rug or carpet. Don't forget to choose a matching color with your room.
Contrast-colored sheets and blankets
Apart from the rug, you can also use quirky colored sheets to create a retro feel in the room. Don't forget to pay attention to the quality of the sheets so you can rest comfortably.
Beautify with a unique bed light
Rooms with retro designs usually use unique colored light such as blue or green. You can put a neon or tassel-patterned lamp on your bedside table. This will give an old-fashioned impression that is generally found in retro designs.
Those are some inspirations that you can try to make retro-style room decorations. So, are you interested in decorating your room with a retro concept?
If you want to have a room with beautiful and aesthetic decor without the hassle of decorating it yourself, check out Cove! In addition to beautiful decorations, all Cove units also have complete facilities that are guaranteed to make you feel at home.
For example, at Cove W Suites, Tebet! Each room in Cove W Suites is fully furnished, complete with AC, TV, wardrobe, work desk, and en-suite bathroom.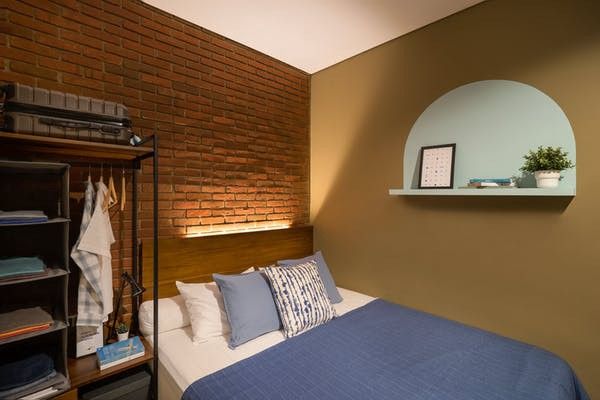 Curious about Cove W Suite? Click here to find out more!