5 Reasons why coliving are suitable for millennials
Millennials who live in big cities usually like practical lifestyle trends — including a place to live. Coliving could be the best choice!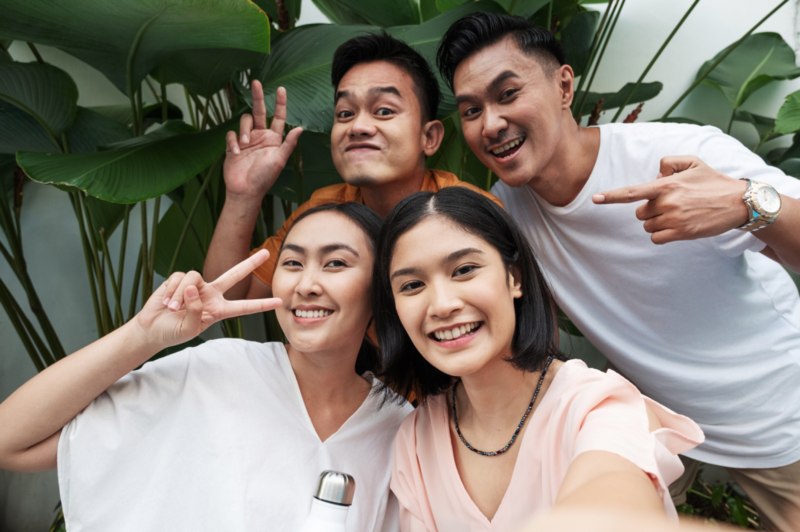 Who doesn't like comfortable, flexible, and affordable housing? One of the housing options that meet the criteria is coliving.
Other than providing modern housing, there are many other reasons that make coliving very suitable for millennials. What are those reasons? Continue scrolling and see the following reviews!
Affordable with complete facilities
One of the main reasons that make coliving preferred by millennials is its complete facilities with an affordable rental fee. If you live in coliving, you can save even more! The rental fee in coliving is usually all-in-one including electricity, internet, cleaning, access to complete facilities and other benefits.
Flexible contracts
Selain menawarkan harga sewa yang terjangkau, kamu juga tidak perlu repot kalau mau memesan unit coliving! Karena biasanya, unit coliving dapat kamu lihat dan pesan secara online. Tak hanya itu, ketentuan sewa coliving juga cenderung lebih fleksibel dibanding kost maupun apartemen. Apart from its affordable rental prices, the booking process is also hassle free! You can explore and book the coliving units online. Not only that, coliving rental provisions also tend to be more flexible than traditional kost or apartments.
Aesthetic designs
It is everyone's knowledge that millennials definitely like a neat and minimalist residential interior. An attractive interior design can not only make us feel at home but also improve our mood and make us more productive.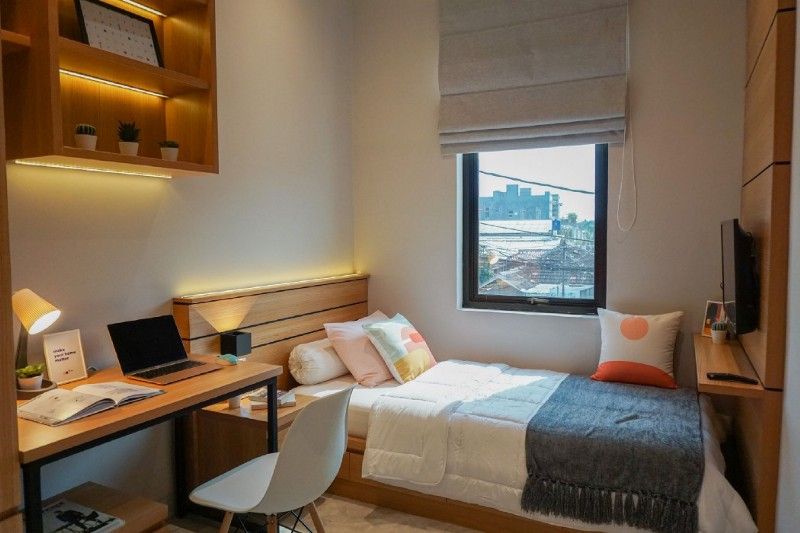 Well, you will get this at coliving! The design of the room and communal area in the coliving is usually minimalist and modern. No need to spend time in cafes or malls, because you'll get a homey and aesthetic room in your coliving unit!
Safe and secure
Even though coliving applies the concept of shared housing, you don't have to worry about its safety. The majority of Coliving units provide security guards and access cards that can only be accessed by tenants to reduce the possibility of people entering and taking valuables in your room.
Community activities to broaden your network and socialize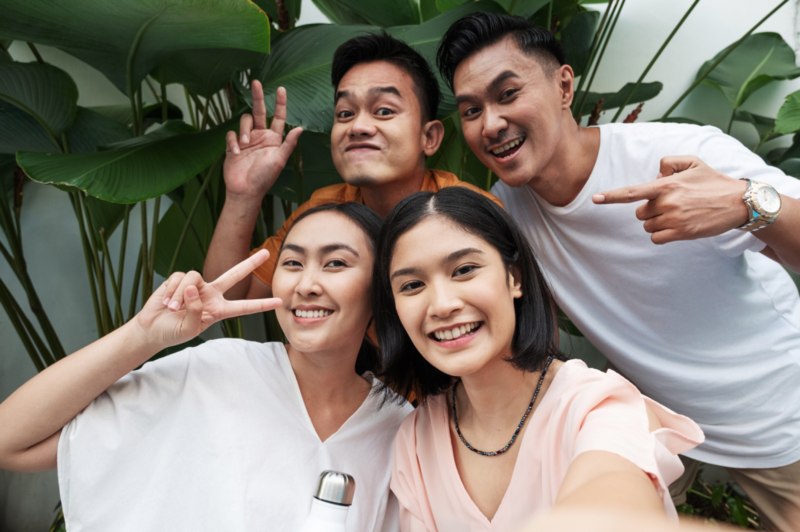 As a millennial, it is certainly important for you to build a network and socialize to open up opportunities in the future. You will have many opportunities to expand your network if you live in coliving.
Yes, another benefit of living in coliving for millennials is being part of a fun community. Through this community, you can interact and exchange ideas with people from various backgrounds.
Those are 5 reasons why coliving can still be the best choice for millennials. Affordable prices, flexibility, and many facilities are some of the benefits you will get from living in coliving.
Interested in living in coliving? Cove could be the right choice for you!
Find out more about coliving Cove here!