5 Interesting things you can only find in coliving space
Take a look at the 5 interesting things from coliving below!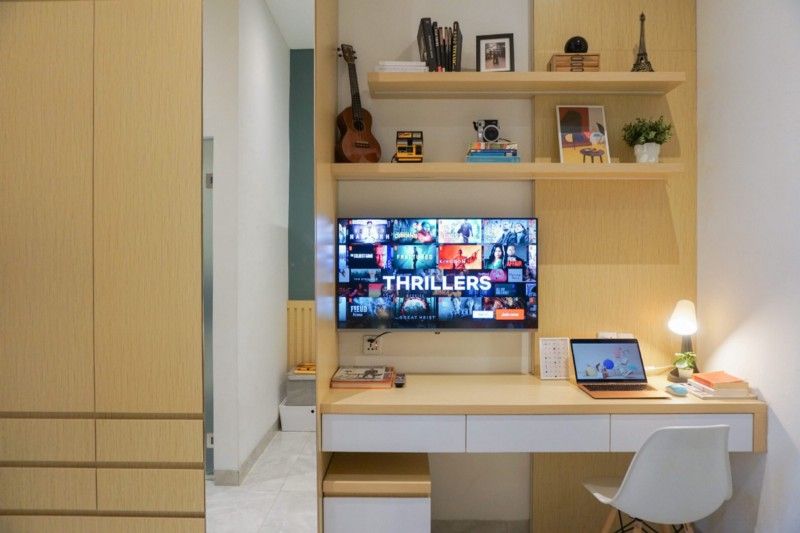 Coliving space is the best solution for those of you who want to live in an exclusive place at an affordable price. In contrast to traditional kost in general, coliving offers various attractive advantages.
Curious about coliving? Find out 5 interesting things about coliving below!
1. Complete and exclusive facilities
One of the interesting things that you can get when you are coliving is a complete and exclusive facility. Rooms at coliving are usually fully furnished, complete with a TV, AC, and high-speed WiFi.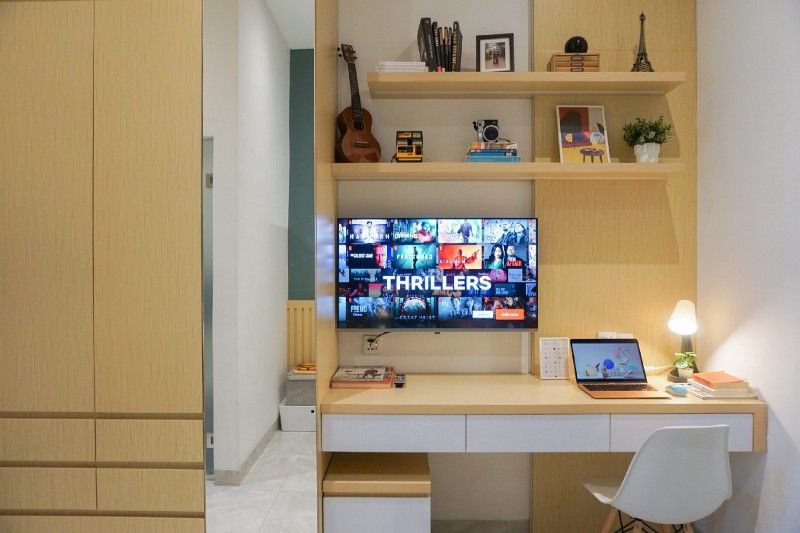 In addition, there is usually a common area for you to relax with other tenants. Want to cook? Coliving also usually provides a communal kitchen that you can share with other tenants. Not only that, you will also be presented with a modern and homey interior design. Your stay at a coliving is guaranteed to be more comfortable!
2. Very strategic location, close to the city center, offices and universitites
Another interesting thing about coliving is its strategic location. Not only close to the city center, coliving is also usually located near campuses and various public facilities! Perfect for office workers and students.
3. Cleaning and laundry services at no extra charge
Yep, you don't have to bother looking for a laundry place anymore because in coliving there is usually a laundry service that is ready to make your clothes clean and smell good.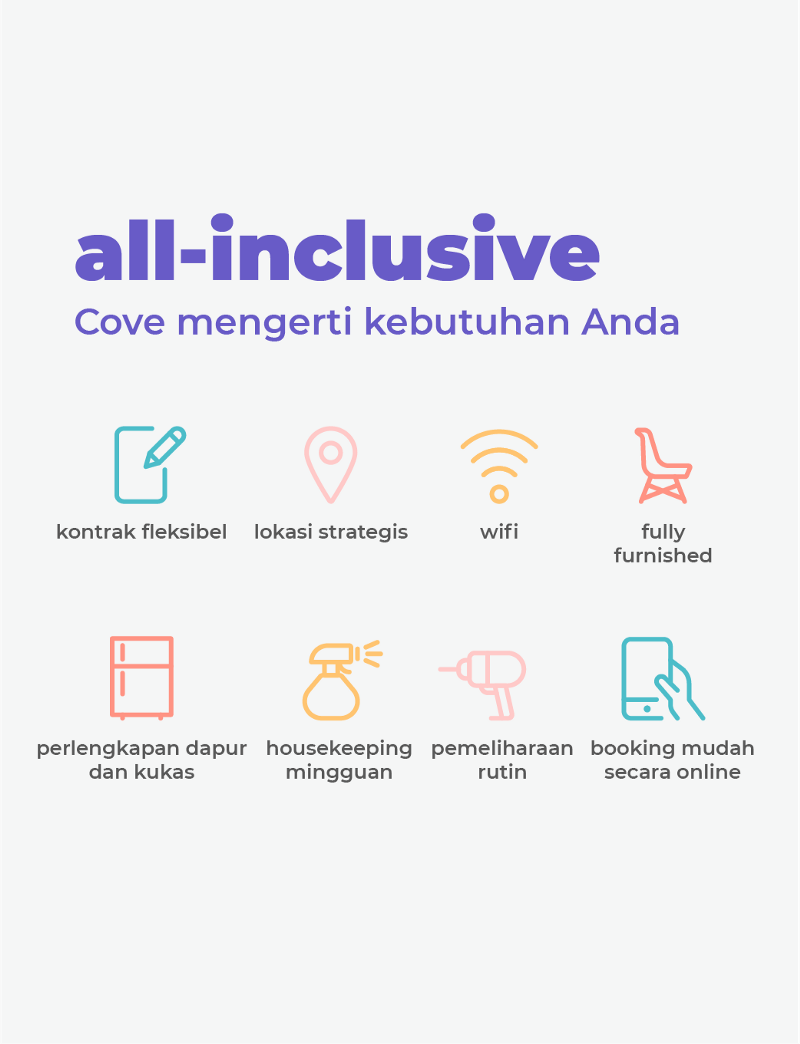 Busy and got no time to tidy up your room? Relax, the cleaning service at coliving will help you tidy up your room so it's comfortable and tidy again. You can get all these benefits at no additional cost or free!
4. Safe and secure
Even though it carries the concept of shared housing, you don't have to worry about cleanliness and safety! Coliving usually provides special access for tenants and security staff who are ready to maintain security for 24 hours.
5. Community
In addition to exclusive facilities and services, you will also feel at home because you can socialize with other tenants. Coliving gives you the opportunity to network within a solid community.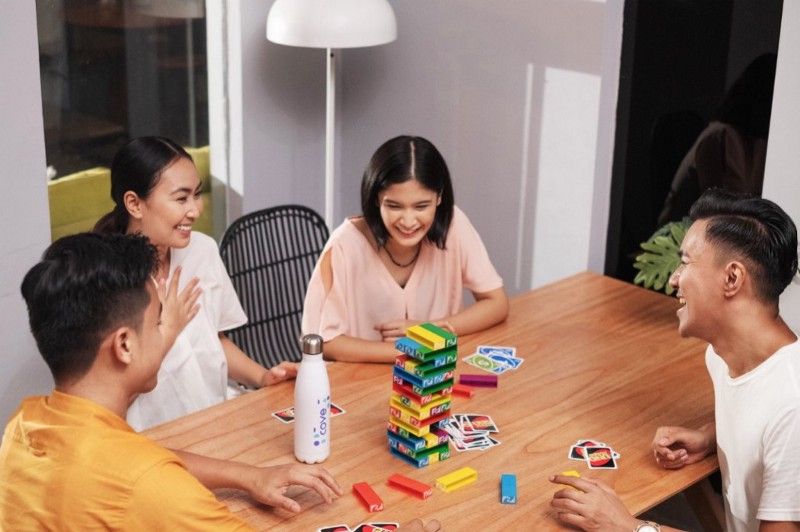 Well, those are 5 interesting things that you can get in a coliving place.
If you are looking for coliving with all the above advantages, Cove is the best choice! Cove provides a coliving unit with a strategic location in Jakarta. Visit Cove website for more information.