5 fun activities you can do in the Pejaten area
Not sure what activities can be done in the Pejaten area? Why not just try these 5 fun activities?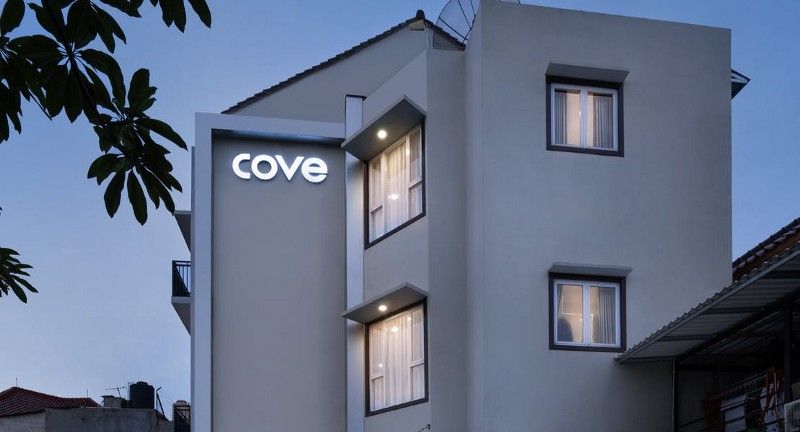 5 Fun activities you can do in the Pejaten area
Welcome to the Pejaten area! This strategic area borders Kemang, Kalibata, and Cilandak — making it easier for you to go anywhere. If you don't have a private vehicle, you can just take the Busway from the Transjakarta Pejaten Bus Stop or the train from Pasar Minggu Station.
For those of you who have just moved to a kost or apartment in Pejaten, you may be looking for activities that you can do around where you live.
Don't be confused! Cove has made a list of 5 exciting activities you can do in Pejaten. Come see the full discussion!
Take a walk in the mainstay of the Pejaten children's Mall, Pejaten Village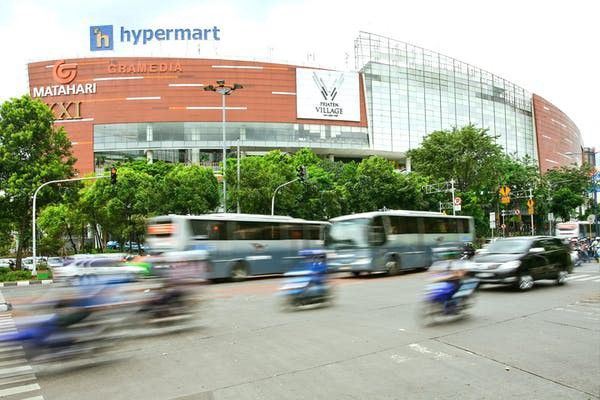 This mall is indeed a favorite of many people. Do you want to watch the latest movies? Want to enjoy delicious food at a restaurant? Or want to go shopping? All you can do is in this mall!
Visiting the Salihara Art Center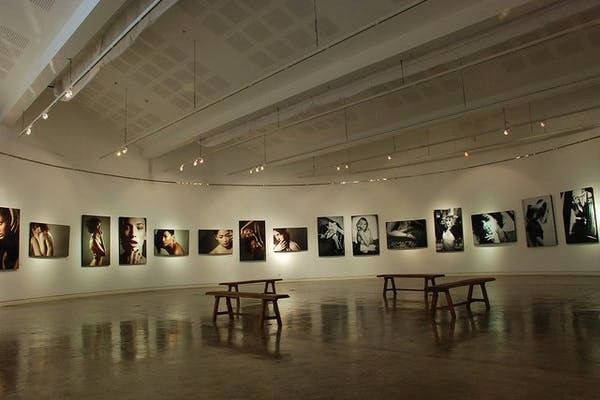 For those of you who are interested in art, visiting the Salihara Art Center can be an interesting activity. Founded by Goenawan Mohamad (writer and former editor-in-chief of Tempo Magazine), Salihara Art Center presents a variety of events from local and international performers.
The programs that you can find at Salihara have something to do with art, such as literature, theater and music. Not only that, they also often hold various interesting public lectures, seminars and competitions.
Relax in the afternoon at a modern cafe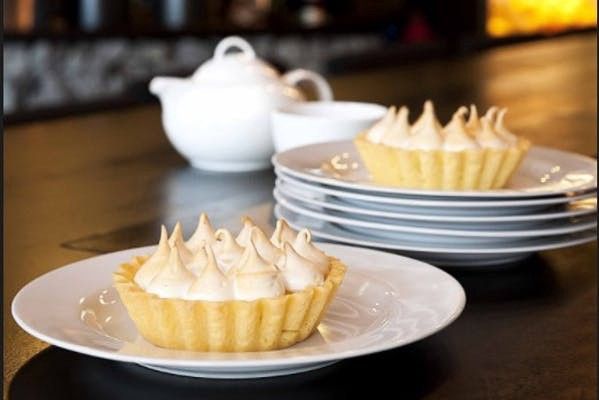 For those of you who prefer to enjoy a cup of coffee while chatting rather than hanging out at the mall, don't worry! You can visit one of the modern cafes in Pejaten such as Dia.lo.gue, Bangikopi, Komunal 88, The Green Cafe, KopiBar, and many more.
Tasting delicious culinary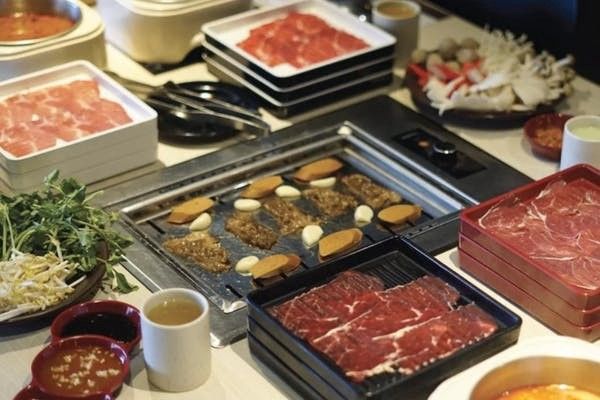 Don't be afraid of the lack of good food intake if you live in Pejaten. Looking for good and cheap food? Try legendary culinary delights such as Bebek Dower and Bakso Sido Mandiri. Want a more up-to-date restaurant? Check out the gorgeous outdoor restaurant serving Greek food, HaloNiko Mini!
Not only that, if you shift a little to Kemang, you can find Asian culinary restaurants such as Haka dimsum, Honu and Shabu Hachi. Not to forget, Italian culinary at Pizza Place and Dutch-style food at Dijan's.
Exercise to keep your body in shape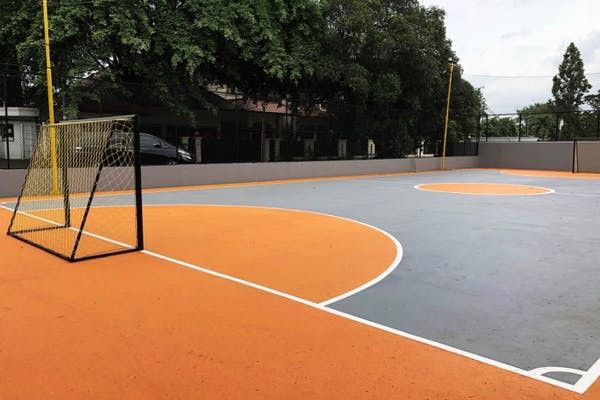 With so many delicious culinary delights around where you live in Pejaten, it seems good if we balance it with exercise. If your favorite sport is futsal, you can invite your friends and colleagues to play futsal together at Pejaten Futsal.
For those who are more interested in swimming or exercising in the gym but your kost or apartment does not provide these facilities, why not just try Cove?
Not only will you get a comfortable, economical place to stay and easy rental process, you will also get access to all the facilities at Cove for free!
Sounds interesting? Click here to check out Cove Pejaten!