5 comfortable dining around Fatmawati
Check out the recommendations here!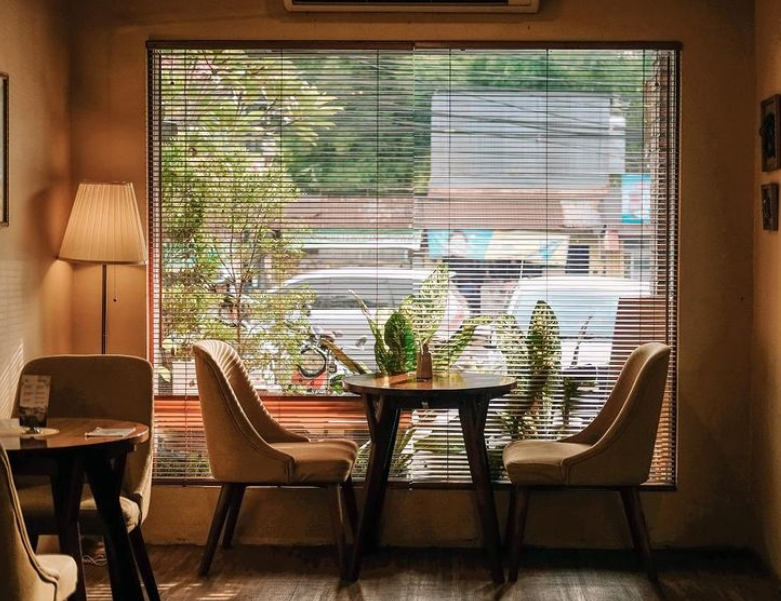 Every now and then you certainly need a moment of refreshing from the daily grind. For those of you who visit South Jakarta, try stopping by the Fatmawati area. Besides being known as a bustling area, this area has a wide selection of interesting restaurants that not only serve delicious food but are also affordable.
Check out these 5 following recommendations tailored by Cove!
Three Folks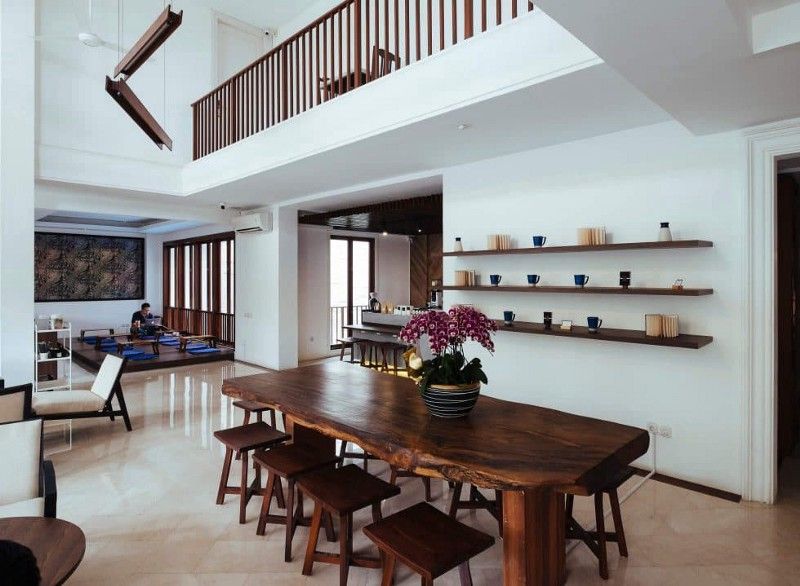 First, we have Three Folks. This dining place which already has 4 branches in Jakarta offers a unique concept typical of Japanese dining with a very comfortable atmosphere.
In terms of food, Three Folks not only offers delicious Japanese main courses, but also a variety of unique dessert choices such as Jagaimo Cheese Pancake, a Japanese pancake with melted mozzarella cheese.
Location: Jl. Cilandak Tengah Raya, №14, Fatmawati, South Jakarta
Byurger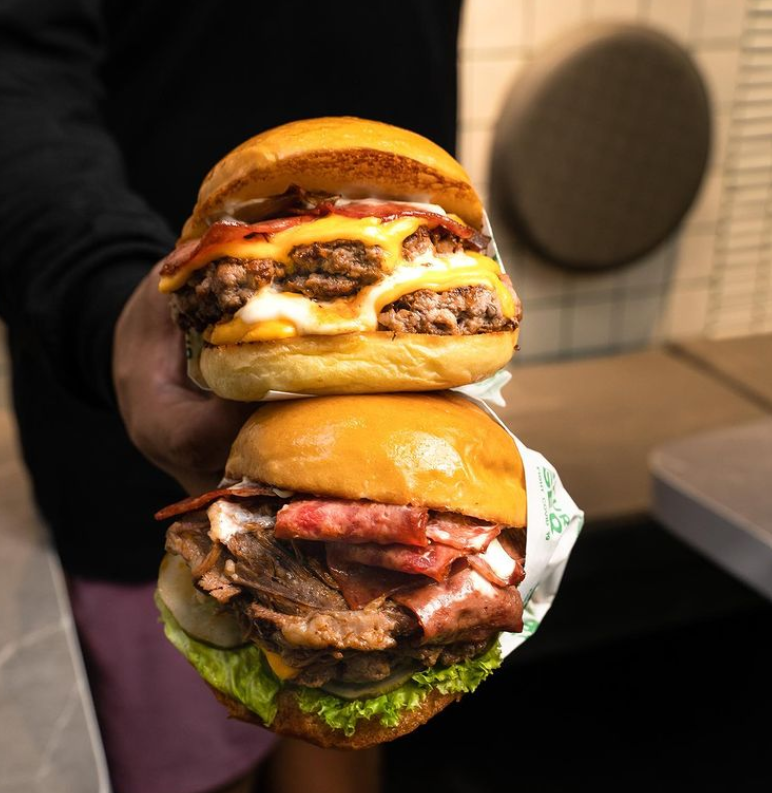 No need to fly all the way to the US for trying In-N-Out burger! In Fatmawati, there is a restaurant called Byurger that serves burgers in the style of In-N-Out.
The Sexyback Rib burger is a must-try here! This burger is served using ribs that go perfectly with Byurger's delicious sauce. Yum!
Location: Jl. Pangeran Antasari Raya PD. Pasar Jaya No 10, Fatmawati, South Jakarta
Pagi Sore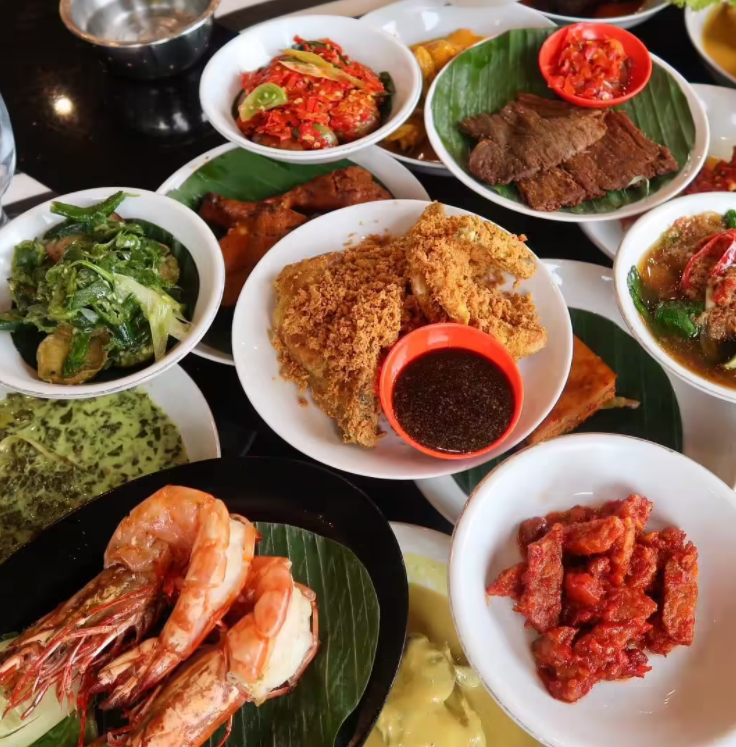 This time we're moving on to one of the best Padang restaurants which is already quite popular in the Fatmawati area, Pagi Sore!
When entering this dining area, visitors will be immediately greeted with delicious and appetizing Padang specialties. Everyone must have known the delicious taste of rendang and chicken pop in this place. In addition to the delicious food, the service also deserves thumbs up.
Location: Jl. Cipete 2, №1, Fatmawati, South Jakarta
Warung Bu kris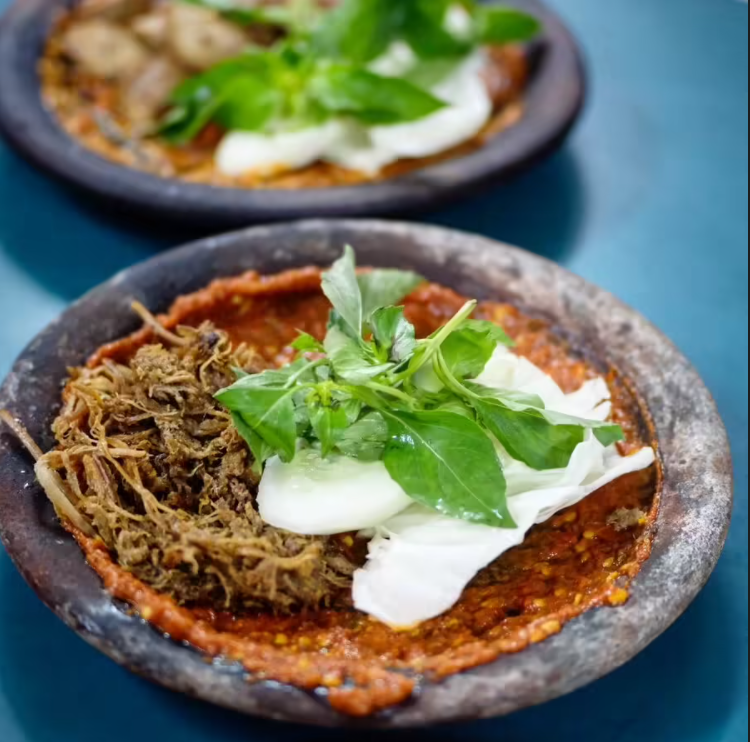 This dining place is already well known and has many branches spread throughout various cities. Warung Bu Kris is known for its special chicken sambal penyet which can be adjusted according to the level of spiciness. Calling all spicy food lovers here!
Location: Jl. RS Fatmawati №37D, Fatmawati, South Jakarta
Toodz House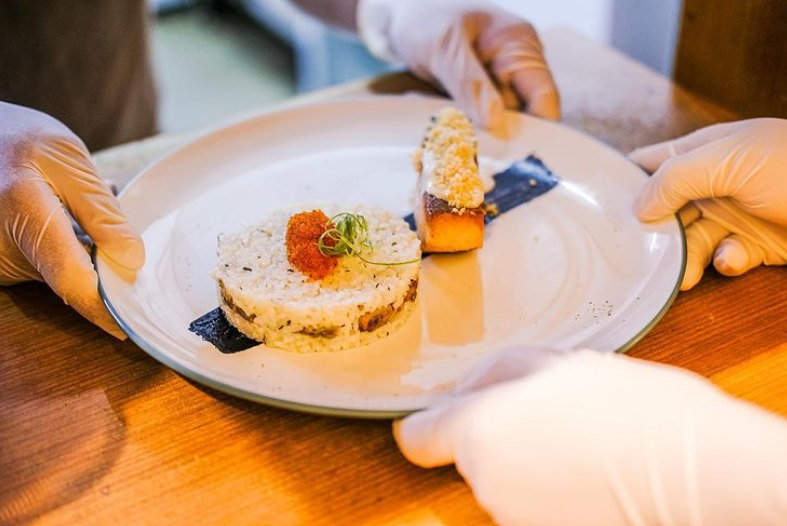 Finally, there is Toodz House, a place to eat and hang out which is always filled with people. Toodz House has a super homey atmosphere and can make you feel at home.
Not only that, Toodz House also provides many variants of western specialties such as Spaghetti, Carbonara rice, and various salads. One menu that Cove recommends is a fun mix of Italian and Indonesian dishes, Spaghetti Tuna Matah!
Location: Jl. Cipete Raya, №79, South Jakarta
Those are 5 choices of delicious and affordable dining places that you can find in Fatmawati. Which one do you want to try?
By the way, if you're looking for a place near Fatmawati to reach those places easily, please do check Cove Sky, West Cilandak.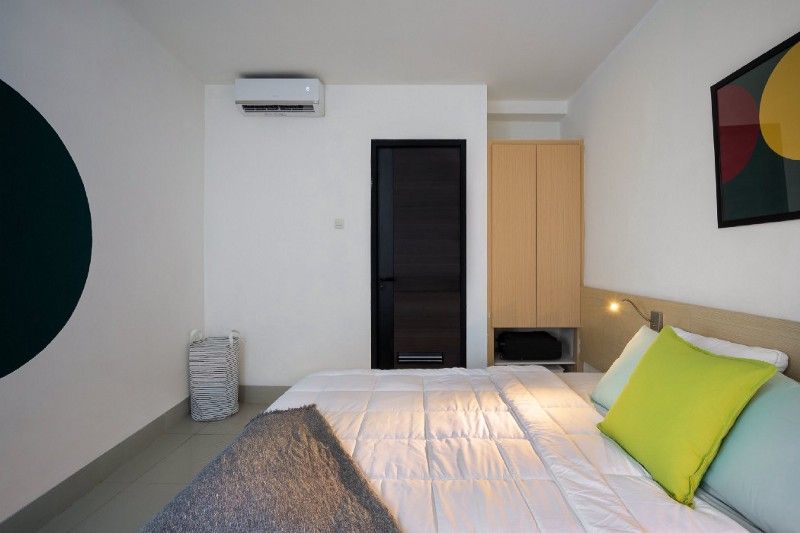 Besides being located quite close to the Fatmawati area, this coliving unit also offers comfortable housing with complete facilities.
Each room is fully furnished, with AC, Wi-Fi, TV, wardrobe, working table, chairs, private bathroom, and more. The rental price is affordable starting from only IDR 3 million, you can enjoy all the benefits that you won't find in other traditional kosts or apartments!
Interested? Click here to find out more info!