5 Benefits of living in a coliving space for students
It's a dream of every student to live strategically near their school or campus. You can get this if you live in a coliving space.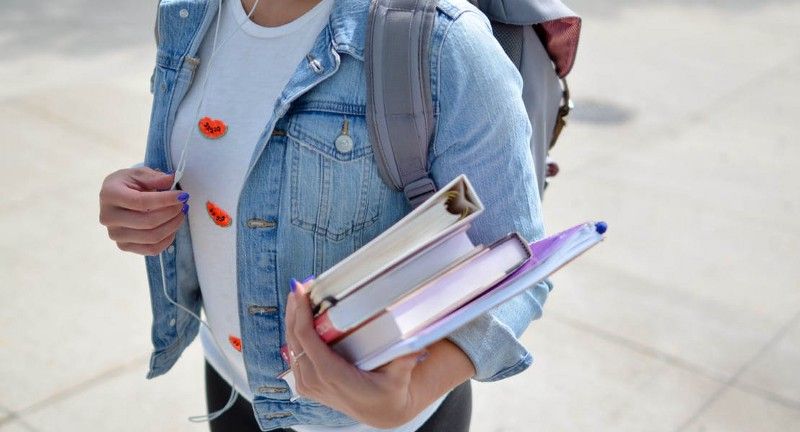 For most college students, the journey to find the ideal place to live is quite difficult. Not only must it be located near the campus, but ideal housing also needs to have affordable prices and facilities that can support the lifestyle of students living in big cities like Jakarta.
No need to worry, because coliving is here as the best solution to overcome these problems. This residential concept is indeed suitable for students to live in because it offers many advantages that are not necessarily offered in other residences such as traditional kost or apartments.
What are the advantages? Read here below!
Strategic location
Coliving units are generally located in strategic locations close to the city center and public facilities such as campuses and public transportation. So, for those of you who choose to live in coliving, your college life is guaranteed to be more practical and fun!
The perfect mix for socializing without intruding on privacy
In coliving space, you can expand your networking by socializing with other tenants from various backgrounds. You can exchange ideas and share experiences with each other.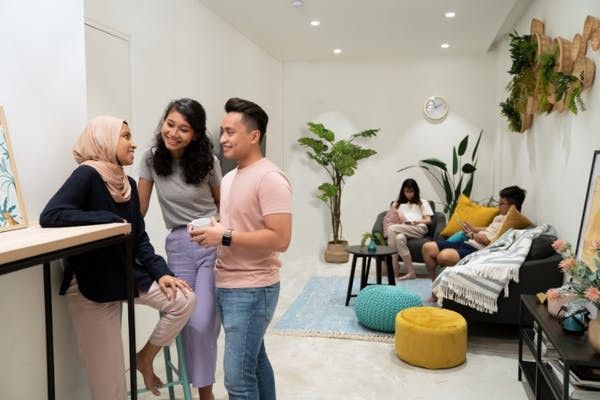 Even though you live with other tenants, you can still enjoy the privacy of your own room without interference from anyone, such bliss!
Comfortable room for studying
For those of you who are in college, having a comfortable room is certainly important because you will do most of your activities here. Especially during a pandemic where most universities are still implementing an online learning system.
More than that, coliving residences generally offer comfortable rooms with stylish design — for example, Cove Hillcrest! With a comfortable room, for sure your day will be more productive and you will be more enthusiastic about taking your online classes!
Say goodbye to household chores
If you live in a coliving space like Cove, you don't need to worry about room cleanliness anymore, because services are including housekeeping to ensure the cleanliness of your room. With clean rooms, activities and resting in the room become more comfortable.
Many choices of places to hang out with friends
With its strategic location, coliving space offers a wide selection of interesting places that you can visit with your college friends in your spare time. From malls to hit cafes, everything is within reach here.
Those are some of the advantages offered in coliving for students. Sounds interesting, right?
For you UPH students who are looking for a coliving unit near your campus, Cove Hillcrest could be the best choice! Located in the Karawaci area, Cove Hillcrest is fully furnished with AC, TV, wardrobe, work desk, and en-suite bathroom, perfect for students like you!
Click here for more info!