4 Workouts that you can do in your bedroom!
Here's some workout recommendations to stay fit!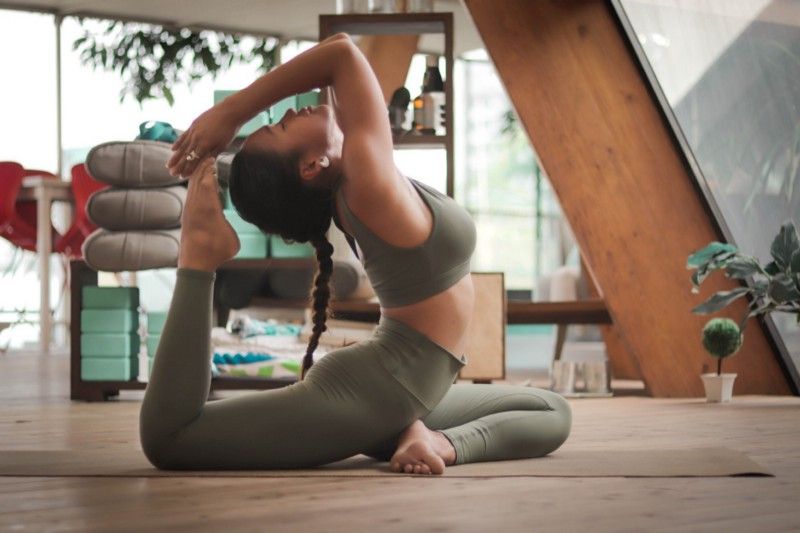 During pandemics, it is important for us to keep our body in shape by exercising. Not only for maintaining health and fitness, but exercise is also very effective for improving mood. So that by exercising, you can carry out activities more optimally and productively.
Unfortunately, the Covid-19 pandemic has forced us to do most of our activities indoors. Exercising becomes difficult because our space is limited.
But you don't have to worry about that if you live in Cove. Not only do you have fully furnished rooms and complete supporting facilities, but you can also exercise comfortably in the communal area provided by Cove, or even at the comfort of your room.
There are many types of sports that you can do at Cove during PPKM. Come on, take a look at the choices below!
Yoga
Yoga is one of the most popular types of exercise during the pandemic because it can be done indoors.
Yoga practice is focused on breathing, strength, and flexibility to improve mental and physical qualities. Besides the purpose to increase endurance, yoga can also relieve stress and make the body more relaxed.
For beginners, it is recommended to do simple yoga movements that are easy to avoid the risk of injury. You can do this in your room because the room area in the Cove unit is quite large.
Aerobics
Like yoga, aerobics is also a sport that is quite popular during the pandemic. Although this exercise is usually done in groups while in the gym, it doesn't mean you can't do it in your own room.
You can keep the passion for doing this sport with an aerobics guide from YouTube so that it can bring an atmosphere like you are at the gym.
Skipping
This one sport can be a solution for those of you who want to do simple sports activities that don't take much time. You can easily do skipping in your room or coliving balcony.
Even though this might be the simplest type of workout, skipping can still make you sweat and help stretch your muscles. Do this exercise for 15 to 20 minutes every day to get optimal results.
Cardio
Lastly, there is cardio. This type of exercise is not only known to be effective for maintaining and boosting the immune system, but also can lose weight. This is suitable for those of you who want to glow up during PPKM.
You can do this sport easily without using any equipment. Some movements that you can try are high knees, burpees, and squats.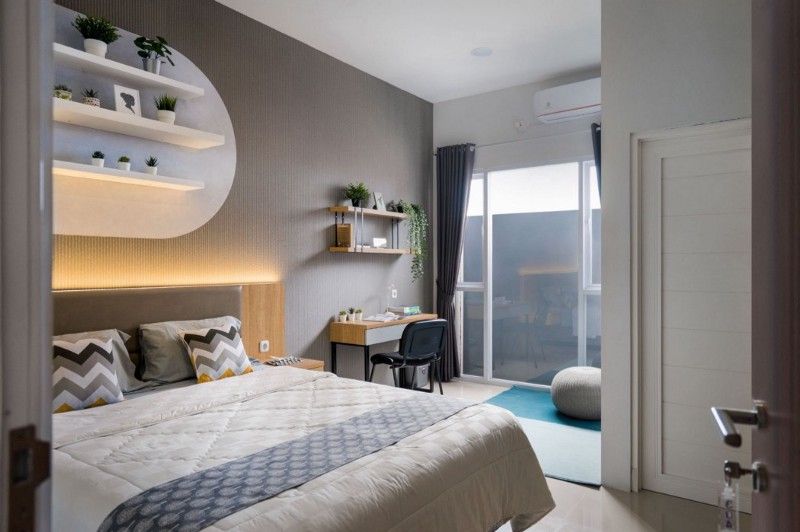 So, those are some sports activities to maintain fitness that you can do at Cove.
Click here if you are interested in knowing more about Cove and the facilities it provides!