4 Stylish furnitures waiting for you at Cove
Are you feeling overwhelmed thinking about what furniture to buy for your room? Fret not! If you stay at Cove, we've got everything…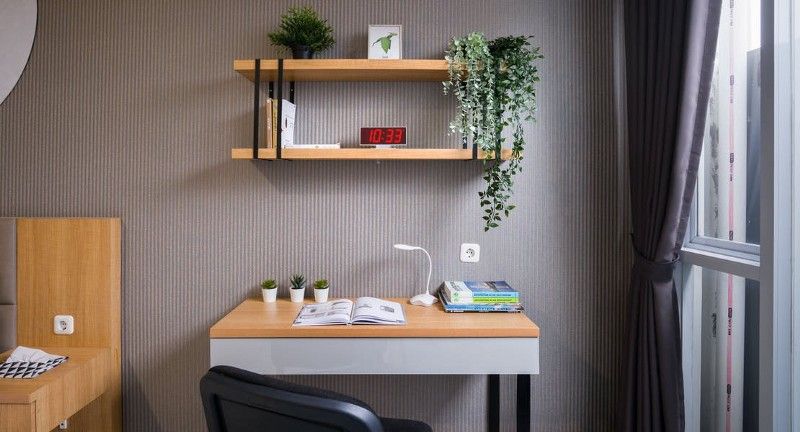 Other than offering strategic location, modern facilities, and fun communities, Cove is also providing you with all-inclusive furniture for your rooms — the right choice for you who wants to move without hassle!
What are the stylish furniture provided by Cove? Check out this article
Spacious working desk
For those who are working or studying, having a comfortable desk is a priority. You do all of your activities here, from working on your laptop, writing, reading, and watching your favorite movies.
That is the reason why every room at Cove is completed with a spacious desk with modern style to help you to be more productive and get more inspiration easily.
Generous, stylish wardrobe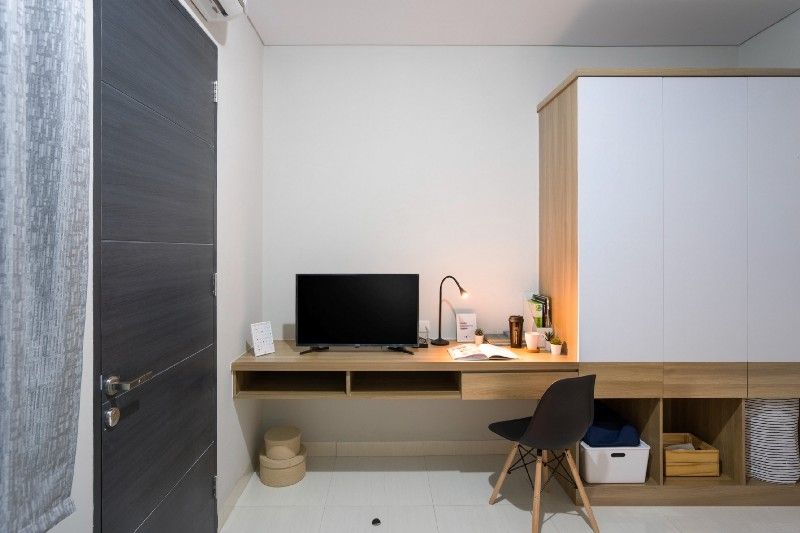 For those of you fashionistas, you don't have to worry because Cove provides you with a spacious wardrobe for all of your clothes. The wardrobe we provide of course is oh so stylish and matches with other furniture in your room. It will make your room look aesthetically pleasing and stylish. Your room will be as stylish as an IKEA showroom!
Bedside table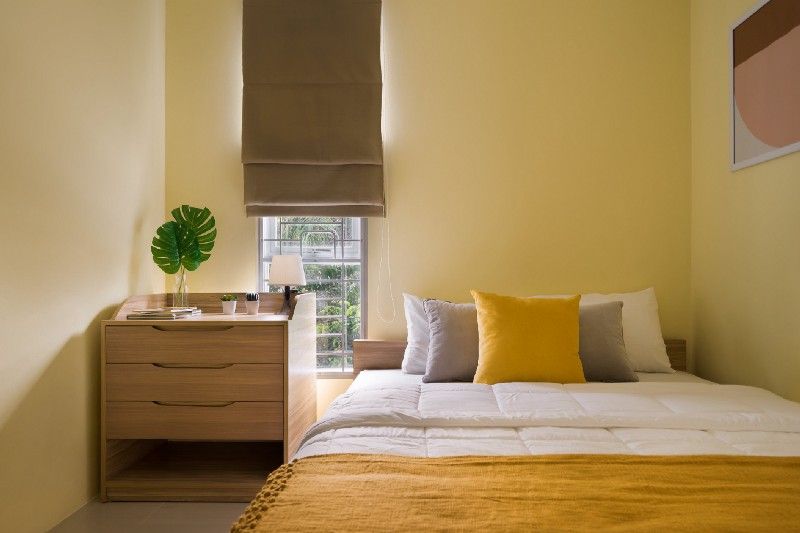 Another must-have of furniture at Cove is the bedside table. Not only the design of the bed is modern and aesthetically pleasing, but you can also use this to store your books, keys, or other important belongings
Good quality bed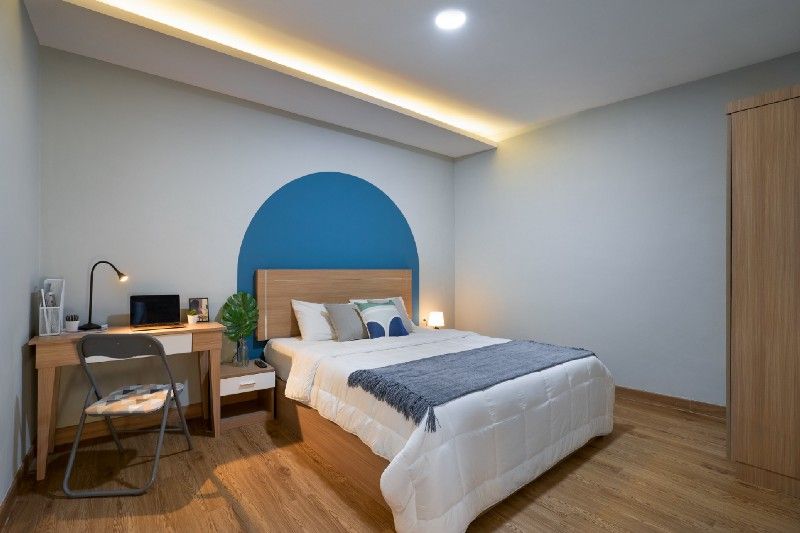 There is a lot of research saying the higher the quality of a mattress, the higher quality of the sleep you'll have. Unfortunately, a lot of traditional kost or co-livings do not provide this because of the high price. However, at Cove, we guarantee you'll have a restful sleep because we provide you with a spacious and good quality bed.
So, that's the 4 pieces of furniture that you will get if you are staying with Cove. So cool right? What are you waiting for? Browse all of Cove's properties now and pick the home you love!
Want to know more about Cove? Check here.