4 Reasons why office workers should choose to stay near the office?
Read the reasons here!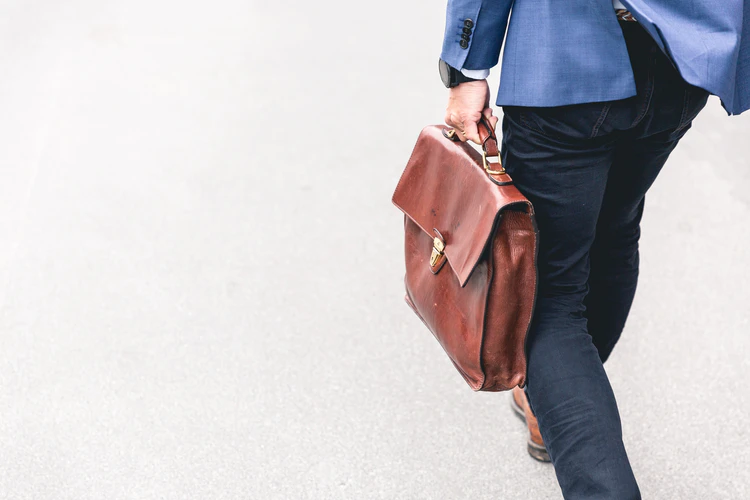 The life of office workers in urban areas is always full of ups and downs. There are times when the routine is so heavy and tiring that it makes the mind so depressed. While on the other hand, the rewards obtained from hard work are very satisfying.
A life that is dynamic and full of twists and turns needs to be supported with the best facilities. Including in terms of choosing a perfect location to live in urban areas. Office workers are strongly advised to live in a location close to their workplace, especially for millennials who choose to live in their own kost.
So, what are the benefits we can get if we live near the office?
Cost efficient
The first advantage you can get is cost-efficiency. As we know, the necessities of life in big cities are not cheap. If you choose a kost location that is far from your workplace, there will be additional costs that need to be allocated for transportation, whether it's using public transportation or bringing a private vehicle.
On the other hand, a kost unit that is close to the office will save on transportation costs. That way, we can reduce the amount of the monthly budget for other needs. Interestingly, there are now many choices of exclusive kost at the best offer prices.
Time efficient
In the digital era, the life of office workers is always required to move fast, especially for those who work in technology-based startups. Daily agendas and work deadlines overlap each other waiting to be done.
Therefore, apart from the cost of living, office workers need easy access in order to save more time on work matters. Especially if you live in Jakarta, which has very heavy traffic conditions. No need to worry about getting stuck in traffic jams, because you can reach your workplace more easily.
Optimal rest
After working all day, our body needs rest to freshen up and ready to face the next day. However, it has become a classic problem among workers when the need for rest is not met because of the busy daily office agenda. Not to mention if you are stuck in traffic, the time that should be used for rest is wasted on the way home.
Lack of rest has also been shown to worsen health conditions. In the long term, lack of rest can make us easily stressed to increase the risk of depression. Both arise due to muscles that are always tense and do not get enough recovery time. This is clearly not good for the mental health of the workers.
The accumulation resulting from the effects of frequent overtime and feeling restless often makes a person temperamental and has difficulty controlling the emotions. In addition, lack of rest can also affect the quality of our concentration. The condition of the brain that is exhausted tends to make it tense, making it difficult to carry out brain functions.
Therefore, it is recommended for workers to stay in an area close to the office. That way, you can get a more optimal rest.
Maximum productivity
If we are able to save costs for daily needs, provide more time for activities, and fulfill optimal rest needs, then work productivity will be maximized. You can get everything with the right initial decision, namely choosing a place to live close to the office.
It may sounds simple, but it can have such a significant impact. Especially if the place you choose is equipped with complete facilities and services, of course, it will make your daily life easier.
With Cove, you can get exclusive kost units with strategic locations in the main business areas in the capital, ranging from SCBD, Mega Kuningan, Thamrin, Gatot Subroto, TB Simatupang, Blok M, and so on.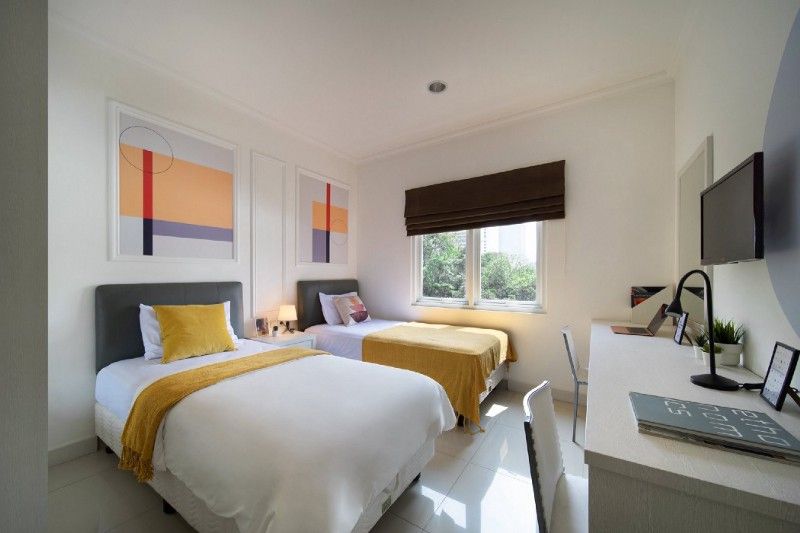 In addition, there are still other interesting benefits that you will get. Find out more info here!