3 unique points that make millennials prefer co-living over apartments
Although at first glance it looks similar, apartment and co-living have their own uniqueness. Read the differences between these 2 options!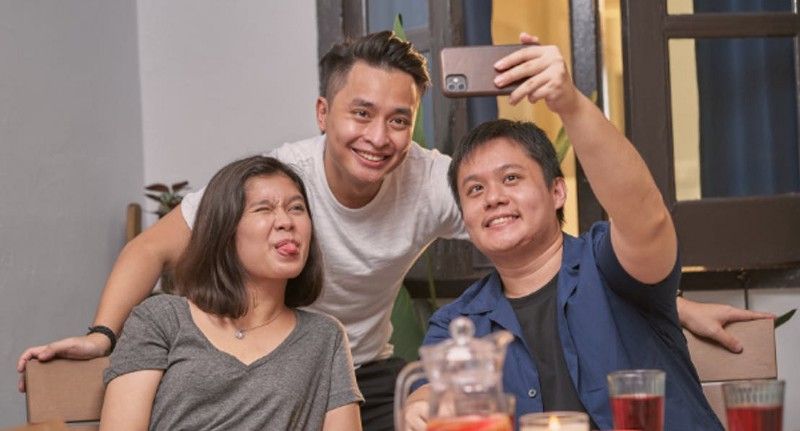 3 Unique points that make millennials prefer co-living over apartments
If your office is located in a big city far from where you come from, finding a comfortable and strategic semi-permanent residence is of course a priority.
The process of choosing a place to live cannot be done carelessly. There are many things to consider, such as the distance from the residence to the office, facilities that suit your lifestyle, and whether the cost of renting a place is within your budget.
One of the most popular options is renting an apartment. Apartments are usually the choice for workers, business owners, and young families who want a simple life. Complete facilities, guaranteed security, and close proximity to the city center are the main reasons people choose to live in apartments.
But now there is an alternative that is more interesting, namely co-living. Co-living or communal living is the concept of living in a dwelling with other people under one roof.
Here are some attractive points about co-living:
Facilities provided
If you choose to live in an apartment, the rental fee you pay will only cover the residence and a few optional supporting facilities. But if you want WiFi access, maintenance, and various household furniture, you have to pay an additional fee.
Meanwhile, in co-living, all your needs are included in the monthly rental fee. Yes, you will get access to 24-hour fast internet, weekly cleaning, maintenance services, and access to all the facilities and furniture provided by the co-living space you choose.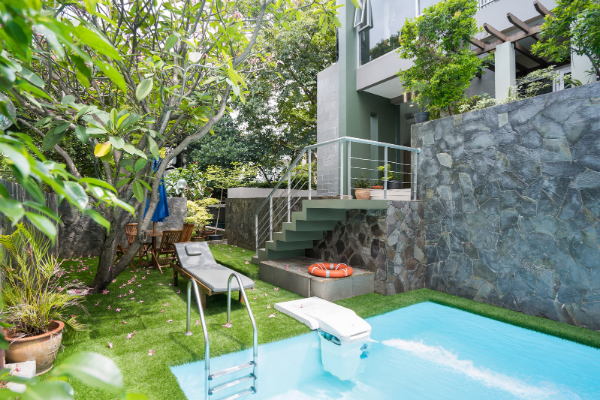 Price and Flexibility
Since the facilities and furniture are complete and can be shared, co-living will definitely be much more economical than living in an apartment. You don't need to bother buying sofas, kitchen utensils, or cleaning equipment which will only be a hassle for you when you want to move locations.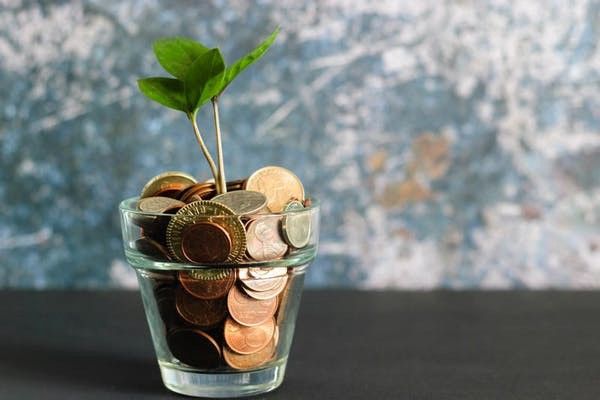 Apart from being more economical, co-living rental contracts tend to be more flexible than apartments. Apartments will usually require residents to sign a rental contract with a minimum period of 12 months, while in a co-living space like Cove, your rental period can start from just 1 month.
Interaction between residents
Another significant difference between living in an apartment and co-living space is the interaction between residents. If you live in an apartment, there usually won't be a lot of interaction between flatmates, except for those that come from personal initiative.
Unlike the co-living space, all residents are automatically included in one community. With the concept of sharing facilities and furniture, as well as events, co-living space residents have the opportunity to know each other better.
For those of you who have just moved to the city, this community will certainly help you adapt more quickly and make you feel less lonely. This cannot be found in other residences such as apartments or kost.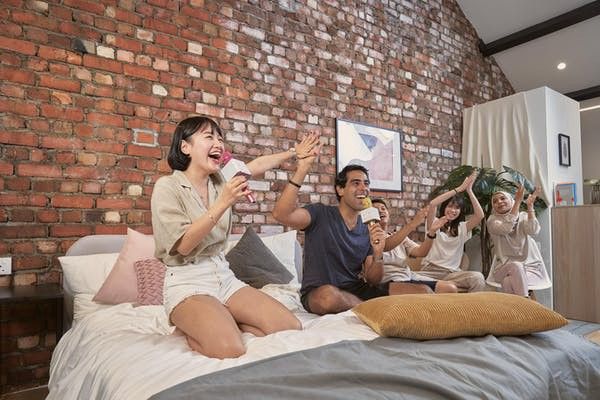 If you are interested in experiencing living in a co-living space, Cove could be a great choice for you. Located in strategic areas such as Senopati, Tebet, and Menteng, Cove can be the best residential solution for your needs
Click here to find out more