3 Exercise apps to help you stay fit during the new normal!
Want to stay in shape during the new normal? These 3 apps can make exercising at home easier and more fun!
The Covid-19 pandemic has forced us to do most of our activities indoors. Even so, that does not mean we can be lazy and ignore the importance of maintaining physical fitness. In fact, at times like this, we need to exercise regularly to strengthen our immune system to protect us from various diseases.
Unfortunately, many people have difficulty finding the right and effective sports suitable for them. So, exercising regularly becomes a difficult thing to apply.
But you don't have to worry! Many sports applications are available on IOS or Android that you can use to keep your body in shape. So, what are those? Check out the following 3 recommendations!
Freeletics Training Coach — Bodyweight Fitness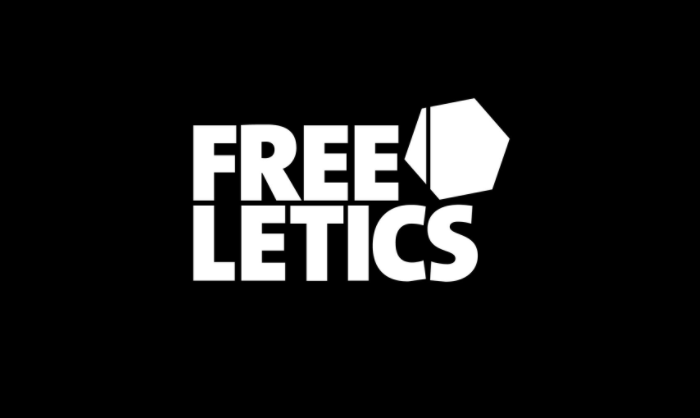 With this application, you can exercise whenever and wherever you want. This application provides a variety of exercises that you can use as needed.
In addition, with the social features that this application offers, you can also join a fun community that is guaranteed will motivate you even more to start a healthier lifestyle.
30 Day Fitness Challenge — Workout at Home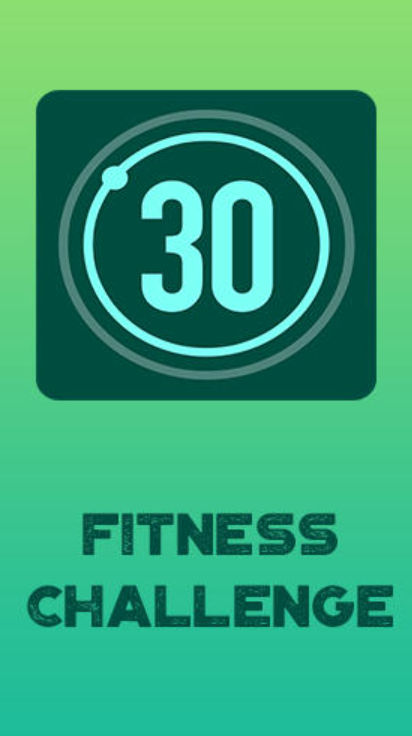 As the name implies, this application challenges you to run an exercise program for 30 days. You can adjust the level of practice to your abilities from beginners to professionals.
ClassPass: Try Fitness — Boxing, Yoga, Spin & More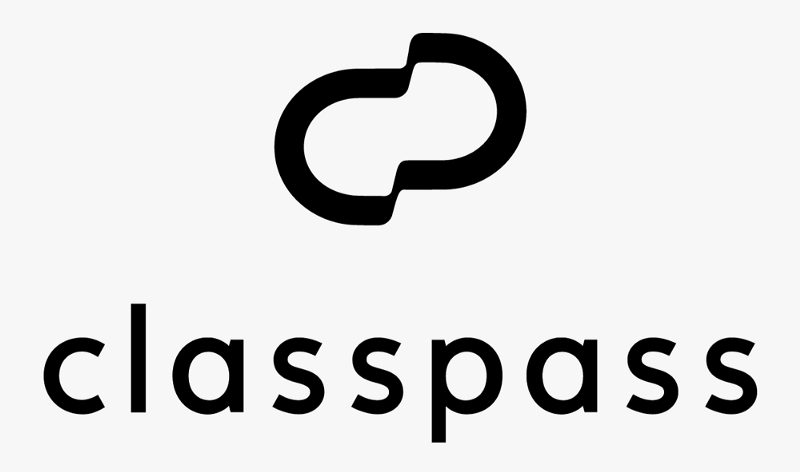 Last but not least is ClassPass. Unlike the previous 2 applications that only provide exercise programs or guides, Classpass offers a booking feature for sports studio facilities to fitness centers.
Not only that, but ClassPass also implements a membership system for those who want to take advantage of the full features in the application.
We have good news for Cove tenants who want to register as members of ClassPass! If you are a Cove tenant, you will get a membership discount of 10% by using the code COVEXCP when registering*! Good deal, right?
Wait no more, enjoy these benefits by ordering Cove unit now!