3 advantages of living in a coliving space for entrepreneurs
As an entrepreneur, having a supportive environment & an extensive network is very important — in which all of this are provided in…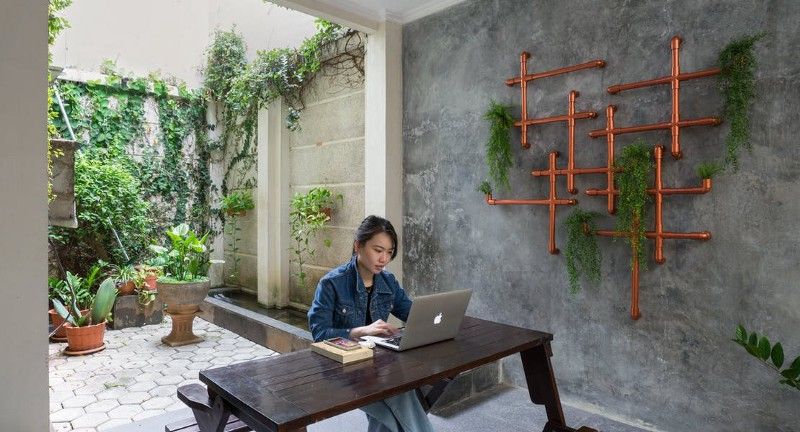 3 Advantages of living in a coliving space for entrepreneurs
As an entrepreneur, you certainly know how important it is to have a supportive environment and an extensive network that can help grow your business.
One of the best ways to achieve that is to choose the right place to live and the right circle — coliving can be a smart choice for a businessperson like you.
What is coliving?
As the name suggests, coliving is the concept of sharing a place to live with people coming from various backgrounds, occupations, and characters. This concept has become a popular lifestyle trend among millennials and gen z around the world.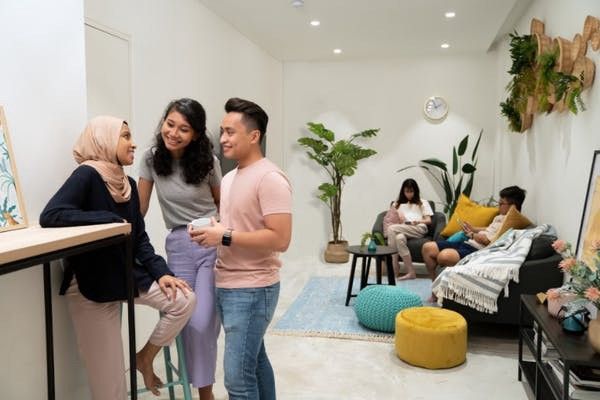 When you live in a coliving, you still will have your personal bedroom and bathroom. However, you will be encouraged to interact with other tenants through various community events and shared facilities to develop connection.
The advantages of coliving for entrepreneurs
Extensive network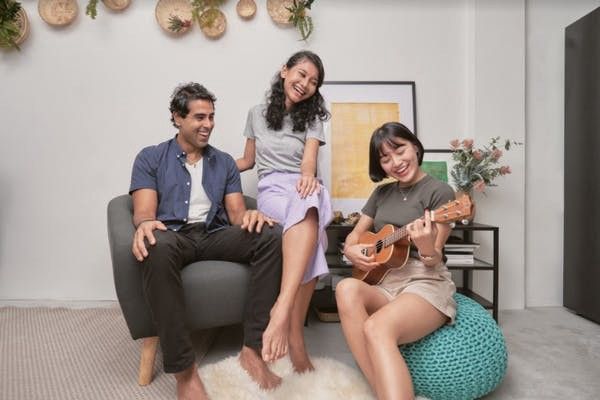 Coliving tenants usually consist of freelancers, workers in big companies, and digital nomads with an extensive network. If you can form a friendship with them, you will automatically gain access to the connections they have. This of course can help you broaden your network and bring new opportunities for you.
Sharing thoughts and ideas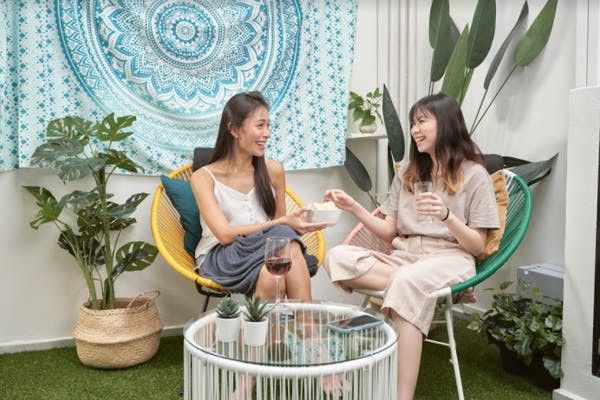 Living with people that came from different countries and backgrounds can give you new ways of thinking and perspectives. So, if you need input on new business ideas, or suggestions for how to deal with a problem, you can discuss it with your community friends.
By having various inputs, you can certainly grow professionally and personally.
Similar lifestyle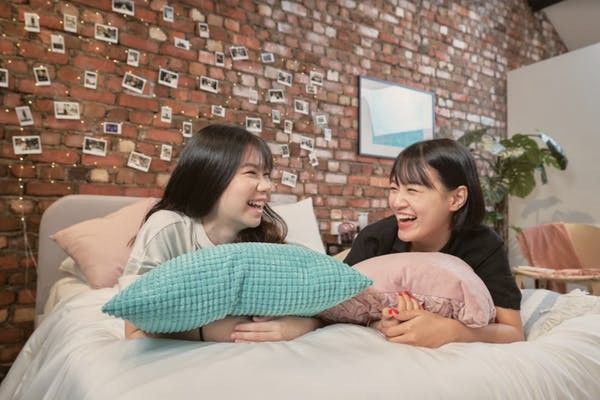 As an entrepreneur, your schedule will usually be much packed than office workers and your busyness can affect your social life. Sometimes, your friends or family who is not working on the same line can't relate to what you're experiencing.
The advantage of coliving is having friends with a similar lifestyle, so they can understand your choices. So, when you are occupied, you don't have to force yourself to socialize, and when you are relaxed, you will easily find friends who are willing to accompany you to relax and unwind.
So, are you interested in living in a coliving space? Click here to find out more!